We all know that entrepreneurialism is a stupendous way to beguile success and to anchor an evergreen reflection in the limelight. What we don't recognize is the challenging endeavor and the calculated risk they took. The sacrifices they made to wade through the venture, an idea to quench their never ending thirst, their passion for creating something new, that a society can prosper on.
Opportunities are accompanied with challenges, a prudent and smart entrepreneur uses technologies to influence the outcome. How he does it? Simple, he just knows how to simplify and manage the outcome using the best possible tool available, even when the odds are in his favor. (Odds are not in his favor)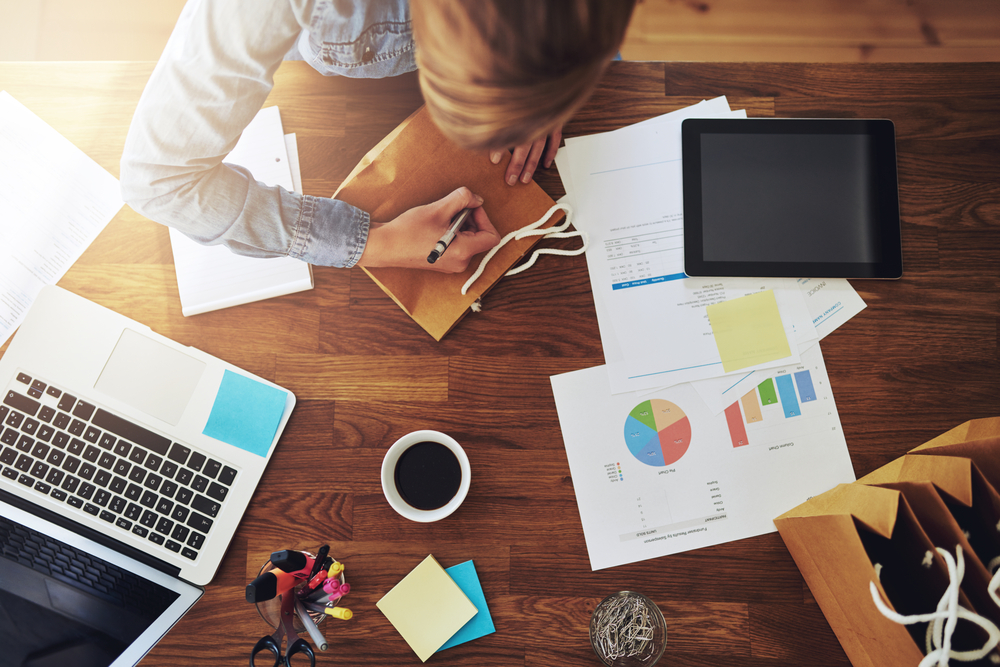 Entrepreneurism has evolved and it changed the way a business need to address day to day hassle. Most people are much inclined to the idealism of multi tasking. For me I would say, using the right tool, making use of automation (in the case of marketing, never compromise on personalization) and manage individual tasks with the dexterity of an artist.
As an entrepreneur, your lean approach is more inclined in knowing when to pivot, what changes needs to be incorporated and how to deliver high customer satisfaction with a minimum incurred cost.  And yes a digital transformation is the best answer to it. During a  company's life cycle the organization will be tested to its limits, new departments means more coordination, new ideas means more investment, new management/processes means more integration, etc. Greater the reach means better the system as a whole needs to be monitored, analyzed, delegated and managed.
Below are few tools you should consider keeping digital transition in mind.
Note: Digitization is a wonder, but a well curated personalized note will elevate the wonder, and indulge you to notice the impact on the balance sheet.
#1 Simple Interface to build a Website/ e Commerce Platform
Perplexed aren't you! Why are we discussing a website/ e-commerce platform? Research conducted by recognized institution/ consultancies (econsultancy.com) suggest that a majority of people do an online research prior to their purchase, which is signified by the term ROPO (Research Online and Purchase Offline).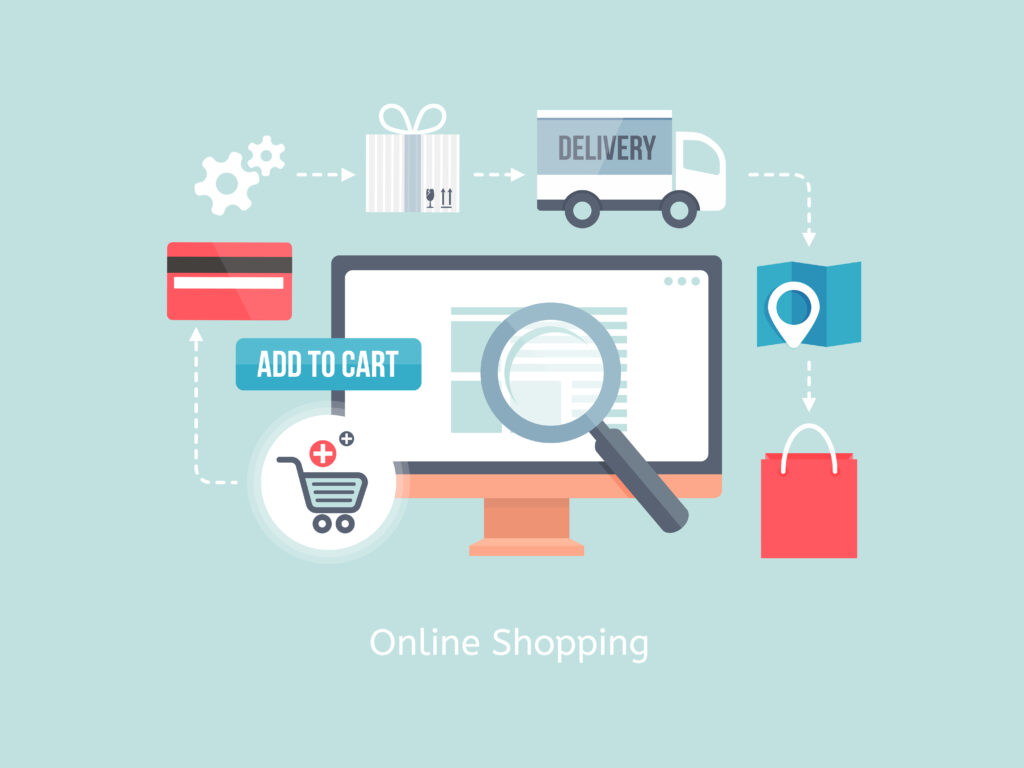 Your website acts as your business online portfolio. If they search for you online and they fail to find you it simply is a question of veracity, their afterthought will be is the entity a real one or not? Simple as that. Every prospect expects your business to have good online authority. It's been a prerequisite now a days, which needs to be considered while designing the business itself. Not owning an online presence is like not spreading the word that you are engaged with a new "biznis" adventure.
If you are an entity that has a comparatively good offline presence and stable clientele, then it's time that you consider opening an online store. The customers are too volatile, they constantly look out for value. If you are not available to project yourself when they need you the most, then they have every right to switch to your competitor (who happily delivers a higher customer experience). An Omni channel marketing is the best way to conquer their hearts and make sure that the word of mouth will add more customers to your business.
Most entrepreneurs fail to recognize that, placing all their bets on the end (commercialization/ Profit), and starting off, is not an ideal practice. The beginning needs to be addressed and presented well. As a business, your bottom line is just one variable that needs to be addressed. It's not the whole story. So, in case of an offline business that caters the local needs, you need to decide what kind eCommerce websites should I follow and how to create an online store that works best for me.
If you are a startup you should plan on your spending, how much should I invest, what will be the lifetime value addition of a prospective customer?, and how the customer can interact seamlessly and purchase products from me.
#2 Lead Management
A good website design lures prospects to engage with the platform. The obvious question is how to manage when your online marketing strategies are driving lofty traffic to your website. That's where you need to introduce a lead management system. You can start by monitoring your marketing strategy, find what seems working, and what can be done to ameliorate the effectiveness.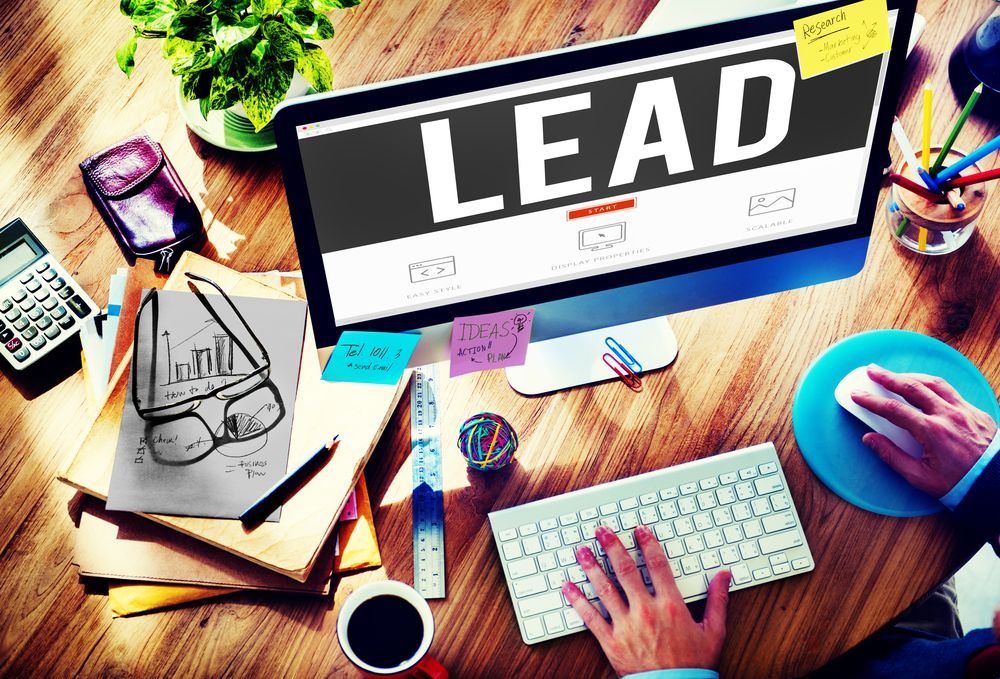 The best strategy is to embed a lead management software with your website. Regardless of what kind of market you cater, whether it's B2B or B2C, you are dealing with emotional beings and feelings. That being said, look out for a tool that best benefits your strategy. Few top lead management tools are; Traction Complete, Zoho CRM, Sales Cloud Einstein, etc
All the above tools follows almost the same process;
Lead Capturing
Lead Tracking
Lead Distribution
Lead Qualification and Lead Nurturing
As an entrepreneur, these tools will help you in identifying and categorize the leads into different stages on the buyer's journey. Once it's categorized then it becomes easy for you to manage the leads equally, and can also help decide which leads needs to be prioritized. Imagine that you need to address 100 leads in a day, Guess what! automation is the best solution. Here the humongous data of 100 prospects are well analyzed and the intel is shared in a concise manner, saving the precious time an entrepreneur can invest to address pressing issues.
#3 Sales Acceleration
Sales acceleration is directly related to lead nurturing. Here with the help of a tool you are trying to educate, inspire and motivate the leads to purchase the product or service you provide. This is one important stage which will play a profound role in determining the success of your business. As the name resonates the main purpose of a sales acceleration tool is intensify the conversion.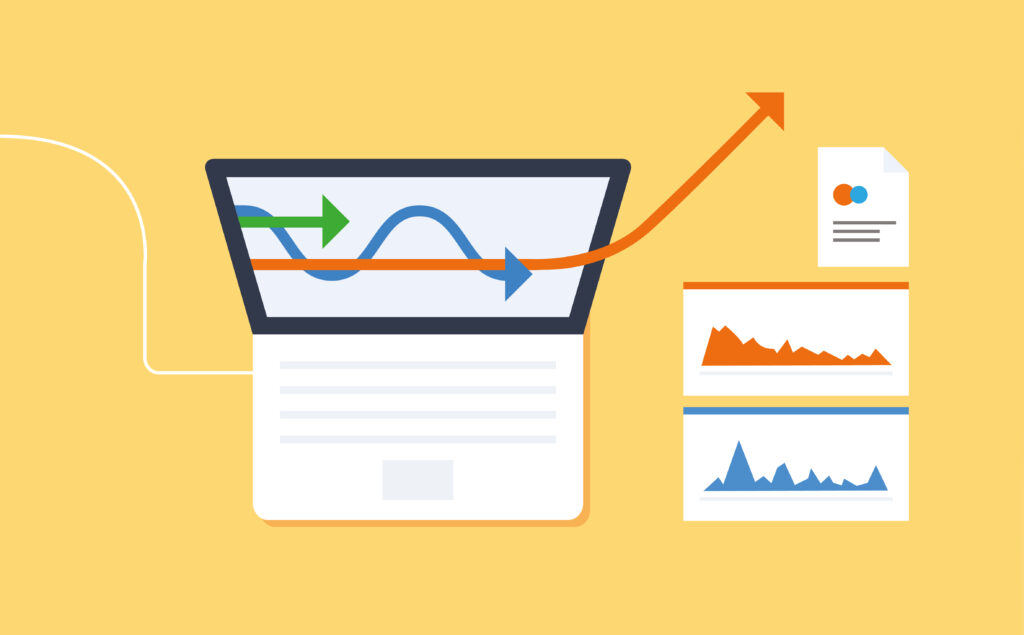 Consider that you received 15 enquiries related to your product in a day. How will you manage to attend all the 15 issues? That's where a sales acceleration tools come into the picture. Here with the help of a software suite, the entrepreneur will be able to assign (can automate the process) individual inquiries to the concerned department/ sales team. Where the sales rep can easily and continuously collaborate, engage and close deals.
#4 Top Tools for PR and Branding
There no such feeling for an entrepreneur to see his company mentioned or reviewed by an authoritative source. I did my research and was enthralled by a couple of top articles to find these tools that can help you monitor media mentions, media outreach, etc.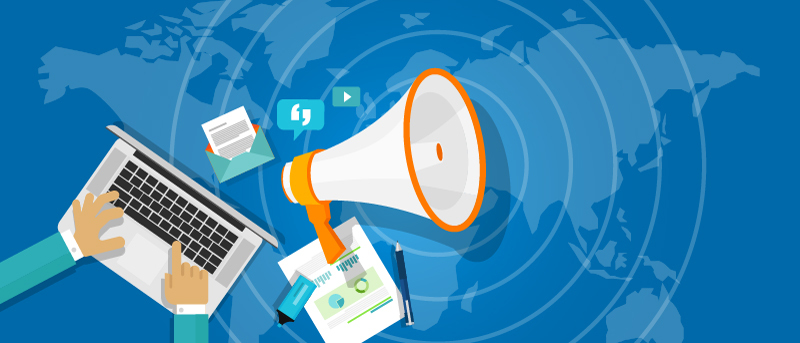 Cision
Cision is a PR and media software company that help cover all your communication needs. With Cision, you will be able to reach and engage with a wider audience. Based on a review submitted on Finance Online the intelligent system gives access to a media database of 1.6 million social influencers and journalist. The software suite also provides additional services in social media management.
Muck Rack
Muck Rack is a specialized tool to track and find journalists. With this platform, you will be able to find targeted journalists who are expert in a particular niche and can contact them with your pitch. This software suite helps you to directly send interest tweets to journalists.
Prezly
Prezly is a kind of online newsroom that helps you to manage corporate communications. Prezly often acts as an online media centre which inturn acts as a common platform where you can publish all your content. This platform helps entrepreneurs to communicate effectively and share brand stories with influencers.