Having an outdoor area for your business can have many benefits. Not only does it help make your business look more appealing, but it can also provide a great boost to your employees. A green area for your business can inspire creative thinking, while also helping to increase staff morale and make your office a great place to work.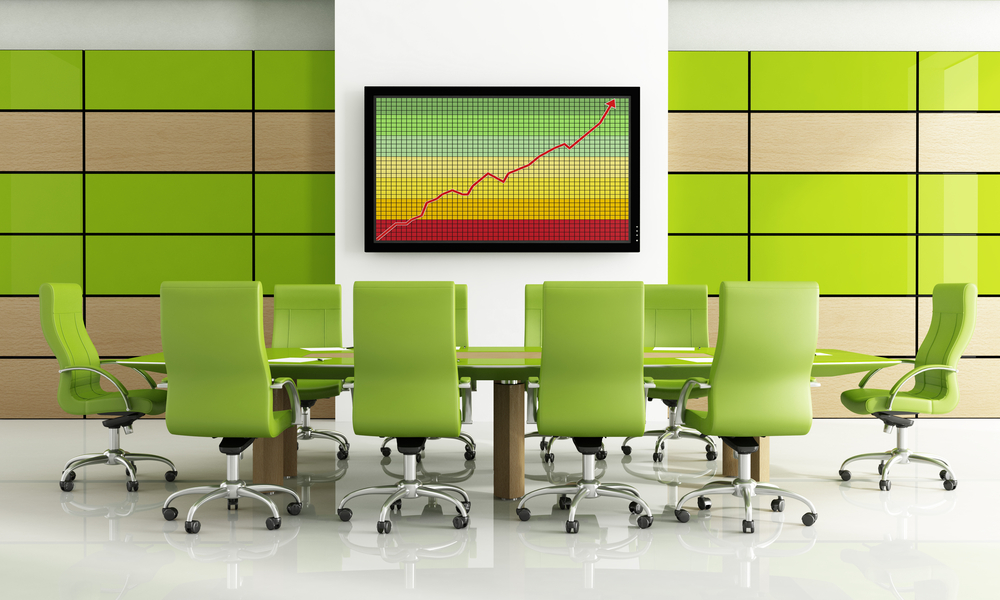 Could you boost your business with a green space? Take a look at some of the benefits below.
Boosting your curb appeal
The way your business looks on the outside can tell people a lot about what's on the inside. While you shouldn't judge a book by its cover, appearance can be everything when it comes to appealing to passers-by. An outdoor space that looks beautiful and attractive could be a big seller to potential customers, so take a look at some businesses with curb appeal that can provide you with much-needed inspiration.
Keeping your employees happy
When it comes to creating the perfect workplace, an outdoor space would be on many people's wishlists. Nice weather can be a distraction when you're indoors, but if you had a space to work in outside where you can enjoy the weather at the same time, wouldn't you be more productive? Creating an outdoor space for your workplace can help to boost creativity, and help employees get outside and step away from sedentary living. If you've got the space for it, why not create an amazing outdoor area that will improve employee wellbeing and make your office an even more appealing place to work?
An extension of your business
Having an outdoor area for your business can work wonders to boost trade, especially during the summer months. If you work in the hospitality industry and own a bar, cafe or restaurant, then there's a wasted opportunity if you don't take your business outdoors. If you think of how they do things in Europe, the outside areas of different businesses are typically bigger than the inside, allowing people to sit back and relax outdoors. Consult commercial landscaping services to see how you can transform your business' outdoor space ready to welcome your customers. Creating a beautiful outdoor space needn't be expensive, but it could provide a huge return on investment for your business.
It could help the environment too
You could use your business' outdoor space as a way to help the environment. Many companies have initiatives such as providing habitats for bees and birds, as well as growing different vegetables or herbs in the space (ideal if you run your own restaurant!). Consider the different ways your business could help the environment through its outdoor space and start making it happen.
Having a green space for your business can make more of a difference than you realize, providing benefits to both your employees and your profits. Depending on your approach, this could be a cost-effective solution that really pays off, so if you've got the space to spare, why not take your business outside?