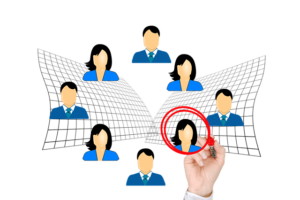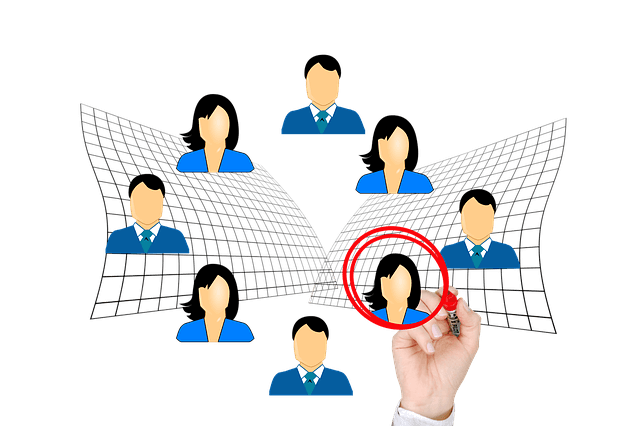 Nothing changes faster than online business promotion. A website and a blog used to be enough. To build a killer online presence these days is so much more. You still need your website. But now you have to worry about social media campaigns, infographics and online profiles. How can you create and keep a killer online presence? Try these five tips & tricks.
1. Make Your Social Media Profiles Stand Out.
Check out other profiles in your industry to see what works, and what doesn't. For instance, Cary Kochman's profile on Crunchbase is a great example of an online profile crafted to stand out. It leaves no doubt about who he is or what he does.
It's also an example of a profile that fits the venue: Crunchbase is a widely used no-frills informational database. LinkedIn, Facebook, Google+, Instagram and Pinterest all attract different types of users and the best profile for each is very different. There is no one-size fits when it comes to social media. You're probably thinking, "You mean I have to have a different profile for each network?" Yes, you do.
Fortunately, each social media network offers wide-ranging guidance to help you through the process. For example, LinkedIn provides vast resources for the business owner or executive, including step-by-step guides to not only develop a great profile but drive engagement as well. Familiarize yourself with each network and customize your profile to fit. If you're not a great writer, hire one.
2. Take Your Picture
If you are a business professional, make sure you look the part. Don't use selfies, vacation photos or pictures with your pets, unless yours is a pet-related business, on your profile or bio. Find an affordable photographer who offers headshot packages.
3. Consistent Branding
Entrepreneur magazine contributor Adam Toren believes a strong online presence begins with consistent branding. Use the same logo and colors everywhere, from your website to your Facebook account.
4. Use Customized High-Quality Graphics
Again, reach out to a professional. Each social network has its own guidelines about graphic file sizes, formats and dimensions. Ask for graphics tailored to your brand but optimized for various social networking venues. Having a number of high-quality graphics in different sizes and formats at your fingertips is a powerful resource you can use over and over again.
5. Update, Update and Update More
Once you finish the first four steps you're pretty much done with them. Updating your social media accounts is more time-consuming and it never ends. But, interacting and updating is where the real power of social media lies. Connecting with users and building a community is the cornerstone of creating and maintaining a strong online identity. Try these proven methods to get going and keep going:
Produce high-quality content: Users look for information and advice. Prove to them that you're an expert. How-to articles, shopping advice, watchdog alerts and FAQs are ideal informational and shareable types of content.
Engage followers: Answer questions posted by followers. Ask questions to draw out responses. Show followers you're listening and ready to help.
Share content from respected sources: Perhaps your trade or professional member organization posts informative content relevant to your followers. If so, share it. Sharing content from other sources is a great way to show you're active in your field. It's also easy because you simply share content that's already written.