Millennials are now a backbone in the job market, but they have shed the traditional approach to occupations that shaped the generations before them.
One of the biggest shifts in terms of millennial thinking is around company loyalty. For millennials, it's easier and far more appealing to quit their jobs and chase their ambitions with the hope of being both happy and successful.
And who can blame them when the news is full of brilliant young people who quit their day jobs to make it big? Here are 5 millennials that serve as prime examples of the fact that nowadays, dreams can pay the bills.
Adam Lowry and Eric Ryan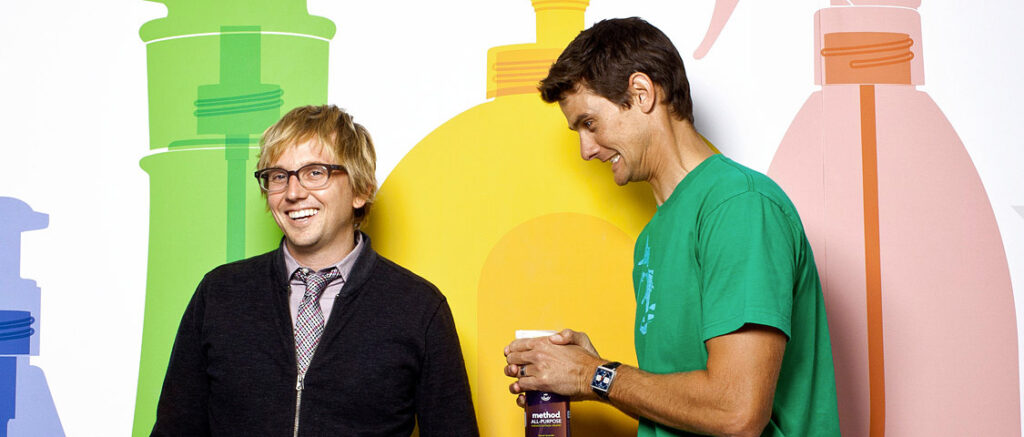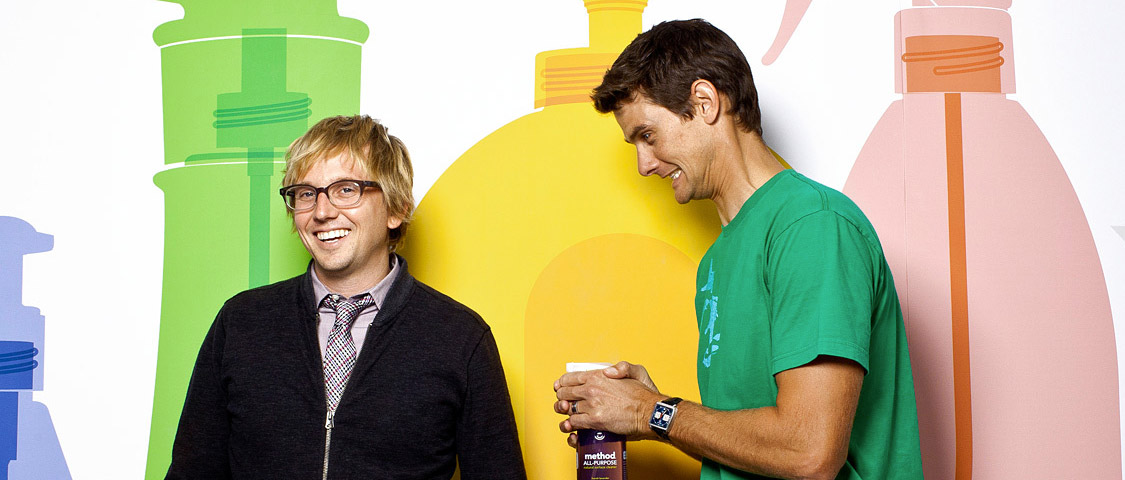 Although this duo of business visionaries are not household names, their products certainly are. Lowry and Ryan started Method, a company that specializes in the creation and sale of environmentally-friendly cleaning products.
With backgrounds in advertising and climate science respectively, the two teamed up to create a brand built around a core focus for most millennials – climate change.
Not only was their timing perfect, they both had the skills needed to make a success of themselves by following their passion – plus, they are supporting a good cause.
Their business is highly profitable, and proves that there are financial rewards to doing something that you truly care about.
Jessica Mehta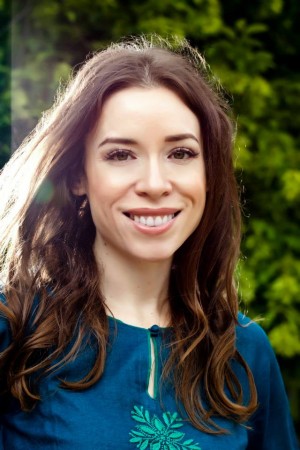 The founder of language service Mehtafor started out exploring various roles helping non-profit organizations, but with her job in jeopardy, she decided to work on her talent for writing and started Mehtafor.
Her meteoric rise, and the growth of the company, is further proof that following your dreams can pay off eventually.
The key lesson here is that she turned a natural talent into a commodity she could sell, and shared her knowledge with others. This is a similar approach to fitness instructor Chalene Johnson, who turned her knowledge of fitness instruction into a business empire by creating an online courses business for fitness instructors.
Whether you are a wordsmith or a workout guru – you can turn passion into profit.
Casey Neistat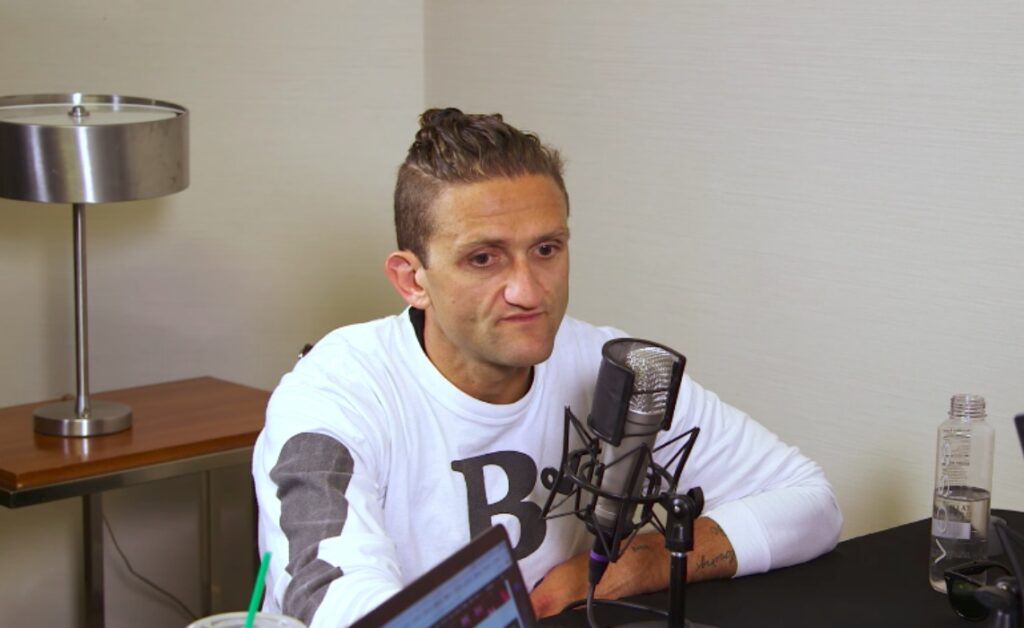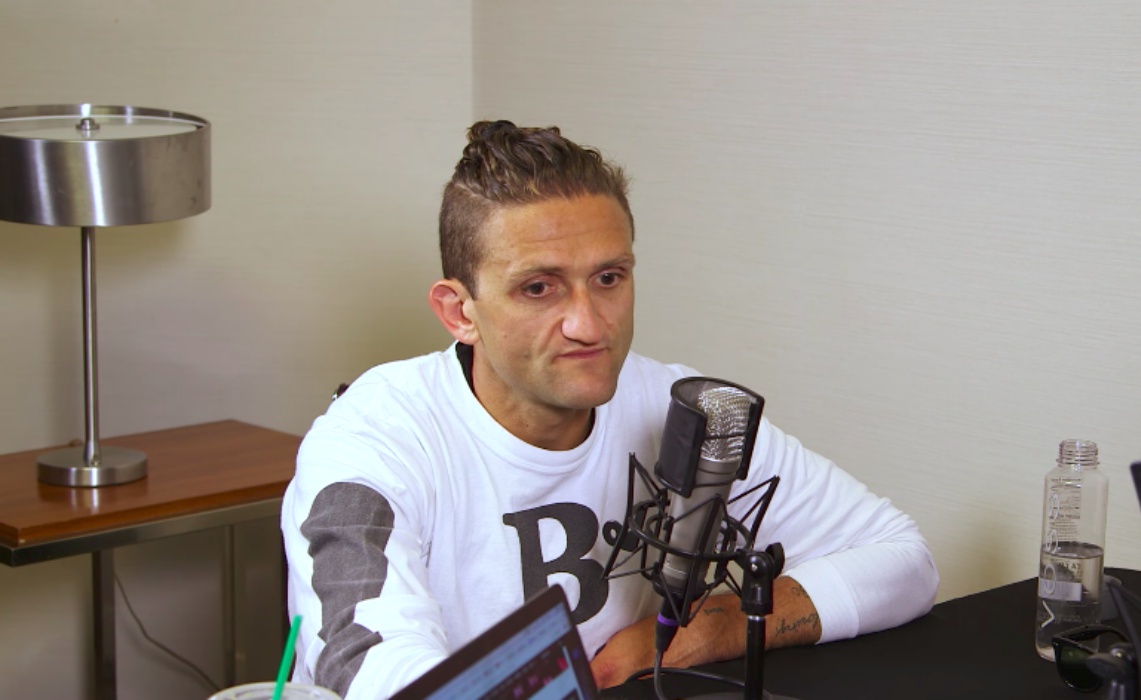 Although he's at the edge of the age range when it comes to millennial definitions, Casey Neistat is arguably the best example of the notion that you no longer need to conform to the expectations of previous generations when it comes to work.
The American YouTube sensation has built a media empire by displaying the world we live in. His gritty, real approach, which merges elements of the audacious, has seen him land a position as a CNN anchor.
Having started out as a bike messenger in New York City, the video arguably started the millennial work revolt – but be warned, his approach is unique and not everybody is cut out to the dynamic star of a world they create.
Mark Zuckerberg
The Facebook founder is another icon in the media world, but he didn't even wait to get a day job before deciding to make money off his passion.
Although Zuckerberg displayed an affinity for coding, programming and networked software solutions from a young age, he turned down a lucrative offer from Microsoft and left Harvard before earning his qualification to focus on the world's biggest social media phenomenon – Facebook.
While it is going to be difficult, if not impossible, to match his level of success, there is comfort in knowing that sometimes, taking the leap because you are clearly onto something can pay off – just be prepared for a difficult journey.
Lady Gaga
Lady Gaga, or Stefani Joanne Angelina Germanotta, shows that you can quit your day job and take things up a notch by shifting your focus: there is no need to jump into a completely unfamiliar field.
The classically trained singer and songwriter made the move from theatre into the lucrative world of pop music.
However, this was a stepping stone for her to explore multiple facets of her creative side, and she has become far more than just an artist.
She is an activist, entrepreneur, TV producer and all-round visionary, and all of that was made possible by pushing herself to break the limitations of her daily life – and mastering the job market.
Fortune Favors the Brave
As these examples prove, you don't need to stay stuck in a job that you hate. If you have the commitment, talent, and bravery to pursue your passions, you can make a career out of almost anything.