If you want your business to grow then you need to be looking at the things that are going to enable that growth. And if your customers are all online, then it shows that you need to make sure that your business is online. Which is where online marketing comes in. It can be a challenge to many, but if you do get it right, then it is a winning formula for success in your industry.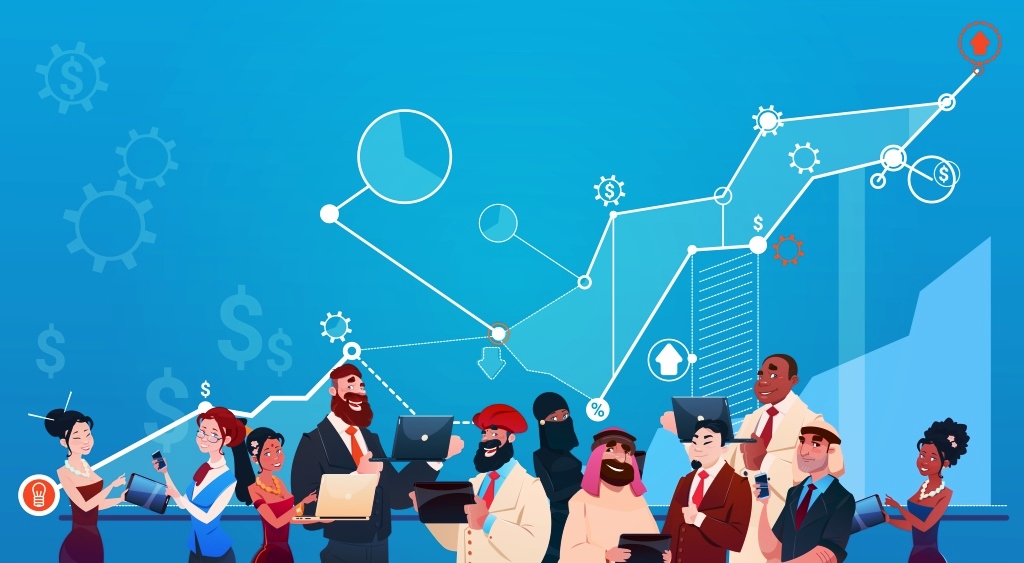 The chances are that unless you are brand new, you will have created a website for your business and set up some social media channels. But these days, just having them set up and not doing a lot with them isn't going to cut it. To really make sure that you are maximizing your online presence, creating an email list is one of the best ways to generate leads, and then convert them into sales as you nurture and grow a relationship with your customer base. So here are some steps to online marketing success.
Lead Generating Landing Page
When someone wants to see what you sell or find out more about your business, they are going to search for your website. And once they are there, you want to convert that visit into a success story. So, creating a landing page for a certain campaign can help you to do just that. In order for it to generate a lead, then there needs to be something on offer, like a discount, free guide, or entering a competition. With social media channels like Facebook reducing the organic reach, you have to do things yourself using your own site.
Inbound Marketing
There are people that will use search engines to find your website. But there are also plenty of people that will not use the internet that way, and will need inbound marketing to get them to your site. And the way that you can do that online is through social media and promoting links on those channels. You can also send out a newsletter to your email list with something interesting for them to come back to your website for. This can be your next level channel marketing strategy if things have gone a little stagnant. Share things that are visually appealing, ask them to swipe up in Instagram stories, ask them a question, or help them to choose a new color for something, for example. Engage with your connections to help your inbound marketing.
Ad Retargeting
If you don't know too much about online marketing, then retargeting can be something new to learn about. You have had experience of it, without even knowing. If you visit a site and then click off it, retargeting means that when you are on any other website with ad space, your ad will appear. So, it keeps you in their mind, and if they were on the fence about buying from you, then it could remind them and get them thinking that they need to come back to your site.