The turbulent social media marketing landscape is evolving at an astonishing rate. Namely, studies predict that the number of social media users will reach 2.62 billion by the end of 2018.  Simply put, this sector is growing even faster than the internet itself. Precisely because of this, social networks have become one of the most critical digital marketing techniques.
They allow you to target the right people, deliver a highly personalized customer experience, provide instant feedback, and establish a strong relationship with your customers. Most importantly, they help you attract new customers and expand your customer base.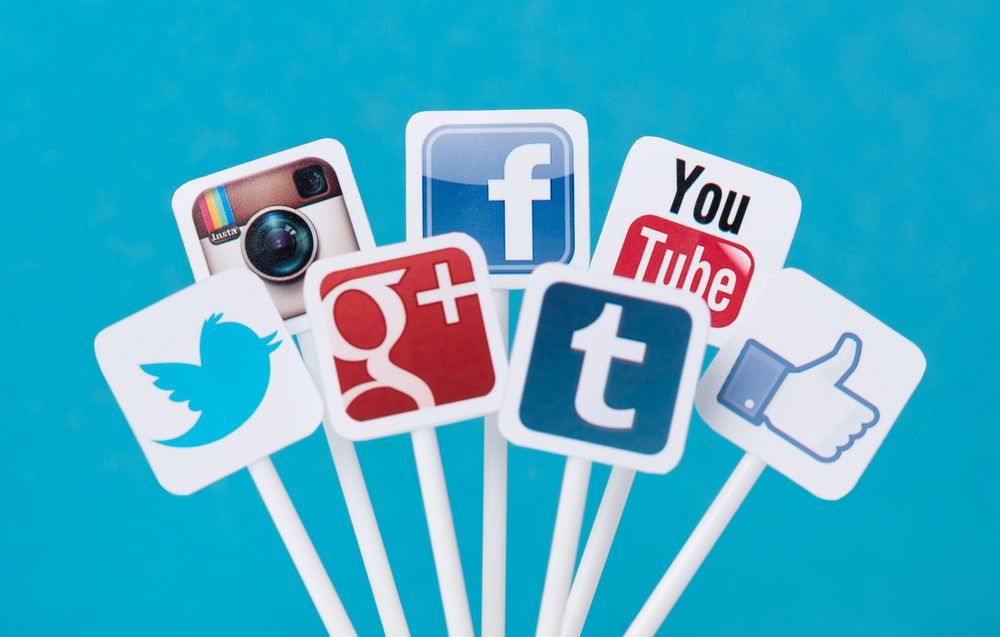 Here is how to do so.
1. Focus on Creating Quality Content for Social Media
Content is the foundation of every successful digital marketing campaign. It not only enhances your website traffic and customer engagement, but also helps you establish yourself as authoritative. Precisely because of this, the content you create needs to be high-quality, industry-specific, and relevant to the people reading it.
Experiment with the forms on content
For many, writing articles is synonymous with content marketing. That's where you link to quality sites, tackle the hottest industry topics, answer unanswered questions, and cite the most influential people in your niche. However, with the rapid rise of the IT sector, people's preferences have changed significantly.  They want your content to be highly targeted, interactive, and easy-to-digest.
Precisely because of this, you should implement some more engaging types of content. Given the fact that 90% of the information sent to our brains is visual, you need to pay special attention to visual content, such as photos, videos, memes, GIFs, quotes, and infographics.
Now, creating your own visual content is a great idea, but it requires you to use a plethora of tools and have at least basic graphic design experience. If you don't, you should consider using stock photos from reliable sites. After all, 35% of marketers use these photos when creating visual content.
All you need to do is choose HQ images that are authentic and that will tell your story properly. Most importantly, they need to match your industry and goals. For example, if you're writing about startups and small businesses, you could go with royalty free work images. On the other hand, if you're promoting your gym, then fitness stock images are a perfect solution for you.
Choose your customer acquisition channels wisely
There is a bunch of social networks out there. Keep in mind that, no matter how popular they are, not all of them will help you address the right group of people. So, to get the most of your social media marketing, you need to focus on only those channels your potential customers use. To make the right decisions, analyze your content's performance regularly to see what works for you and what not. Also, check your competitors to see where and how they share their content.
2. Humanize your Brand
To connect with your customers on a personal level, you should humanize your brand.
For example, go live on Facebook or Instagram and take them behind the scenes from time to time.
You could also share the photos from your daily office life or parties.
Alternatively, you could even share the individual photos of your employees- it's always great to let your customers meet the people standing behind your brand.
Finally, stay on top of your inbox messages, as well as your brand and product mentions to answer your customers' questions regularly. They will be glad to see that there is a real person and not a bot helping them solve problems.
3. Work on your Consistency
People love brands that are consistent. That's how they know what they can expect from them. Most importantly, consistency indicates how reliable your business is. To make your brand consistent, you need to:
Schedule your posts. There are numerous social media management tools, like HootSuite, IFTT or Buffer that will help you upload, edit and schedule numerous social media posts simultaneously.
Build a detailed content creation calendar and stick to it. You could even sort your content by type and dedicate a special day of the week to it. For example, Mondays could be great for sharing fresh news and answering your customers' questions, while you could post industry-specific content on Wednesdays. Fridays could be your 'fun days,' when you will fun content.
Always use the same patterns, colors, filters, and logo when creating visual content. All your images and videos need to look like they belong together.
Choose your tone of voice. You need to have a consistent brand persona, as well as use the same language and tone.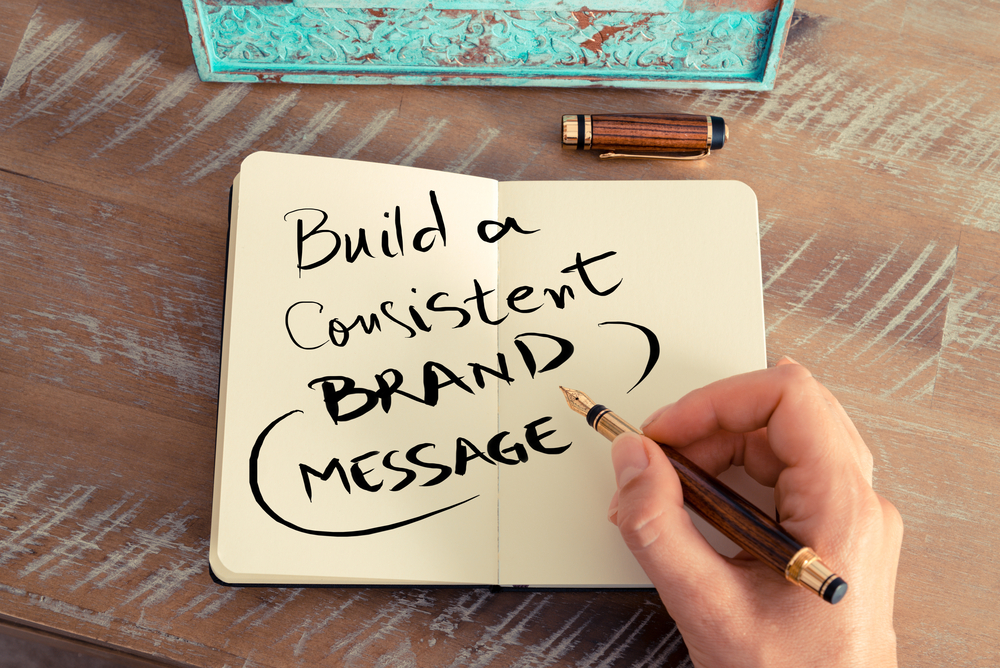 4. Implement Customer Loyalty Programs
Let's be honest, people love brands that give out free stuff. According to some recent statistics, an average customer is involved in about 14 different rewards programs.
Therefore, to stand out, you should consider integrating a loyalty program with your social media strategy. These programs are highly engaging and add an extra value to your branding campaign. Above all, they will inspire your existing customers to come back.
You could incentivize them for visiting your site regularly, sharing your pots, buying your products, sending feedback, and making referrals. In other words, you will prove that their loyalty pays off and show how valuable their choices are.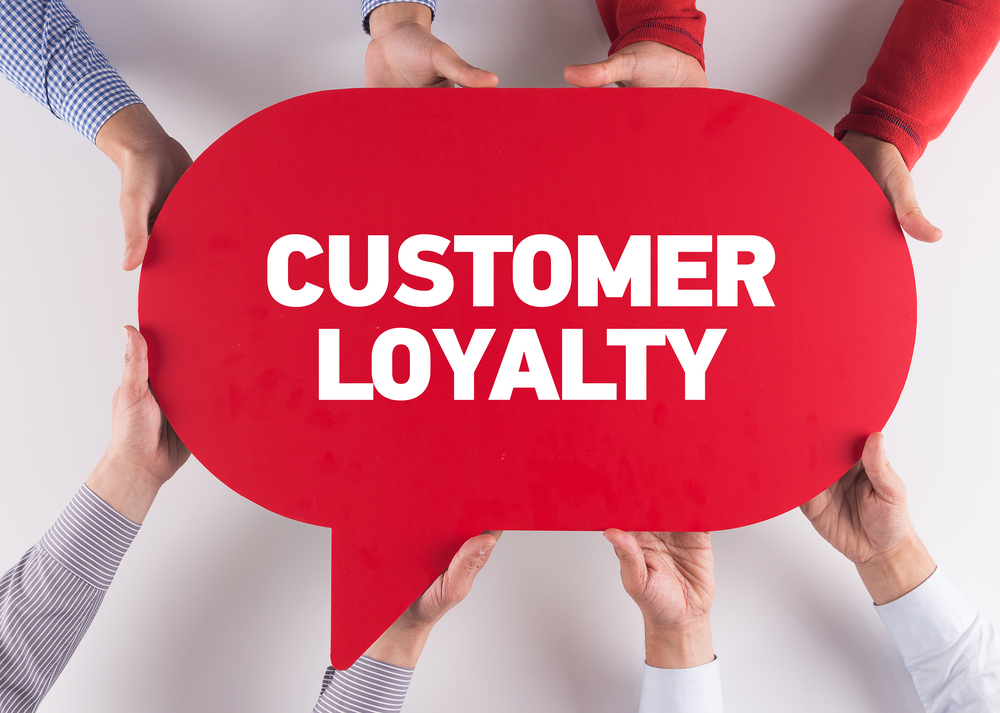 When choosing rewards, make sure you go with the ones relevant to your customers. For example, you could organize a giveaway for your Facebook or Instagram followers, give free access to your exclusive content, or offer huge discounts to anyone who signs up for your premium/VIP program.
5. Take Advantage of Influencer Marketing
When starting your social media campaign, keep in mind that you're not the only one trying to reach out to your customers. On the contrary, there are thousands of your competitors trying to do the same. Since mountains of promotional content and ads are thrown in their faces every day, people usually choose not to experiment and go with the brands they trust the most.
But, what does this mean for a small, growing business like yours?
To hook your customers' attention and boost sales, you need to prove that your products or services are trustworthy. And one of the most powerful ways to do so is influencer marketing.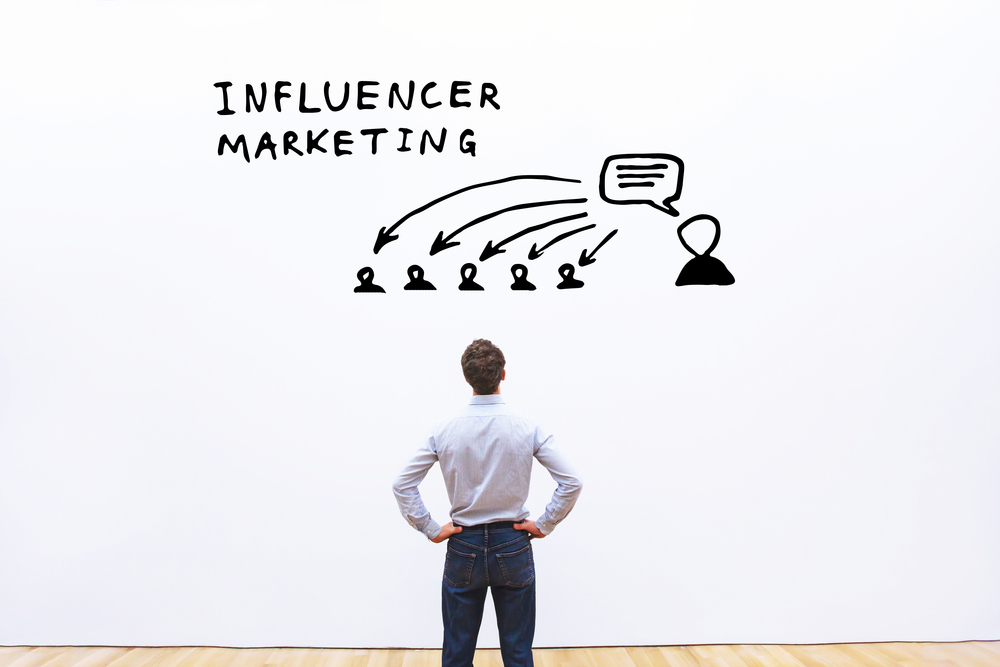 Namely, influencers are true online celebrities. They spent years creating a solid personal brand and expanding their follower base. They're the ones delivering the latest news, starting trends, and impacting people's perceptions.
That's why we can freely say that people following them are more than their fans. They're their loyal brand advocates. Studies show that 49% of consumers on Twitter search for reviews from social media influencers before making a purchase, while 40% of them stated that a tweet from an influencer inspired them to make a purchase.
Overview
Growing your customer base via social networks is not about opening a bunch of accounts, inviting random users to follow you, and sharing irrelevant content every once in a while.
It's about reaching out to the right people, through the right channels, by sharing the content relevant to them.
Most importantly, it's about constantly engaging them and keeping them interested in what you have to offer.
How do you attract customers using social networks?
Lauren Wiseman is marketing specialist, contributor to bizzmarkblog.com  and entrepreneur. She helps clients grow their personal and professional brands in fast-changing and demanding market, strongly believing in a holistic approach to business.