Social trading is an investment tool that allows investors to replicate the financial decisions that have been made by experts in a trading network. A social trading network is a way for people who are just beginning to explore financial trading by following a selection of specialists and allows a way to compare the different trading choices that can be made. There are several key components to social trading, from the access to information to the ability to follow a trader online.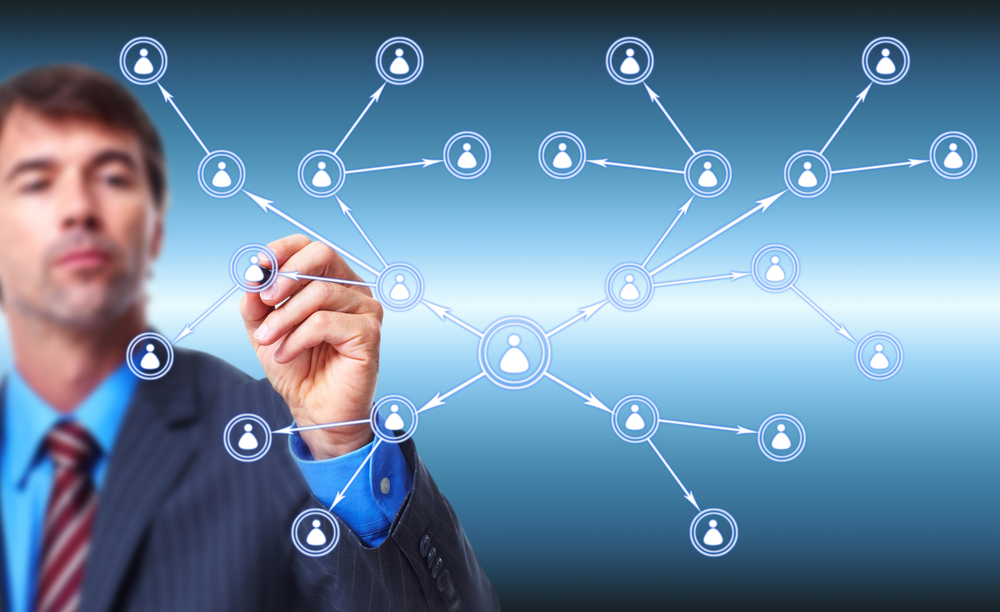 Investigate
On a social trading network, a profile includes a link to examine portfolios and see how successful an investor has been. A social trading network allows traders to share advice with traders who are new. This system also allows for the new traders to investigate the people that they are going to listen to. Once someone has decided that a specific trader makes good decisions, they can then follow them.
Follow a Trader
On a social trading network, there is an option to follow a specific trader. Like in mainstream social media platforms, this means that the follower can see any actions or comments that are being made by the trader. By following an expert, a new trader can learn much more quickly than they might otherwise have been able to. In many cases, these traders are willing to answer questions if they are reached out to through private messaging.
Private Messaging
Private messaging on a social trading network is very similar to private messaging on a social media platform like Facebook. The biggest difference is that the private messaging on social trading networks is focused on the work of trading. The private messaging feature is to allow a new trader to reach out to a more experienced one. This can be a valuable tool for learning more from someone who is already an established trader.
Access to Information
A major part of social trading networks is the straightforward approach to the world of investments and trading. Many websites such as InvestinGoal provide a variety of guides and reviews for people to use, in order to make sure that trading is accessible to everyone who is interested in participating. They discuss a variety of platforms, explaining the differences in each and how to use them most effectively.
In addition to offering information about how to operate the trading networks themselves, there is also a wealth of information available on a social trading network. The chance to interact with more experienced traders, as well as a wide variety of data that is available, allows new traders to interact more fully than they could have previously.
Collaboration
There is another aspect of social trading. That is the fact that it is a very social environment. There are a wide variety of people on social trading sites, with a large range of skills and experience. The more experienced ones help those with less experience, creating a more dynamic environment of learning and trading. There is a sense of communication, which is very helpful in developing a strategy.
Social trading is a way for people who are interested in trading to begin learning from experts, while making trades of their own. This is also a chance to interact with other traders and have real-time conversations.