There are a lot of challenges that you will face when running a business. You need to make it a priority to invest in new technology to have a strong competitive edge.
Unfortunately, you are probably overestimating your company's technical competence. One study cited by Forbes found that 77% of businesses rate their knowledge of technology as average or above average. Obviously, many of these business owners are in denial about the fact that they are less technologically sophisticated as their competitors.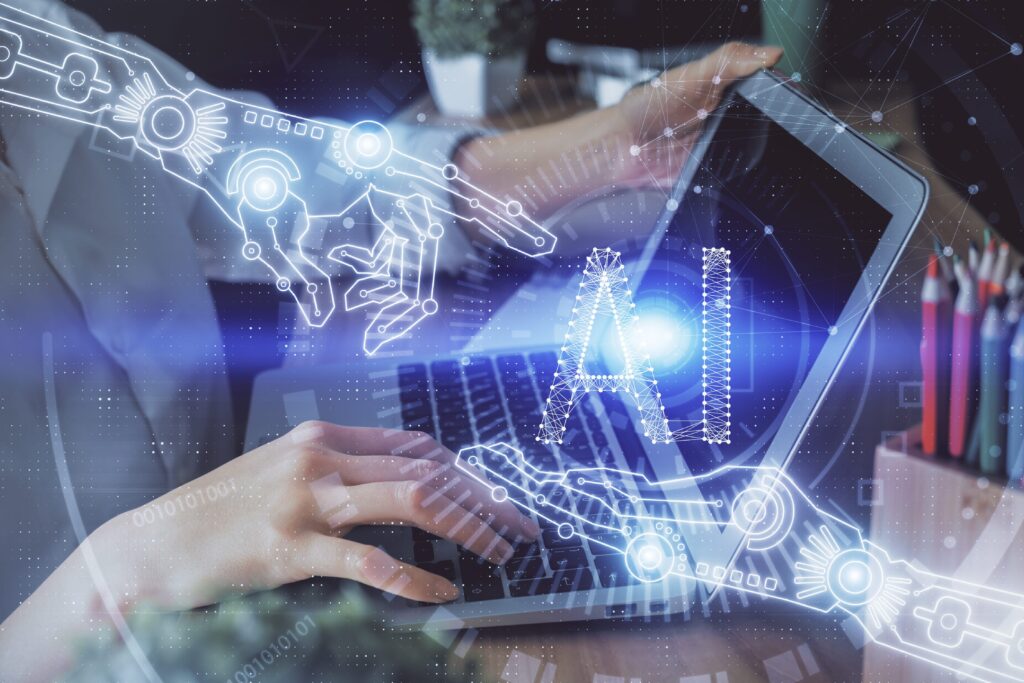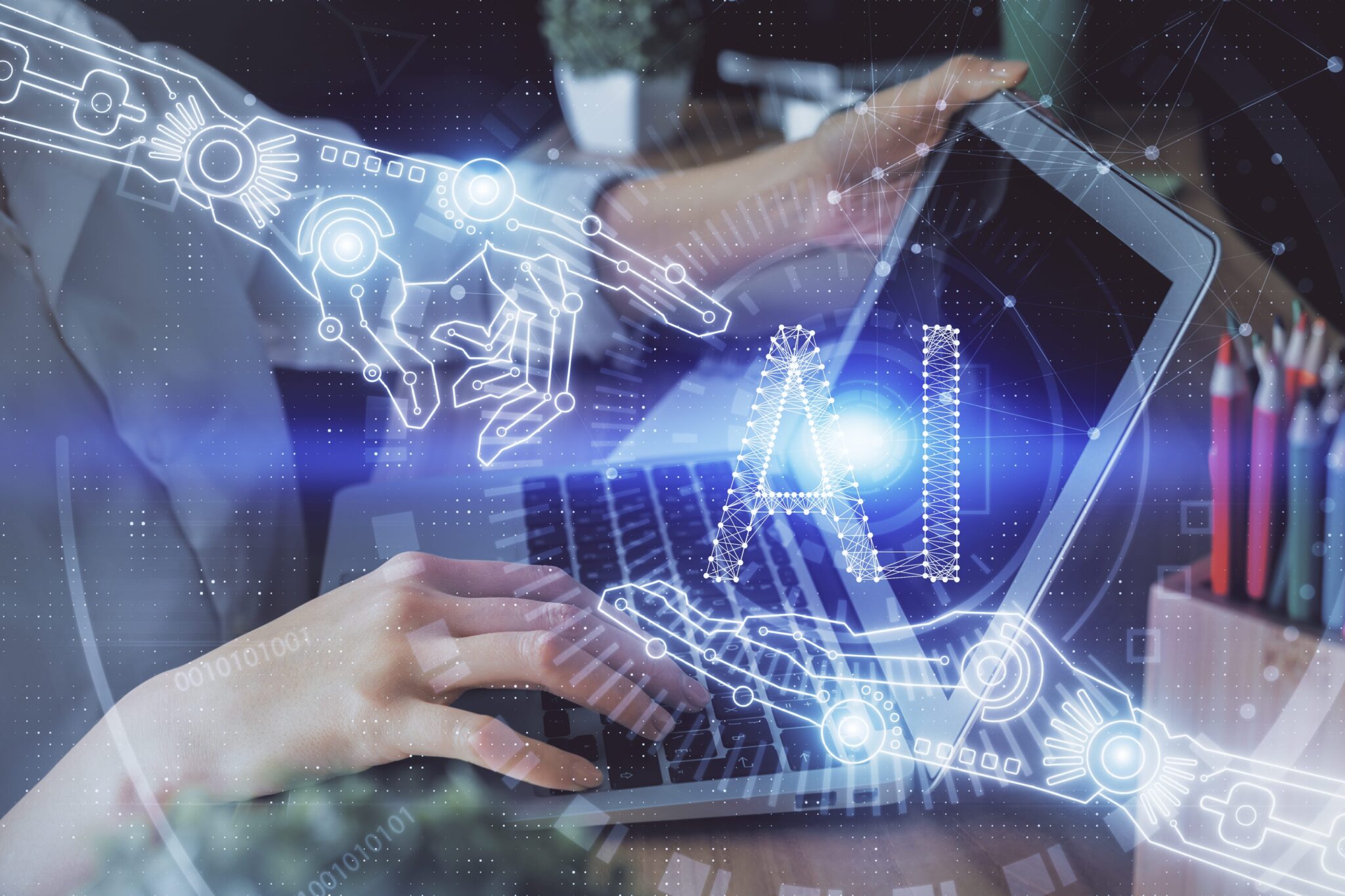 You need to focus on developing a greater understanding of different types of technology. Artificial intelligence is a great benefit for countless businesses.
AI is a Powerful Asset to Business Owners
Are you trying to improve your competitive edge? You may find that AI technology can be very valuable. One study by ZoomInfo found that 84% of businesses feel it can help them gain a strong competitive edge.
But how can it help?
With the advent of vast improvements to artificial intelligence systems, also known as AI systems, there is a growing interest in their potential uses and their impact on business relations. You might even be using an AI system without even noticing. They have already been integrated into homes, businesses, computers, calling systems, and cell phones. Although they are not perfect yet, many companies are working to improve their performance and capabilities. The field of AI technology is one of the most rapidly advancing. As it advances, you will need to strike a balance between AI and human interaction.
There are many reasons to use an AI assistant, but is it worth it with the current trend of rehumanizing the way business is done. The trick is to take advantage of an AI without losing the human touch. Here are some of the major benefits of using an AI to help you in business and around the home.
They Don't Forget
Once you tell an AI to remember a meeting or an appointment, it won't forget it. An AI can schedule, remind, and follow-up on business meetings, appointments, and contacts. It can even take dictation. It essentially acts as an always-on virtual assistant, kind of like having your assistant following you around 24/7. You can have it programmed to give personalized messages to clients who call when you are busy or tell you who is calling and why. 
They Don't Make Mistakes
The AI will do exactly what you tell it to do when you tell it to do it. This reduces the amount of human error but does not eliminate it. You still have to tell the system what to do and sometimes how to do it. If you don't use the correct commands or you make a mistake, then the AI is only as good as you are. Some AIs are capable of correcting a mistake or offering solutions.
They Help Out During Meetings
The AI system can help you during meetings by recording, transcribing, and summarizing a meeting. You can ask it to pick up on key points or simply type the whole thing. With voice recognition technology being one of the most advanced AI features, this is easy to set up and utilize. However, it may be a good idea to have someone read over the transcription to ensure all of the key points were recorded.
They Are Already in Use
AI technology is in use in a variety of situations. Your voice assistant on your cell phone is a simple AI system, as are most robocalls you receive. Some courthouses use AI dictation to supplement a court reporter's skills, and doctors' offices use AI to transcribe patient notes and treatment plans. Some companies use AI to run their service scheduling systems, and they have long been used as receptionists to route calls to the right department.
They Can Improve Your Sales Force
AI call tracking is a great way to improve the contact conversion rate of your sales force. The AI records the call and analyzes word usage, voice patterns, and other identifiers and then provides suggestions to improve sales and retention. It can also take notes on the call to ensure that nothing about what the customer wants is missed. Some AIs can pick out the order and process it while the salesperson is still on the phone with the customer. The representative can then confirm the order and shorten the order process.
They Can Improve Employee Relations
Some employees may not feel comfortable talking to a live manager or supervisor. They may also fear that their handwriting will be recognized in a suggestion or complaint box. You can lose a good employee over something very simple to fix because they fear being ridiculed for their suggestion. People in these situations may feel more comfortable talking to an AI system instead of bringing their suggestions to human resources or supervisors. An AI can also ensure that the employee gets credit for the suggestion by recording who made it and when. This can help your business improve.
As AI technology advances, computer-controlled systems will be able to take over more and more of the routine operations people do daily. Unfortunately, the technology is not quite there yet but is advancing rapidly. When you are considering an AI system, make sure you are not sacrificing human interaction for an AI's benefits.
Invest More Heavily in AI for Your Company to Succeed
Smart entrepreneurs recognize the benefits of investing in AI technology. The benefits listed above will help you realize that you will be more competitive if you use AI to your full advantage.