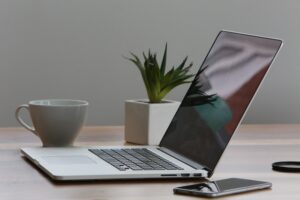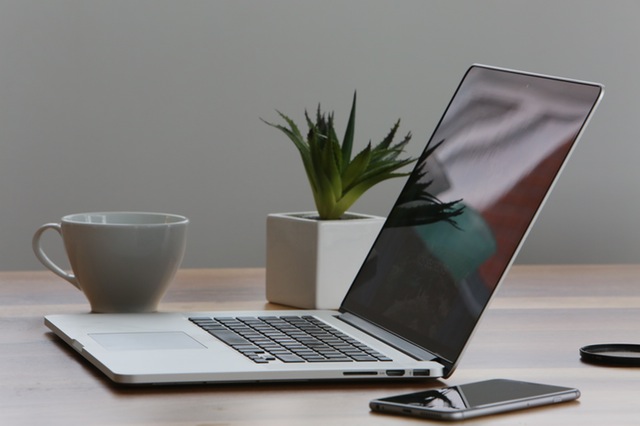 Elegant, intuitive, professional, sexy…the list of adjectives used to describe Apple Computer products tend to rank high in positivity. Once someone breaks through the price barrier, the choice in optimal, user-friendly consumer technology seems to always feature a piece of bitten fruit on the exterior.
Yet what most people don't stop and consider before buying an iMac, Macbook, tablet, or smartphone is the warranty on these products. Synonymous with perfection, Apple products don't break easily or breakdown at all, right?
Eh…no factory is free from human error, mistakes happen, and in the end, an Apple product owner is not immune from having to get a replacement. In short, a warranty is something no computer or technology purchaser ought to ignore.
There are several myths about the Apple warranty, so we decided to clarify some things for potential and present owners of Apple products:
Third-Party Data Recovery Voids the Warranty – FALSE
Amateur attempts to recover data from a Mac's hard drive will void the warranty, but professional third party recovery work will not. The difference between the two is where the confusion sets in, so here is a brief breakdown of what counts as expert data salvage service versus playing the part:
Consistent Security Standards – Apple likes to see certified security standards from third party data retrieval experts. How do you know if a service is up to code? A simple method involves selecting a service with multiple centers in multiple cities. Secure data recovery center has standards which are going to be as high as their centers in Silicon Valley. This looks good to Apple.
Recognized Reputation- Data retrieval services with centers in cities across the globe are going to inherently have more customers and clientele. This boosts the likelihood of a reputation for service recognized by Apple. In fact, the chances are good that the companies have worked together before.
Credit Cards Automatically Extend Coverage – TRUE
Folks often hear about how most credit card companies extend warranties automatically on purchases like Apple computers. It sounds too good to be true and therefore typically gets ignored, but this is actually reality, albeit with some caveats.
Not all credit card issuers abide by this program, and not all cardholders are granted the privilege. It's worth it to call and see if your credit card issuer will extend the factory warranty on a newly purchased Mac computer. Unless you have particularly bad credit or haven't been making payments, they'll usually bring your account into the fold.
If your issuer does not extend the warranty on an Apple product, consider applying for a card from an issuer who does. The savings will be substantial as opposed to buying into the extended Apple warranty, which typically runs in the several hundred dollar range.
Smoking Near the Computer Voids the Warranty – TRUE
One of the most popular claims about the Apple warranty is that smoking cigarettes around an iMac or Macbook will make it null and void. Most smokers shrug it off: how will they know?
Similar to the tar collected in the lungs, expelled smoke contains tar that will latch onto whichever surface the smoke settles. Smoke is inherently slinky and finds its way inside a computer, coating wiring and circuits in sticky icky goo.
This in turn makes it not only likely that an error is caused by the tar, but nearly impossible to tinker with the hardware at all. Consequently, Apple refuses to deal with any products which have been around significant levels of tobacco smoke.
Theft is Covered by the Warranty – FALSE
Many people think an extended warranty on an Apple product is like full coverage on an automobile. In the event of theft, it's covered. Right?
Wrong. A stolen Apple computer will not be replaced by the company. It seems unfair and even a little sleazy, but consider it from their point of view. If so-called stolen Macbooks were covered by warranty, there would be a global black market dedicated to scamming Apple. They'd have to invest in investigative resources, and in short, it's not worth it by a long shot.
The basic rules are as follows:
-The Do it yourself data recovery philosophy is tempting, but is likely to void the Apple warranty – whereas reputable third party experts won't compromise this possibility.
-If you want an automatic (and free) extended warranty on a Mac, find a credit card issuer with such a program in place.
-Don't smoke, or let others smoke, around your Mac!
-A stolen Macbook will not be replaced by Apple, even with an extended AppleCare warranty.
We hope this clarifies some of those outstanding myths about warranties on iMacs and Macbooks!