There aren't many entrepreneurs who would tell you that they didn't want an even better business. Even those who have great businesses right now would likely admit that they would improve things if they could. Every business is different, but there's probably going to be something in this guide that can work for you.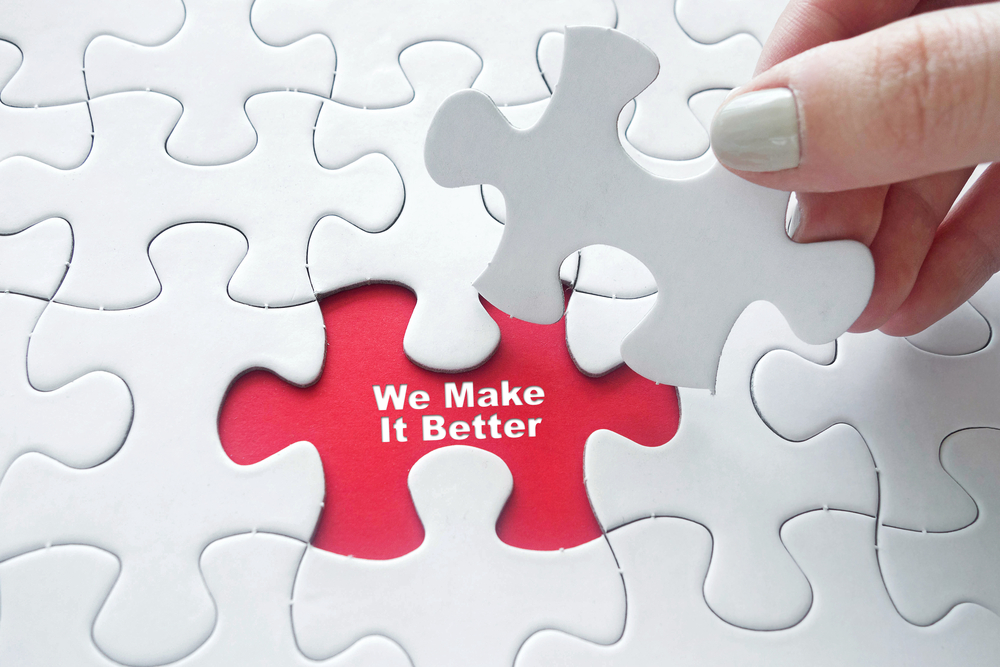 Go Paperless
Going paperless in business has a handful of benefits that you might not even know of yet. Not only is this better for the environment, it means you keep everything stored on the cloud and ready to go when you want it – no need to sort through stacks of paper or junk. You won't lose that important document and you'll be able to access it whenever you need it.
Make Sure Everybody Takes Breaks Seriously
Taking a break from work is important, as it helps to give the mind a chance to recover before coming back and solving the problems that were there before break time. Taking a break doesn't mean eating lunch at your desk, either! It means sitting and eating away from work and having some time to yourself before going back to what you were doing.
Minimize Time Wasted
There's so much time wasted in business, and a lot of this can be put down to multi-tasking. You should discourage multi-tasking as much as possible; it may make employees feel like they're getting more done, when in reality, they're slowing themselves down. Using social media and emails in the background are two big time wasting issues, too.
Set Time Aside For Reading
If you're an entrepreneur, reading as much as possible is crucial for getting new ideas and staying ahead of the curve. You can find resources online like Devs Journal, subscribe to newsletters and magazines, and more. Set a little time aside for reading every day!
Boost Your Sales Using Content Marketing
Traditional advertising is no longer as effective as it used to be. You need to get your message in front of the people that are going to be interested in your business, but traditional methods are basically pot luck. Having a strong content marketing strategy is one of the most important things you can do in 2018 for turning your audience on and getting them to remember you. Using content, you can build a community around your brand and become their 'go to' for expertise. How can you help them answer questions and solve problems with your content? When you aim to help them with everything you write, they will come back again and again. You won't just be a company that's trying to sell them stuff, you'll be an advisor that they trust.
Reevaluate Your Technology
Technology is moving so fast that it could be time to reevaluate yours. You might not be able to get your hands on a piece of artificial intelligence, but you can definitely afford some of the apps out there. They are low cost, easy to use, and will save you time and man power.