The economy of North Carolina has traditionally relied on the manufacturing and agricultural sectors. However, over the past three decades, the state has lost numerous jobs overseas. The textile industry has declined the most.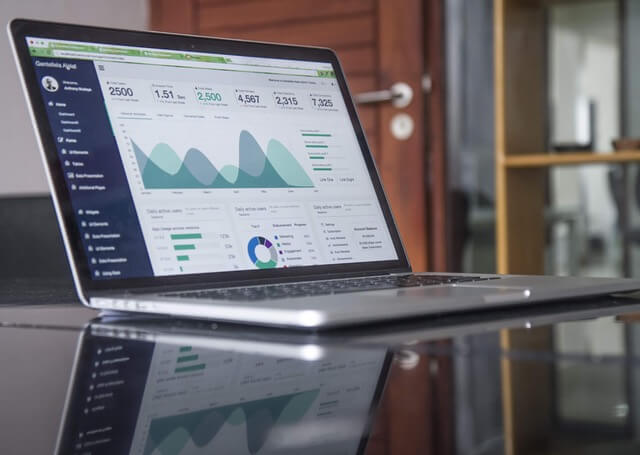 North Carolina Technology Sector is Growing Faster than Any Other State
However, the state economy is still faring well, primarily due to a large influx of jobs in the technology sector. According to CompTIA, the North Carolina industry is growing rapidly. In April, they reported that the state created over 11,000 technology jobs in 2016.
Other indicators suggest that the growth will accelerate in the coming years. The state is becoming more appealing to companies plotting to relocate from Silicon Valley.
Another factor is the proportion of jobs dedicated to the technology industry. According to the North Carolina State of Technology 2017 Industry Report, more workers were employed in the technology sector than construction in 2015, for the first time ever.
"The technology industry accounted directly for 5.8 percent of the total jobs in the state but about 11 percent of the state's total wage earnings and sales. For comparison, health care and social assistance and construction industries make up for 12% and 5% of the state's employment respectively."
The report indicates that North Carolina is becoming a major technology hub. As employers recognize the top tech talent in the state, they will be more likely to relocate to the state, which will spur future job growth.
The report also stated that employment in the technology sector is growing faster in North Carolina than any other state. Rep. Jason Saine, Chairman of the North Carolina House Appropriations Committee on Information Technology attributed the changes to Republican policies.
"North Carolina ranking No. 1 for IT employment growth is no fluke – we are attracting innovators and technology companies thanks to corporate and personal income tax relief, as well as regulatory reforms that make our state more competitive under conservative leadership in the General Assembly."
Of course, democratic lawmakers presumably have a different take on the causal relationship between policy and technology employment growth, but all experts are pleased with the direction of the economy.
Many sectors are rising faster than ever. Research from a managed it services provider in Charlotte NC found that the IT industry is growing the fastest. IT job growth is likely to accelerate further in the near future.
Forbes's Matt Hunckler claims a rise in coworking spaces also indicates that the technology industry may be poised growth. Many self-employed technology professionals tend to join coworking centers after launching their businesses. Hunckler believes this is a sign that more technology companies are opening their doors and more consultants are relocating to North Carolina.
Hunckler reports that more coworking centers opened after several major companies established a presence in the North Carolina. More entrepreneurial events are also being organized.
"The opening of HQ Charlotte is an indication that demand for coworking is still growing throughout the state and not limited to the triangle area around Raleigh, Durham, and Chapel Hill. Through a strategic coordination of efforts led by entrepreneurs, for entrepreneurs, HQ Charlotte hopes to serve as a new place-based economic development model for other states or private entities… Charlotte, North Carolina seems to have a growing tech and startup community with regular community events like Startup Grind and Pitch Breakfast, where entrepreneurs can learn and share projects that they're working on. And the city has already shown that there's a demand for flexible workspace as it has supported the launch and growth of coworking spaces like Industry and Advent."