If there's one area of running a business that new owners can't take too much time to learn, it's their legal responsibilities and vulnerabilities. The majority of lawsuits against businesses tend to come from employees and partners, but customers can prove a danger too if you're not taking as much care as you should. Here are five ways your customers can get you in trouble as well as what you can do to minimize the risk of that happening as much as possible.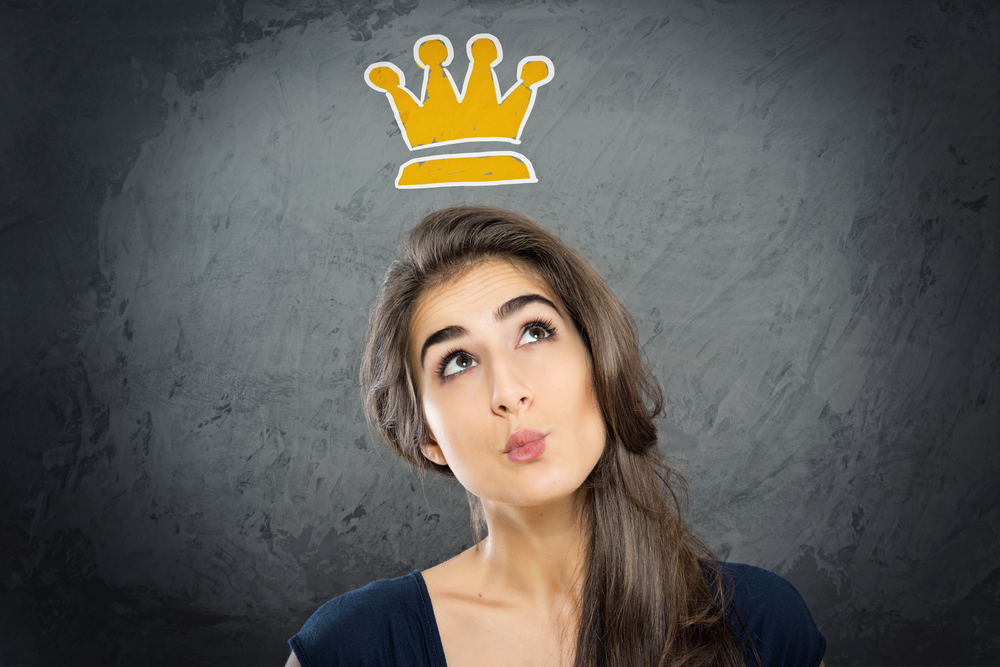 The intricacies of the internet
The recent Facebook and Cambridge Analytica have got a lot of business owners thinking about how they collect, use, and share customer data. Recent EU regulations means that if you do business overseas, you have to pay a lot more attention to that data, too. When taking your business onto the net, it's also important to make sure you're especially careful with marketing. Advertising that can be perceived as false can get your business into a lot of danger. That's why it's crucial to have an internet lawyer help oversee your first steps online, whether it's setting up a site or creating an online marketing campaign. There's a lot of opportunity for error and not too much margin for it.
The need for support
One of the most basic consumer rights is the "right to redress." This means that if consumers aren't happy with your products or services that they are able to get in contact, whether it's to look for means of refunds or for support to help them better get what they expected from their purchase. It is essential that businesses have a customer support system up and running to help customers in exactly these kinds of situations. If the consumer has no means of redress, they could be within their rights to pursue a lawsuit against the business instead. By keeping the dialogue open and having both a support system and refund policy clearly accessible, you can avert many a potential legal and reputational crisis.
Accidents and injuries are still your fault
As mentioned, most legal action against businesses comes from employees. Most common of them all is the workplace accident and injury. However, it's not just employees who make these lawsuits. If you have premises that you welcome customers onto, they are just as able to make a claim if they injured or made sick on your premises or by your product. This is what premises liability is all about, and it's worth getting more information on when, exactly, you are liable. As if you needed any more reason to ensure that health and safety is one of your key concerns when it comes to the workplace or any properties that you're responsible for.
"Don't discriminate" isn't as simple as it sounds
We are going to assume that, if you're reading this, you're not too likely to get into trouble by actively discriminating your customers, whether it means attempting to deny service or using discriminatory language against particular audience demographics. However, even the most conscientious of business owners can fall afoul of discrimination laws and this is particularly true when it comes to discrimination against customers with disabilities. You need to look up how to make your products and services more accessible to people with disabilities. This goes double for your store, offices, or other premises as well. Sometimes discrimination isn't about how you treat people, but how you prepare the business to make sure it accommodates people as well.
Breach of contract
If you do any kind of work that revolves on a business-to-client relationship, you need to pay close attention to the client contracts you make. Get more details on common mistakes that can have you inadvertently breach contracts, such as setting deadlines for results that are too strict. In general, you want to keep contracts open and simple, clear in their purpose but not too limiting to how you do business. You never know when an obstacle might stop you from fulfilling every letter of a contract. If a consumer can prove a breach of contract, it's an easy way for them to get some compensation out of you. At the same time, make sure contacts include details on payment, such as schedules and amounts so you have the same protections.
It's important to look at these tips not in an adversarial light. You don't want to think of customers as a potential enemy or a risk. Rather, you need to take your responsibilities seriously and ensure that you're always on the right side of the law.