We all want to move our businesses forward and achieve more. But the question is: how? It begins with leadership…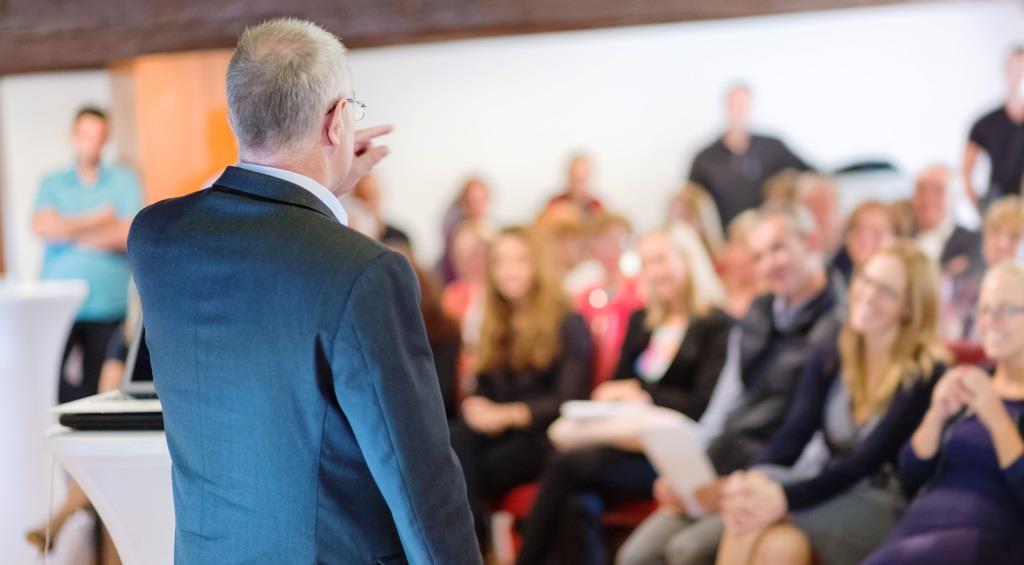 Building leadership capacity
Firstly, for an explanation of leadership capacity, head to http://www.ascd.org/publications/books/198058/chapters/What-Is-Leadership-Capacity%C2%A2.aspx. While there are no set rules regarding building leadership capacity, in this section, we are going to take a look at a general framework, so you can see the steps you should take. This typically involves putting together a competency model and then coming up with solutions, such as seminars and workshops, to build capacity and ensure effective leadership.
First and foremost, you should consider offering training courses on leadership development, as this will teach employees about the crucial qualities of a leader. They will then be able to assess their own capacity while examining effective leadership qualities and styles, so they can put together an effective and personalized leadership development plan.
You will also need to gain valuable feedback about the performance of those employees you have handpicked as potential leaders at your business. You may want to create a questionnaire and give it to superiors, customers, and the employee's co-workers, as this will give you a well-rounded view, and with the results you will be able to determine whether further training is required.
Another key component of leadership capacity building is assessing the capacity to manage and lead efficiently utilizing industry resources. Aside from this, you will need to put together career development plans, and regular reviews are necessary. Coaching and mentoring programs can keep employees on the right track and ensure you are always working towards building up your company's leadership capacity.
Have you thought about hiring a coach?
Business coaching is quite difficult to define because it is a bespoke intervention; it's not a one-size-fits-all service. Therefore, when you hire a coaching company, they will assess your business and put together bespoke strategies that are going to take your business to the next level by improving relationships, making better decisions, setting better goals and reaching these goals faster.
This is not a service that is simply designed for struggling companies. You may already have a solid position in the industry, but to get to that next level you need an outstanding business development strategy, which can focus on everything from capacity building to leadership development, and this is what a professional business coach can provide. Coaches also have connections in the industry, for example, for insurers they can connect you with the likes of http://www.aeiginsurance.com/, to enhance your product offering as a way to facilitate growth.
They can assist with all situations, whether you have lost sight of where your business is going and why, or you feel you are not generating enough profit to justify your efforts, or you feel that you are married to your company and it demands all of your time. Let's take a look at the latter point as a prime example of how a business coach works. They will come in and assess the way your time is spent, after which they will put together a strategy so you can start taking control of the hours you work so that you contribute more efficiently and deliver better results in a shorter period.