Your office is such an important part of your business- it's essentially the 'brain' of your venture. Everything else is controlled from here, and so the space isn't something to be overlooked. If you're looking into improving your office premises or wondering if it needs to be updated, here are five questions to ask yourself.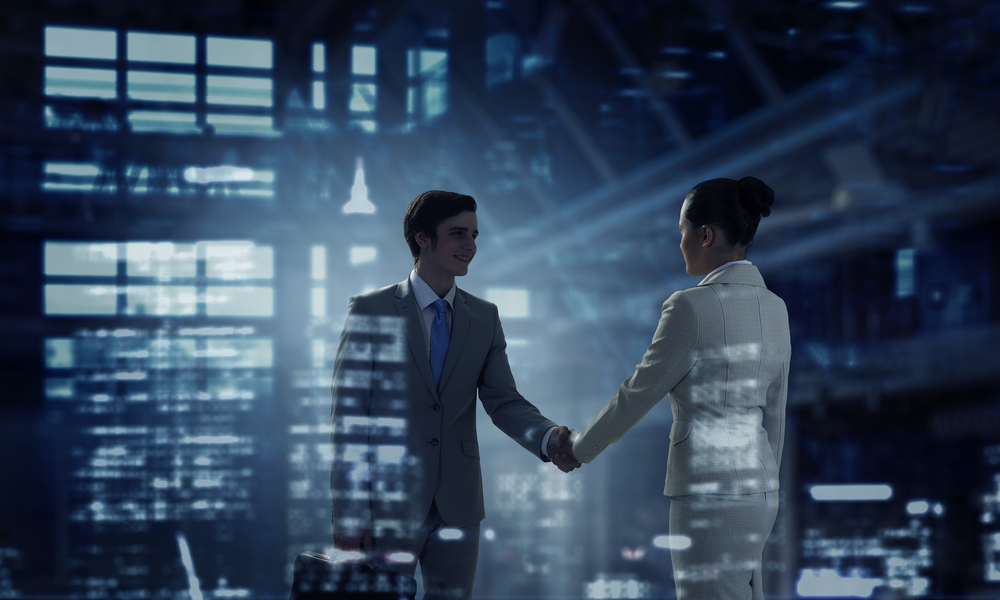 Is it secure?
Offices tend to attract burglars due to high-value equipment, possible cash on site and data that can be stolen from computers and hard drives. On top of this, many offices are empty after 5pm making them attractive targets. CCTV and a burglar alarm are a must, and if you're on the ground floor of a building, consider having lockable shutters fitted over the windows and doors. If you ever have money or high value items on site then buy a safe and ensure its hidden from view and bolted down to the ground.
Has the layout maximized the space?
The layout is an important thing to get right in your office, as it has been shown that it can make workers more productive. Everyone should have enough space to be able to move around comfortably without feeling cramped. Desks can be positioned next to windows to maximize the mood boosting natural light. Quieter areas for phone calls and solo work, along with more open collaborative areas will benefit most kinds of offices.
Is it environmentally friendly?
We all need to be doing our bit for the planet, and as a company owner, it's your responsibility to ensure you're keeping tabs on your carbon footprint. There are a number of ways you can do this, from going vegan and cruelty free with your products to choosing low VOC paints. You can take steps to reduce water consumption, plastic and paper waste. You could use less power by switching lights off at night, turning computers off fully rather than leaving them on standby or even swapping PCs out for laptops since they use less electricity.
Is it aesthetically pleasing?
An office space that is modern and nice to look at will be much more enjoyable to spend time in. It will most definitely make for a more pleasant working environment for you and your employees. Give the place a fresh coat of paint, update tired carpets. Invest in nice matching furniture, and decorate with plants which have been shown to boost mood. Aim for a space that feels light, bright and airy
Is it clean and tidy?
Finally, you might have a fantastic office but if it looks a little grimy and unkempt it's always going to bring the look down. Have a commercial cleaning company come in on a regular basis and ensure that everything is left spick and span.