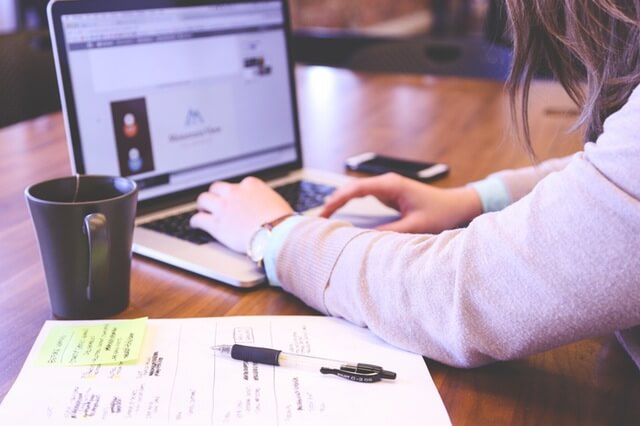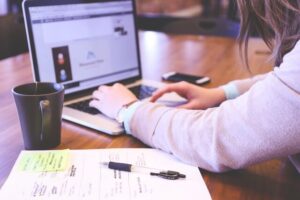 Whether you're a brand new company just starting out, or the owner of an established firm who is looking to sell your business or anything in between, you'll find numerous benefits from using a corporate service company.  Not only will your company benefit by relieving itself of time consuming and mundane admin tasks but they'll also be dealt with by experts in their field leaving you to focus on what you do best – and that's running your business without having to worry about the legalities which come with being a business owner.
Whilst the range of corporate services on offer will naturally vary between companies, you can usually expect to receive some (if not all) of the following services to keep your business firmly on track:
Representation services: such as acting as a registered agent – company secretarial reviews in accordance with the Companies Act 2006 – process delivery – corporate filing – global transactions and full director support
Legal services:  assisting corporate legal departments – company and director searches – advising on and forming legal entities such as limited companies, interim shelf companies and limited liability partnerships – restoration of companies to the register – re-registration of companies from private to public, or vice versa – debt recovery support – advising on structural changes to a company such as constitutional changes or change of officers/share structure – company name changes
Matter and deal management:  including filing and storage – contract and deal management processes – handling mergers and acquisitions – risk management – e-billing solutions – streamlined invoicing
Compliance and governance services: such as the preparation and filing of annual reports – corresponding with Companies House – international compliance – statutory compliance – maintenance of statutory registers, business licences and permit requirements – entity management services – administration of loan note registers – maintenance of dissentient registers
Digital brand solutions: including online brand protection – protection of intellectual property – management of domain names – mobile applications – brand monitoring – trademark services – social media management – anti-counterfeiting services.
Financial services: including searches – filing – portfolio management
Administration support: including compilation of board packs, including the circulation of notices or agendas to directors – attendance at board meetings – taking minutes – providing general secretarial support – secondments (particularly useful for short term projects if you require someone on site)
Of course, one of the key benefits in using a corporate service company is that you don't need to keep yourself up-to-date with new legislation or regulations.  This in itself can not only be an extremely time consuming exercise, it is also complicated, and when not done properly can potentially lead to claims against your company if you get anything wrong.  Consequently, by employing experts in their field, you can rest assured that any new developments or requirements will be brought to your attention, rather than the other way round, meaning that you can truly focus on developing your business without the stress and worry of the many technicalities associated with managing the administrate and legal side of things.  An added bonus, of course, is that you can also employ corporate services on an 'as and when' required basis, as opposed to employing your own member of staff so it's certainly a 'win-win' situation all around!