Taking that step to become a business owner and to start something from nothing is not an easy decision to make. Some of the most successful entrepreneurs will have had many months and even years planning a business opportunity. Nurturing that one idea that just won't go away. Finding a niche in the market and figuring out all the kinks that can go with it. Until eventually you launch something that makes you exceptionally proud. It's a big moment.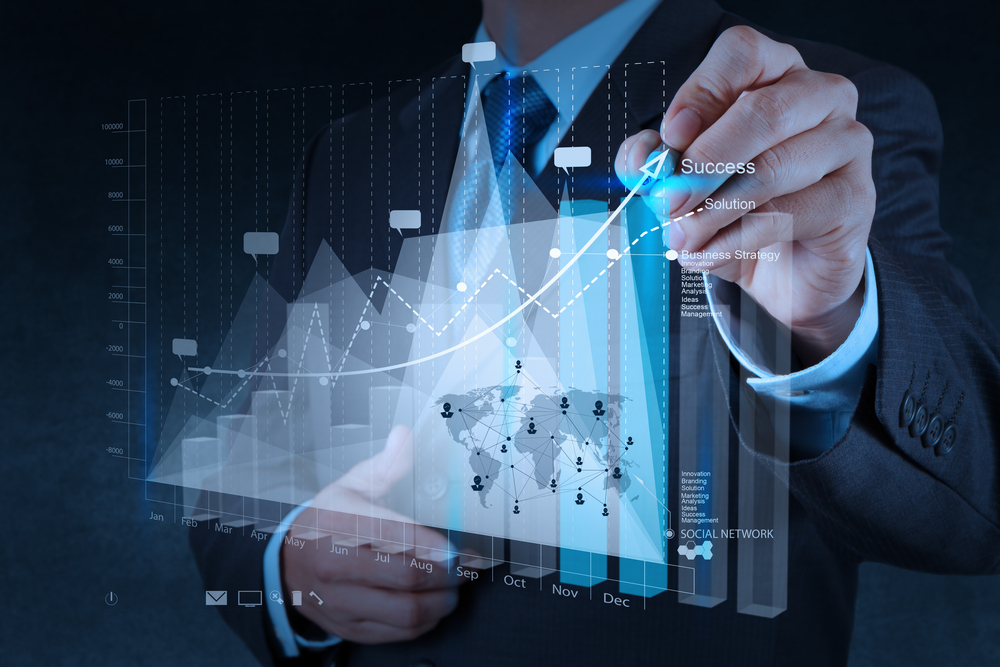 But then, the time really does fly. There's always that threat that one day your business might fail. After all, so many startup businesses will fail in the first year of trading, and often it can be because of something you haven't planned for or considered. However, many businesses do get over that first year itch, and move forward quite successfully. So what next? What could you do to make your now fully-fledged business perform better? I wanted to share with you some of the options that you could consider.
Could you increase your customer sales?
One of the first things to consider would be if you could look at increasing your customer sales. Obviously a business needs some form of sales to keep going. That might be in a product you sell or a service that you provide. Increasing your sales may seem like an obvious goal to set yourself but actually, are you proactive enough to achieve it? One of the first things to do would be to look at the ways you obtain your sales and see if there is any way that you could improve the service you offer. Taking care of the customer experience could mean that your customers feel at ease about buying something from you. Sales may be obtained by other forms of marketing or campaigns that you run. So the best approach is to decide if you are doing enough to increase your sales volume, and if not, how you could do more.
Could you get more repeat business?
Repeat business of often something we expect. After all, we know that someone would be happy with the product we have provided or the service they have received from your business. But, are they really happy with it? Sometimes it isn't just about the actual item or service and more to do with the process. It can often be the process or the experience that draws people back to a company time and time again. It can also be the incentive for someone to actively promote you, recommend you and share their experience with friends and family, which then means repeat business for you.
Is there room for increased capital and assets?
Another thing to think about would be the investment you have in the form of capital and assets. You may have started out your business journey as a one person operation from your bedroom, but now it could be so much more than that. With the right guidance you could increase your capital and things like an algorithmic trading platform could help you do just that. Sometimes it is important for you to place a little focus on the future of your business and the other opportunities that it presents.
Could you expand your business in some way?
Maybe you could expand your business in some way. Perhaps moving from an at home business to a company that has its own shop or showroom. Even a place to work from like an office with an added stock room so that you can store more products to meet with demand. Expansion could mean adding more products and services to your range, opening up in another location, or even branching out to collaborate within the local community. The options are endless, and you could see a dramatic difference to your business plan by taking this sort of approach.
Could you be reaching more people?
Finally, the last thing to think about would be if you could reach more people within your business. This might mean placing some of your focus on your digital presence. Responding to social media messages or comments or actually putting some focus on them in the first place. Maybe it could be to do with the brand and making improvements there. A more recognizable logo or an easy to use website. It could mean focusing on all of these including your marketing campaigns and the strategies you have in place to have a bigger audience or reach within your business.
I hope that some of these options help your business perform better.