The Covid-19 outbreak has changed the world as we know it for the short to medium term at least. The vast majority of businesses have been affected in one way or another – be it through forced closure or an unexpected boom – as society adapts to a new and unfamiliar era.
The travel and hospitality industries are among the worst impacted, with holiday bookings all but ground to a halt and most leisure activities off the table. But as with most significant economic events, there are some possible winners too.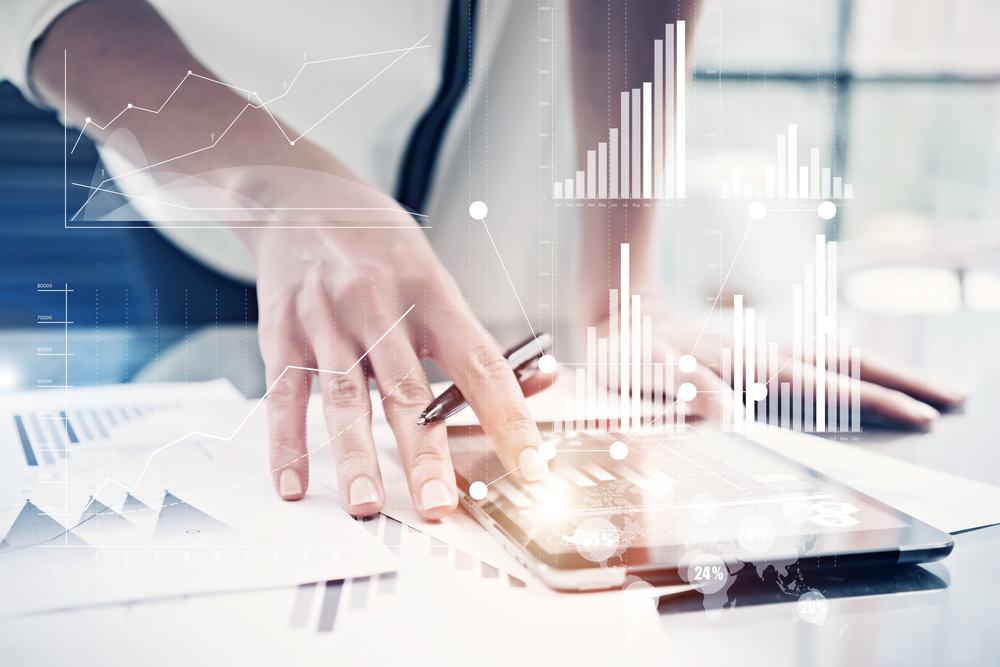 Online traders with the likes of Tickmill will be paying close attention to a variety of emerging markets. In fact, it was recently found that 70% of investors believed a fall in the FTSE 100 would offer positive investment opportunities.
Here are three of the industries they're likely to be keeping an eye on.
Tech
The forced transition to working from home has sped up the digitisation of many businesses, with online cloud platforms, messaging services and cyber security firms all set to profit from the new normal.
The video conferencing software Zoom was downloaded 2.13m times around the world on the day the UK lockdown was announced, and has proved essential in the upkeep of our professional and social lives.
Online education platforms are also likely to be relied upon far more heavily in terms to come, while streaming services are seeing subscription numbers outstrip pre-pandemic targets.
Healthcare
The pandemic's obvious impact on the health sector has shone spotlights both on its failings and the companies ready to step up.
Various drugs companies are being turned to in the hunt for a vaccine – as well as stop-gap treatments in the meantime – while manufacturers of ventilators and testing kits are also seeing increased demand. A desire to better prepare for new pandemics by stockpiling supplies will likely see these providers benefit long into the future.
Logistics
Global lockdowns have pushed consumers online and could change retail for good. As a result, logistics firms have been essential in the delivery of products and services, be it food, medical supplies or other items, coming good after initial concerns over their ability to cope with increased demand.
Those who have innovated are likely to win investor confidence. Contactless deliveries have helped the food delivery app Deliveroo strengthen its position, for example.
Paying close attention to the pandemic's progress could offer financial returns for some. Will you be investing your money during the crisis?