It can be hard to manage the human factor when running a business. Your employees are much more than hamsters in a spinning wheel, keeping their responsibilities ticking over from day to day. But of course, that will be the basis of their contract, the surrounding architecture that keeps them hired, and keeps you renewing their contract or putting them up for promotion. However, sometimes, there can be issues with staff members that aren't necessarily cut and dry. Some issues, such as staff harassment or bullying, are of course no-tolerance behaviors, and you should cut the staff member immediately because of that. Some may be lazy, and this only becomes apparent when you review their output over the previous year.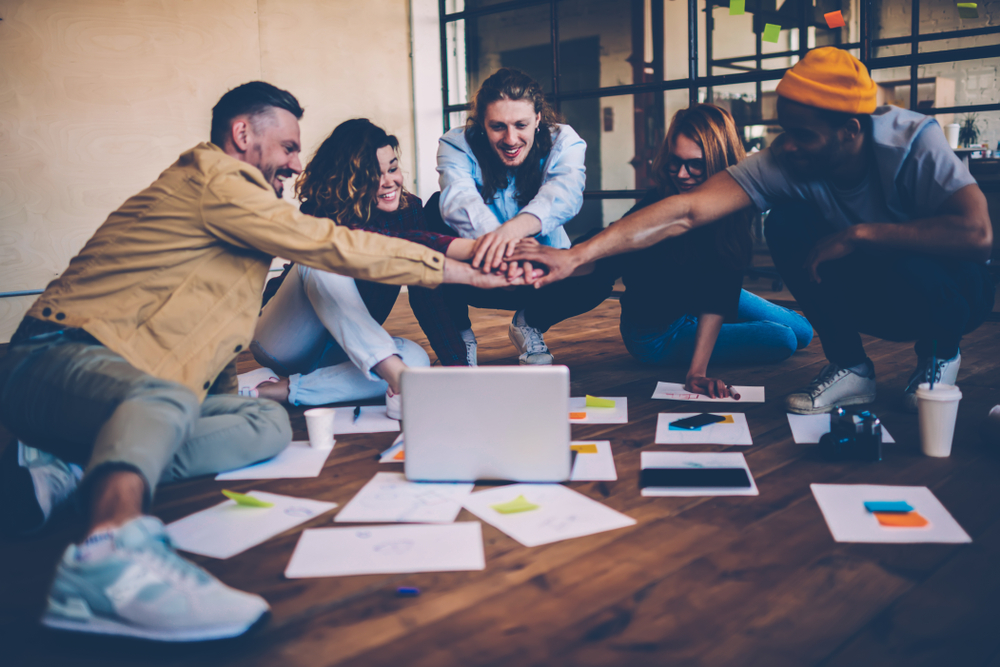 But some staff members might just be having a difficult time at work, or going through personal issues that could do with a gentle touch. Assessing if a good yet troublesome (or maybe worrisome) staff member should be let go can be a hard call to make, particularly if they've been with the company for some time. To help you make this decision, consider our advice:
Is This A New Pattern of Behavior?
Has this issue only occurred in the last few weeks? Few months? A year? Could this signify a change in the person's personal life? Perhaps a calm and polite conversation in confidence could help you get to the root of the issue, or mention that you've noticed something is up. Or is this a repeated failing, something that seems to happen over and over again, but you've been overlooking it due to past excellent work? Is the employee forthright about the issue? All of these questions can help you determine if they are being sincere or not, and if not, the decision might become even easier to make.
Are They Aware & Willing to Make A Change?
No matter what the reason, sometimes you need to instruct them to improve or that you'll have to consider their performance. Do they agree? Do they understand what the issues are? Are they asking for advice to get better, or engaging with your HR offerings? Are they willing to let you in on what the problem is, or at least refer to it while retaining their privacy? If they're willing to make a change and are aware of the issue, there's a chance thing will get better. If they have previously proven themselves, that second chance could be worth it to both of you.
Is the Nature of The Problem Large, Or Sustained Slowly Over Months?
Have they encountered a large issue, such as a delivery truck crash, needing multiple truck accident attorneys and the writing off of thousands of dollars' worth of inventory? Or are these slow, personal failings, such as alienating clients, neglecting to contribute to a team, poor sales figures or low engagement with your training plans? One or two large issues can sometimes be put down to human error. But sustained, small issues in multiple fields? This can be a bigger problem.
With these tips, you're sure to assess if a good yet troublesome staff member needs letting go, or further support. We hope whatever you choose you can do with confidence.