Having the right home lays the foundation for your life because a home is the starting place of love, hope, and dreams. But building your dream home isn't easy. In fact, building your dream home or a house you want to rent out in the future for a profit tends to be expensive, which is why so many people don't even consider this as an option. It is so much easier to check out the many homes for sale. But having a palace built to your-your wants and needs and desires doesn't mean having to pay more than you need to.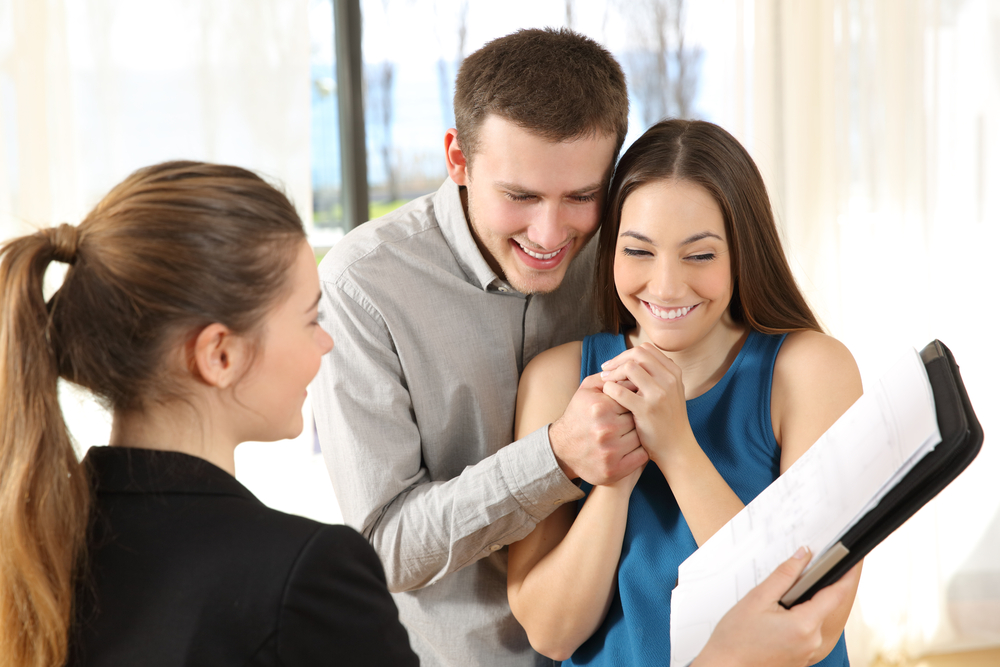 So here it is, a list of ways you can stay within budget without compromising on your dreams and earning potential.
Best with A Builder
Using certified builders is your best bet when it comes to achieving your dream home ambitions because they will be able to keep costs down to where you need them to be. They will have relationships with contractors and suppliers and maybe even architects. They will know what the best affordable material to use is. They will know where they can use an alternative and where there should be no compromises made. They will have the experience of being smart with money and still be able to achieve your dream.
A Lot for More Than Just You
When it comes to building your dream home, the significant expenditure is going to be your lot. Lots just cost a bob. It's land, and no one is making more of it. But you can be smart with it by going in with a family or friend, or business partner and buying a slightly bigger lot than you could then fit a couple of houses onto. This is going to make the land you buy so much more affordable, and that much more reasonable. Just make sure you get on with the person you are going to be living next door to.
The Undesirables
Lots are given a grading, and a lot of them are classed as undesirable for building purposes, and so they go for much, much less. These are the ones on hillsides, the ones that are narrow, or the ones considered to be in-fill properties. But as we all know; life is about playing your hand as best as possible; it is about being smart. So, get a good contractor to come to have a look at one of these undesirable lots and see what magic they think they can do to turn this unwanted spot into your dream home.
Magically Inexpensive Materials
Building materials can be expensive, but they can also be cheap if you know what to get. Metal roofs may cost more to install, but they will cost less to buy, and they will last longer. Glass is relatively cheap too, and it looks modern. There are plenty of materials out there that are cheap and good, so go with these.
One Person's Junk Is Another Person's Treasure
Old barn wood, used bricks, distinctive wood doors, driftwood mantlepiece; all of these things are ideal when it comes to giving your home some character without having to shift a small fortune in return. After all, these will be the little things that make your home more pleasing. So hit up those reclaim yards and demolition sites and see what diamonds in the rough you can find.