There are few things more gratifying than starting your own business. Unfortunately, there are even fewer things that are quite so risky. Getting sued is something that many entrepreneurs fear most, and although it's impossible to completely rid yourself of this risk, as the business owner, it's your responsibility to limit it as much as you possibly can. This will require a fair bit of work, but it is a much more favorable option than facing an expensive and lengthy court case. Here are five things you can do to protect your small business from potential lawsuits.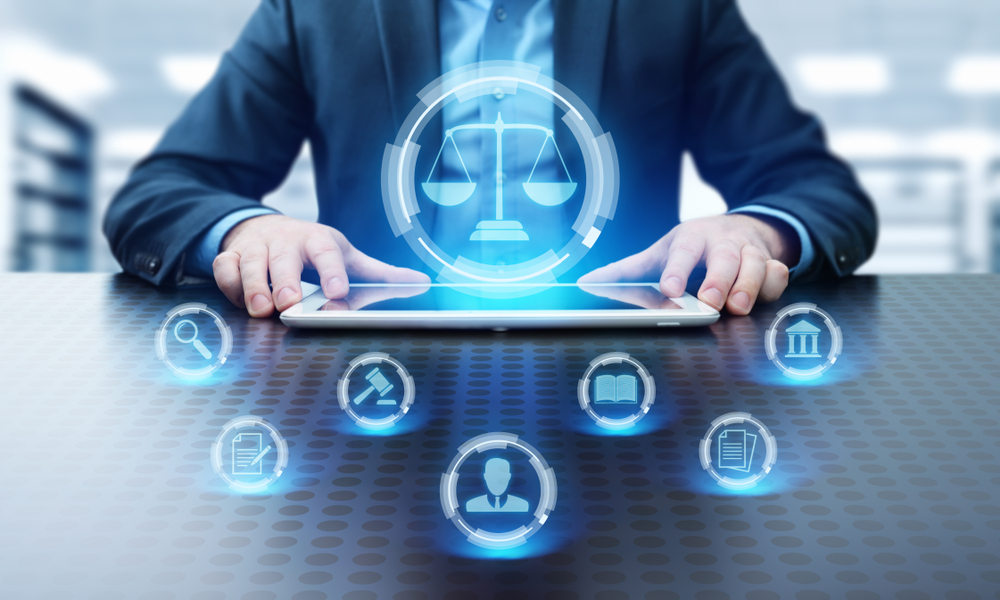 Change Your Business Structure
Many entrepreneurs go into business without much knowledge of business structure, and as such decide to become a sole trader. While this does have its benefits, its biggest drawback is that you and your business are seen as one of the same. This means that, if your business were to get sued, you and your personal assets would also be put at risk. Instead, you should incorporate your company, as this would limit your liability and keep your assets safe.
Get the Right Insurance
Before you open your doors and start to trade, it's vital that you have the right insurance to keep you protected. Most business owners secure protection right away, but that doesn't mean that they always get the right cover. It's essential that you speak to an insurer about your business and ensure that you have the right type and level. If you don't, you won't be protected if someone decides that they want to sue.
Hire A Corporate Lawyer
Whether you're a complete novice or have been in the business game for years, business law can still get pretty confusing. Because of this, it's vital that you research different corporate lawyers and find the best one for you. Never try to handle the legal side of business on your own, because even the smallest of mistakes could lead to disastrous consequences, including lawsuits, fines, and even jail time.
Look After Your Employees
As a business owner and employer, it is your legal responsibility to ensure that all of your staff are safe and feel relatively happy at work. This means conducting regular risk assessments, checking in on your employees to see how they're doing, and letting everyone know that your door is open whenever someone has something they want to share. Also make sure that you follow the law and your policies regarding, equal opportunities, working hours, and terminations.
Protect Your Business Files
Years ago, protecting files and contracts was as simple as sticking them in a filing cabinet and turning a key. However, these days, most documents are stored on computers and in the cloud, and although this is generally the better and safer option, it does open you up to new threats, like hackers. To keep hackers out of your files and keep your documents safe, you should invest in antivirus software and train employees and what they should and shouldn't do online.
You can never completely rid yourself of the risk of potential lawsuits, but if you follow the tips above, then it will be much easier to keep yourself and your business safe.