Running a business can be daunting because there are just so many aspects to think about. From paying your employee salaries to worrying about your next marketing campaign, there's far too much stress involved and the last thing we need to think about is how affordable our company is. If you want to seriously cut down on the stress of running a business, then you need to think about your financial situation.
Money runs your business. It comes in, goes out and is often re-invested back into your business. As such, it's important to try and reduce the amount of money you spend by taking a look at your expenses in an attempt to cut down. To give you some ideas, here are 10 office expenses that you're probably paying way too much for.
1. Office Furniture
The first thing you think about is office furniture. Things like chairs and desks are important, but there can come a time when you're paying far too much for something that could be made far cheaper. For instance, used cubicles can drastically lower the cost of an office expansion or if you're planning a renovation. Expensive chairs are a luxury and should only be considered if you're a wealthy business with a lot of capital, otherwise, simple office chairs will usually do just fine.
2. Excess Hardware
Whether it's old computers you don't need anymore, excess keyboards and mice or even computers that are far too powerful for your needs, there's a lot of money to be saved if you think more carefully about your hardware expenses. Only purchase components and hardware that you'll actually use and don't go over the top with replacements. Sooner or later, you're going to have so much excess hardware that you don't know what to do with it outside of selling it to other businesses before they get too old and outdated.
3. Outsourcing and Freelancers
While outsourcing and freelancers can be a cheaper alternative to hiring employees, it ultimately doesn't work out as a budget option if you have to use them on a regular basis. After all, if there was no noticeable advantage to using employees, then businesses would be run entirely on outsourced services and freelancers. The truth is, there are many hidden costs and issues that come with hiring outsourced work and freelancers and it's important to count these costs in and weigh them up against hiring an employee.
4. Expensive Software
If you aren't keeping track of software costs and monthly subscriptions then you're going to be in for a shock once you realise how much software licenses actually cost. If you're a frugal business and you want to save money, then it's important to understand that software can create a huge dent in your budget that you need to manage correctly. Instead of relying on expensive software, you could run a business on purely open-source software or cheaper alternatives.
5. Office Supplies
Printer cartridges, toners, stationery and even paper can be expensive if you purchase large quantities over a long period of time. While it may not seem expensive, overusing these items can quickly pile up unnecessary costs that scale with your business's success. The larger your company becomes, the more money you'll bleed on small expenses like pens and paper. If you want to ensure that you save every penny you can, make sure you're monitoring how your office uses the supplies you purchase.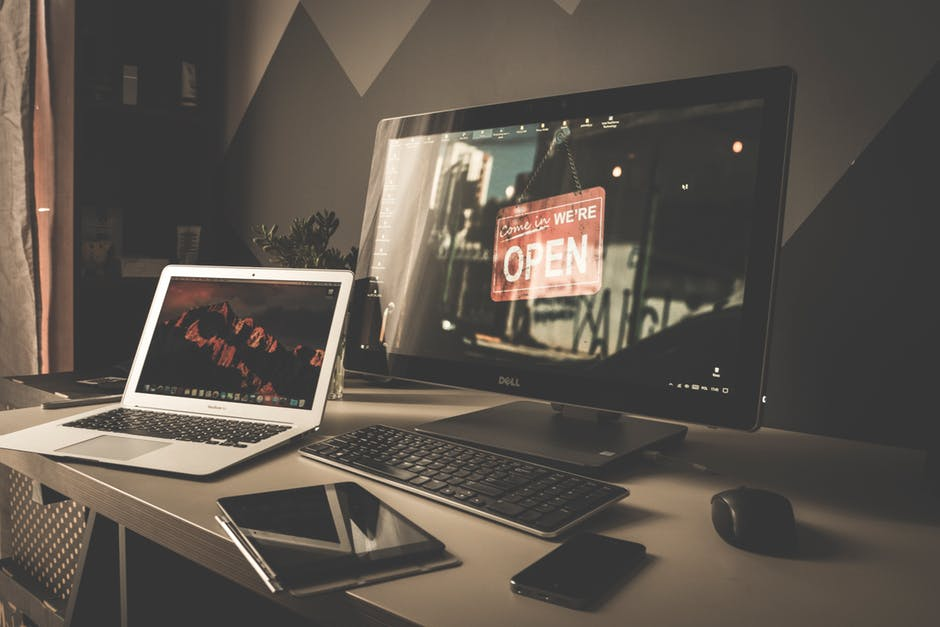 6. Food and Drink
Most business offices will have some kind of kitchen. Even if it's just a single microwave or a kettle, you'll likely spend money on things like tea bags, sugar, milk and so forth. While not exactly expensive, food and drink expenses can quickly scale up especially if you're treating clients, investors or other important business figures to a meal. Make sure you try and cut back on these expenses as much as possible because they'll eat up your budget faster than you might think.
7. Telephone and Internet Expenses
Your telephone and internet bill are both incredibly important, but do you know that you could make huge savings by speaking with your ISP to negotiate a better business deal? This is especially true if you don't use much bandwidth and your ISP has forced limitations on how much you can use. Thankfully, not many ISPs do this nowadays and you have unlimited usage, but you do usually pay for increased speed. Depending on the type of work your company does, you could get by with slower speeds. For instance, if you don't upload large media files in your company, then you don't need a fast internet connection.
8. Snail Mail
If you're still using snail mail then you ought to upgrade your business practices. Yes, snail mail is still appreciated when something is important and needs a paper record, but most of the time you'll be better off using email and social media instead of slow paper letters. Snail mail can cost a lot of money, so try to go paperless as soon as possible to save your business lots of money and look more professional in the process.
9. Electricity
It's not just your home that you need to worry about electricity. You also need to think about your office when it comes to electricity because between all the lights you have on and the computers you power, it's going to cost a lot of money to keep your business running. Try and find ways to reduce your energy bill such as turning off the lights at night or using laptops instead of high-powered computers.
10 Technology Upgrades
Lastly, we can't forget about technology upgrades. Whether it's buying a new set of computer components or adding a completely new machine to your workplace, you need to consider if it's actually worth upgrading or not. The main problem with technology upgrades is that you shouldn't be replacing or "fixing" something that isn't broken. Unless your technology upgrades are guaranteed to improve productivity with minimal risk, they should be avoided.