As the world continues to live with COVID-19, businesses and marketers alike need to take into account what a post-pandemic world is going to mean in terms of sales and marketing. COVID-19 has accelerated the speed at which people are "going digital" with their purchases, giving newer and better power to online businesses.
Your target market is heavily dependent on the Internet, which means NOW is the best time to create strategies for a post-pandemic market. Whether it is working with a trusted SEO agency in your city or looking for tools that can increase your ROI, here are strategies for long-term marketing successes after COVID-19.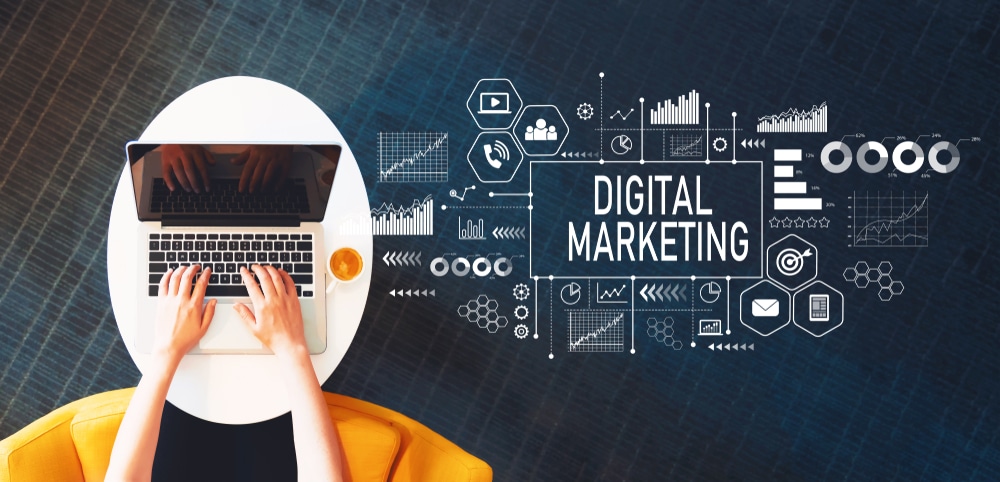 Focus on the Customers You Already Have
If bringing new customers is a struggle, turn your attention to the ones who are still with you despite the pandemic.
Apart from creating ad campaigns and additional services to target their new needs, issue refunds to clients who were on autopay or are on prepaid memberships during the quarantine period. Sure, this will hurt your cash flow but in the long run, the money given back to customers will come back to your tenfold once the economy re-stabilizes.
Simply put, look out for your customers when times are tough. Do not just sell to them; find out what they need and how your business can address their needs. In return, your customers will thank you for it via referrals, brand awareness, customer loyalty, increased organic traffic and more.
Move Everything Online
With travel restrictions and quarantines in place due to COVID-19, the shift to digital platforms comes as no surprise. There has been an increase in businesses that want to create or upgrade their websites, focus more on e-commerce trends and create new social media campaigns.
Now is the best time to improve your online presence. You may already have a website and a social media profile, but COVID-19 has shown the world that you can do more online. No matter what industry you are in, you can always take things online. Consider the following:
Supporting your team's remote needs
Housing informative webinars to attract new customers and build trust with new and current ones
Investing in quality customer relationship management software (CRM)
Run Exclusive Offers and Deals
As businesses slowly start to re-open, one of the best ways to get people interested is by offering them exclusive deals or sales promotions. Advertise these offers on social media platforms, as well as send them via email.
Exclusive offers help bring in new customers while attracting previous customers back. This marketing strategy can work for multiple industries (e.g., spas, theaters and gyms) but it can also work for industries that were severely impacted by COVID-19 – travel and restaurants, for example.
Freebies, discounts, and other saving options are incentives that can convince customers to invest in you. You can also offer membership deals for customers who invested in you during this trying time.
Overhaul Your Communication Strategy
As people's schedules and priorities change, your old communication strategy might be outdated. Re-think the content you are creating, the newsletters you are sending out and your overall approach to customer service.
This could mean overhauling your content calendar or releasing blogs that cater to doubts, fears and questions related to COVID-19.
Another way to change your communication strategy is by sending out an email survey to customers. The survey should have questions about their priorities, desires, and pain points. Simplify the survey; if possible, make it a multiple-choice questionnaire. Use the information you gather and use it to rethink your communication strategy.
Focus on a Few Paid Advertising Channels
Paid advertising is the way to go but you do not have to place your ads on every spot. Focus on Google Ads, Twitter Ads, LinkedIn Ads, Instagram ads and Facebook Ads. To determine which platform will benefit you better, figure out where your target market spends most of their time, then focus most of your efforts in paid ads in those channels.
So, for example:
If you have a more serious business, such as a center that treats abrasive personality disorder or addiction, focus more on Google.
If you are selling fashion items and beauty products, your target market is most likely on Instagram.
If you have a business-related service or tool (e.g., a keyword research tool), invest in LinkedIn.
A few solid digital marketing strategies will not only get your business back on its feet; it can also give you a head start over your competitors. To win during and after COVID-19, focus on your customers' priorities now and in the future.