Every business needs to look for new ways to promote sustainability. There are a number of ways that your company can become greener. You should start by looking at the benefits of sustainable packaging.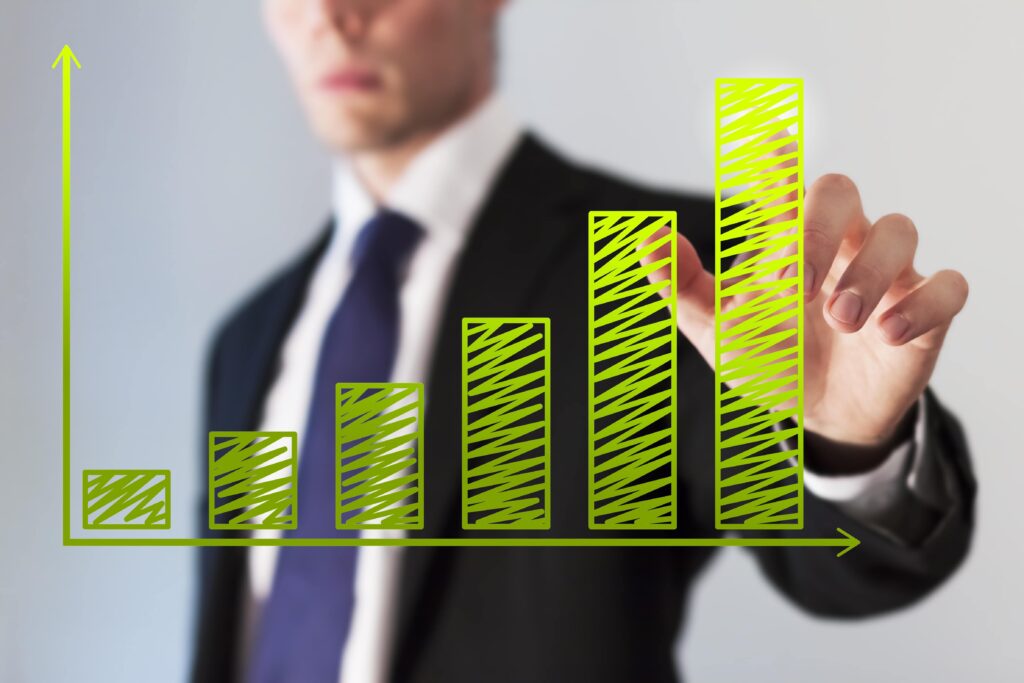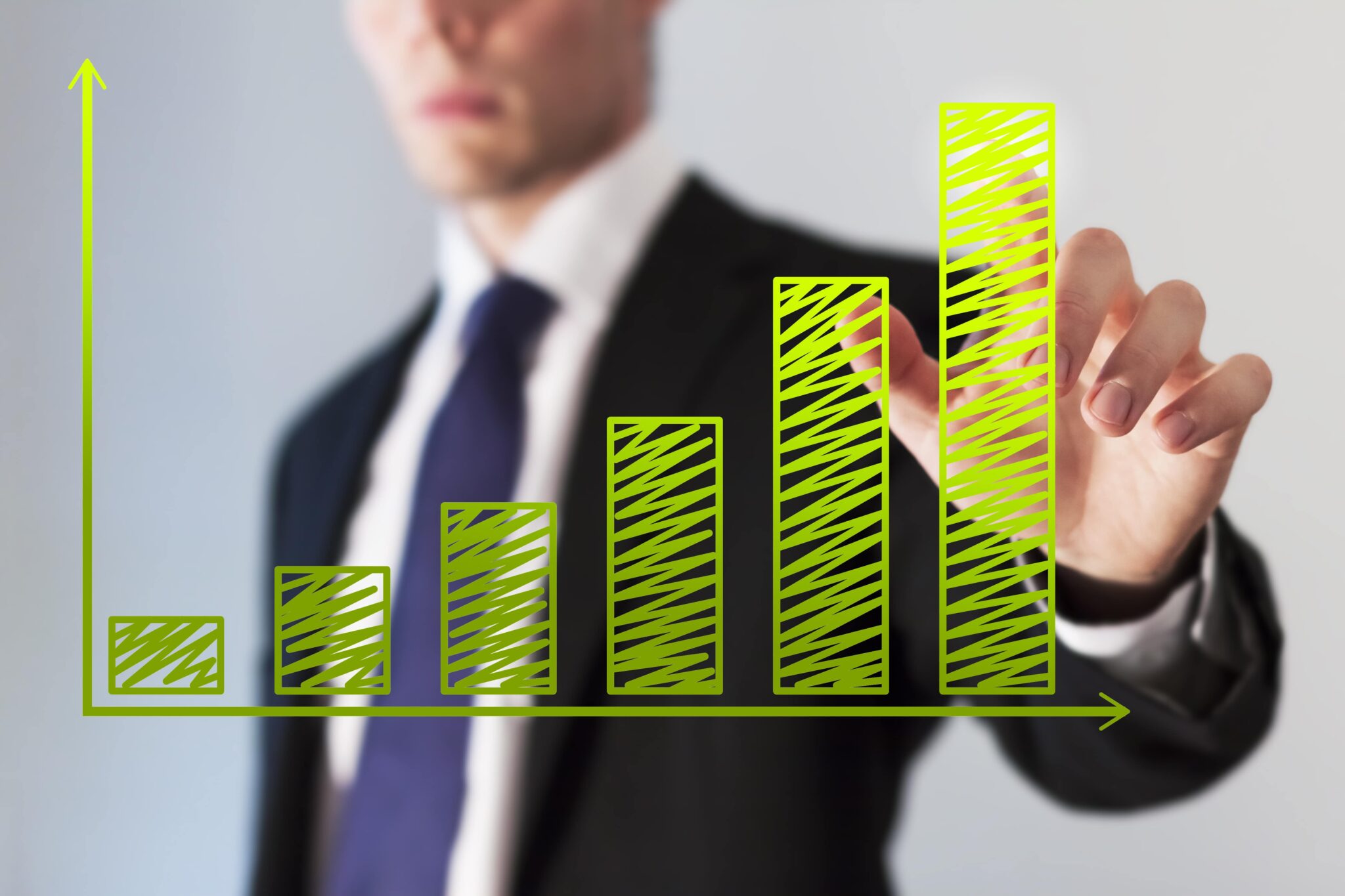 How will Sustainable Packaging Change Your Business in 2020?
With the focus on achieving sustainability goals, companies globally are looking at ways to incorporate recycled materials into their packaging. Another focus is on what happens to the collected material once it has served its primary purpose. Here's what is currently trending and influencing the industrial packaging industry.
Sustainable action plans are key
In the past couple of years, a lot of brands have proclaimed publicly that they had put in place new goals with regards to sustainable packaging. The commitment they made was partly to respond to a rising demand from society and customers to make a move away from the use of plastics in packaging. There is little brand loyalty offered to companies that are not exploring innovative ways to recover their used packaging and finding solutions to prevent their impact on the environment.
Targets are generally set for the next five to fifteen years, and the plans put in place by many are starting to take shape. Those that miss this turning point will lose time to achieve their goals. They need to be investing in resources now to achieve them. Take no action as a brand, and you will soon lose out to your competitors. Staying ahead of the curve starts with a plan for relooking your industrial packaging now.
Recycled content is key
The EPA has a lot of information on the importance of recycling. What to do with plastic waste? There is a focus on innovation in the industry to boost the markets for plastics that have been recycled. Many industrial packaging suppliers are announcing packaging that has been made using a high level of recycled content in their plastic products. The raw plastics are sourced from both consumer and industrial waste sources. These suppliers know that their customers – brands – need assistance to achieve their sustainable packaging goals. The products are already out there to meet the increasing demand.
What the industry is also seeing is new ways of working to improve the way used plastics are processed. The objective is to see how chemical recycling collaborations can make an impact. For example, some brands like Total and Nestlé are exploring ways to develop an oil made from the packaging. They hope the material can then be used to produce new polymers that can be used for creating new end markets. Resin manufacturers are not usually considered to be leaders in recycling, but we will see more roleplayers moving into this arena. The risk is that if the markets for using the recycled materials isn't prioritised, the motivation to recycle will be lost.
Alternatives for recovery goals are being relooked
A major challenge for brands is how to they are able to recover used packaging in order to recycle it. As a result, many are looking at alternatives, such as paper-based packaging. There's an increasing demand for this and recyclable, compostable, and even edible materials. This has fuelled innovation in packaging design.
Good news? It's not the full part of the story. Some plastics are able to demonstrate a positive carbon story, while other substrates cannot. The importance of this is that with each design decision made, a brand must carefully think about the impact. Are they simply shifting the environmental impact elsewhere, so they can achieve their recycling goals?
Reusable packaging is on the rise
Move over recycling, reusing is the new buzzword. Big players like Unilever have made public announcements to focus on ways to promote the reuse and refill models in their business. The question is how to reuse, before looking and they can recycle their packaging waste. Ecommerce startups are always innovators, and we can learn from what they bring to the mix. Many are going to market with reusable shipping models instead of plastic or paperboard packaging. For them reducing and reusing is the most important talking point in the packaging sustainability conversation.
Do you know what your packaging contains?
It's an important question for brands to ask. Being able to reuse or recycle your packaging waste isn't enough. Packaging that contains certain substances (such as PFAS) cannot be labeled as being recycled. PFAS may come under strain because of this. They are often found in foodservice packaging and can persist in the environment. There are questions about the health risks posed by short-chain PFAS, and we'll see new waves of regulations emerging from Europe and North America. In response to the regulations, some companies are already making the call to end the production of PFAS products.
If you haven't heard of the term 'retox' here's why you need to know about it. Expert William McDonough coined it in a comment on the 'circular economy'. McDonough believes that our efforts will be ineffective if we are simply cycling toxic materials. His point is that if we are going to recycle, then the products need to be safe too.