While money might not be the reason you got into the industry, it's still the lifeblood of the business. If your business can't seem to keep hold of its money, it makes it all the harder to reinvest in improving it, and to grow it to the point that it can scale. Here, we're going to look at four fundamental issues that could be making your financial situation worse than it needs to be.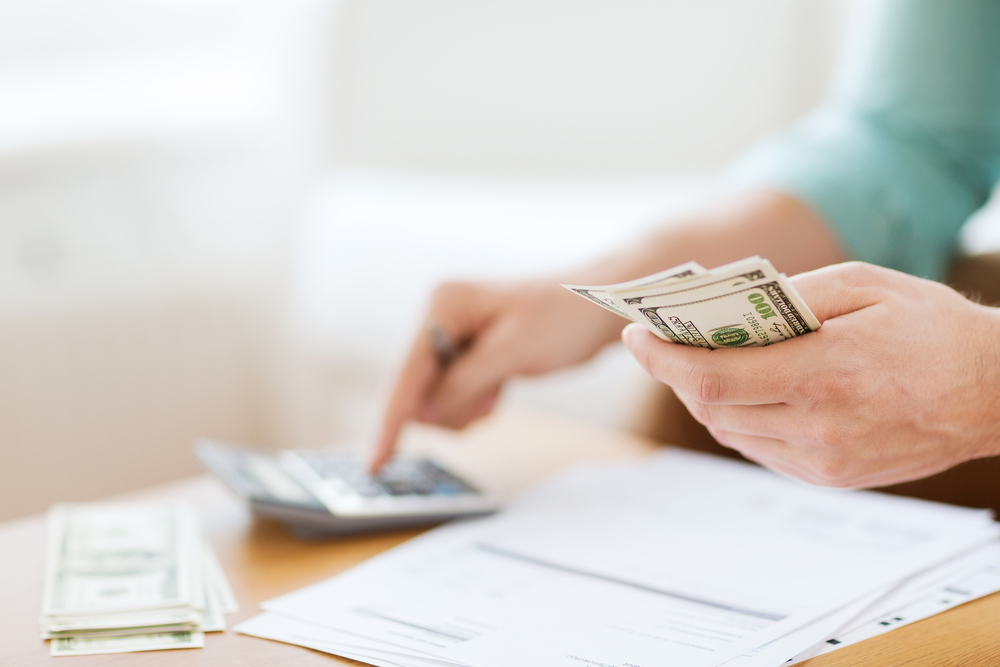 Your strategy is wrong
First, start with the hard questions: is your business viable? Does your product or service have enough of a target market to keep it afloat? If it does, are you sure that you're using the right methods to target the right audience? Rebranding may help. If you have plenty of customers but they simply don't seem enough to keep you afloat, then it's about looking at your pricing strategy, instead. You might want to offer low prices to be competitive, but you shouldn't charge less than your product or services are actually worth.
Too many bad credit arrangements
Using your business credit isn't necessarily bad. Both startups and scaling businesses borrow on a regular basis. However, you have to make sure you can cope with those credit arrangements before you take them. Take the time to improve your credit, scan the market for options like crowdfunding or peer-to-peer lending, and figure out whether or not you can easily make the repayments with your current budget. If you're currently in some bad credit arrangements, cutting costs to pay them off as soon as possible may make it much easier to keep hold of your business's money.
Poor cash flow management
Not every business owner is a bookkeeping expert. Nor should you have to be. You bring the industry expertise and the leadership, so let someone else bring the financial know-how. Using accounting software can make it a lot easier to track incomings and outgoings and to see your cash flow but working with CPA firms can help you gain access to some real insight. Accountants aren't just bookkeepers, they're able to offer advice on potential investments and risk, always keeping your financial outlook as their priority.
You don't consider ROI
Investment is essential for the success of business. Investing in new equipment, software, service providers and the like can help you improve the efficiency, customer service, and quality of your business. However, before you invest, you should take the time to work out what the return on investment is. Without taking ROI into account, it's too easy to spend money on things that are improving the business, but not enough to make up for their costs, financially. For instance, in marketing, organic methods like SEO and content marketing may offer more ROI than the costly direct advertising.
As soon as you recognize that your business isn't currently viable because the costs outweigh the money you're making, you have to act on it. The professional advice of an accountant and a cost reduction strategy are essential.