So… how much attention did you pay in your maths lessons at school?
Love it or hate it, this essential curriculum subject is not only useful for helping you to improve your personal finances, but it's vastly important for your business too.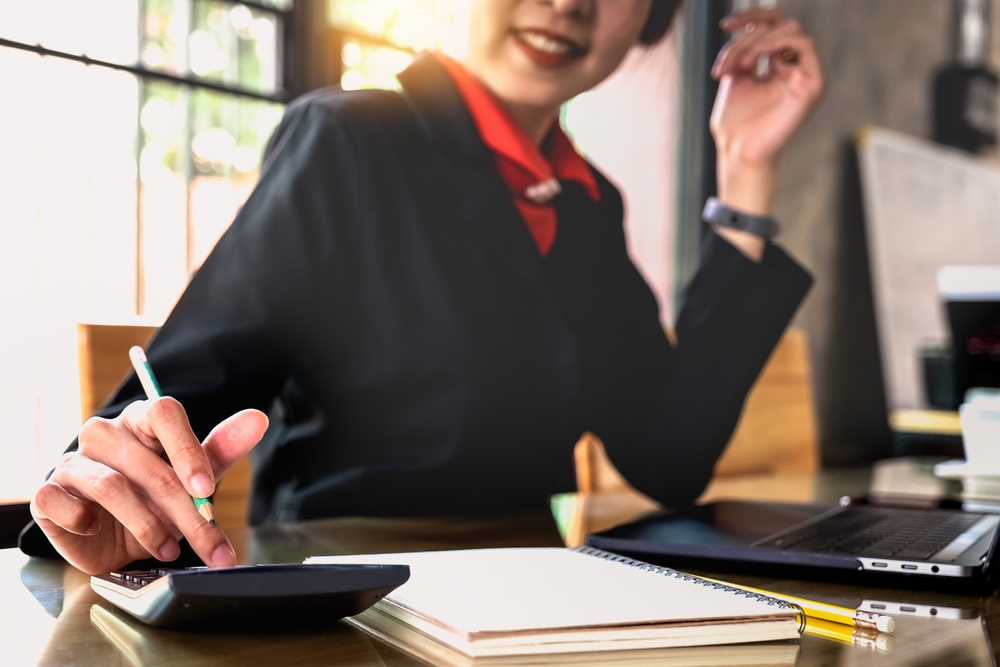 Of course, you don't need to be a maths wizard. You don't need to get an advanced degree in the subject unless you really had the time and motivation to do so. Thankfully, in today's business world, we don't need to have a grasp of complicated mathematics to successfully manage the running of our companies. Thanks to advanced tools and software programs, many complex tasks can be carried out without the danger of our brains exploding trying to work things out. We are thinking of the advanced thin-film metrology tools used within some manufacturing environments, and certain analytical programs that can help us make financial projections, as just two examples.
In some ways, your brain can rest easy then. However, while you might not need an advanced degree in mathematics, you might still want to improve your grasp of basic mathematics if your ability with numbers falls short in any way. Sure, you could always hire an accountant or delegate to other members of staff, but it's still worth taking on a business maths course when time permits, be that through an online course or at your local college.
With an understanding of basic maths, you will be able to…
Calculate your income and expenditure. How much money do you make each month? How much money leaves your account? You need to get a handle on these basics of your business finances, as by possessing subtraction and addition skills, you will be able to work out if you're making a loss or a profit. Failure to do so could hurt your business down the line.
Determine the price of your product. You need to charge enough on your product to be profitable in business, as if you discover you are making a loss when taking manufacturing costs into consideration, changes will have to be made. For example, you might want to find cheaper ways to manufacture your product, or you might want to raise the price tag on what you are selling. To determine your prices then, use the advice here to calculate your markup percentage, as this will let you know if you are charging enough (or not) to be profitable.
Make proper financial forecasts. To ensure your business doesn't falter in the future, you need to create a cash flow projection. This will let you know where your business is headed and will give you an idea on what changes need to be made to ensure your business remains financially healthy in the months and years to come. You can do this through software tools, but you can easily do this yourself using the YouTube tutorial in the previous link.
Work without the aid of an accountant of software program. If you can work out your taxes yourself, and if you can manage your company budget, you won't need to hire an accountant. Especially when running a small business, the mathematics shouldn't be too complicated for you to manage alone. You won't be reliant on technology, either. So, if your Wi-Fi is down, for example, you won't be stuck when you don't have an accountancy app or any other tool you might use to help you calculate your finances.
Mathematics doesn't come naturally to all of us, and in some ways, that's fine. As we suggested, there are people and technologies that can deal with certain mathematical processes, so we don't have to tax our minds to a great degree. Still, to improve your chances in business, there is no harm in brushing up your skills in this subject, especially when it comes to the areas we mentioned above. Look for courses near you then, and/or find resources online to help you get to grips with this number-crunching subject.