There are a few common industries in the world that feel like a safe bet when it comes to expansion and quality products. While every company faces the common business threats, such as cash flow, dissatisfied employees, and so forth, the manufacturing industry is one of those areas that feels like it should be a safe bet, because they've been around for centuries, yet now, we are in a precarious position. The advent of robotics, and the surge of artificial intelligence providing a vast cornucopia of options to entrepreneurs, with regards to using robots instead of humans, but also back-office functions being utilized more and more in relation to automation, it leaves many questions unanswered. So what are the modern challenges the manufacturing industry faces right now?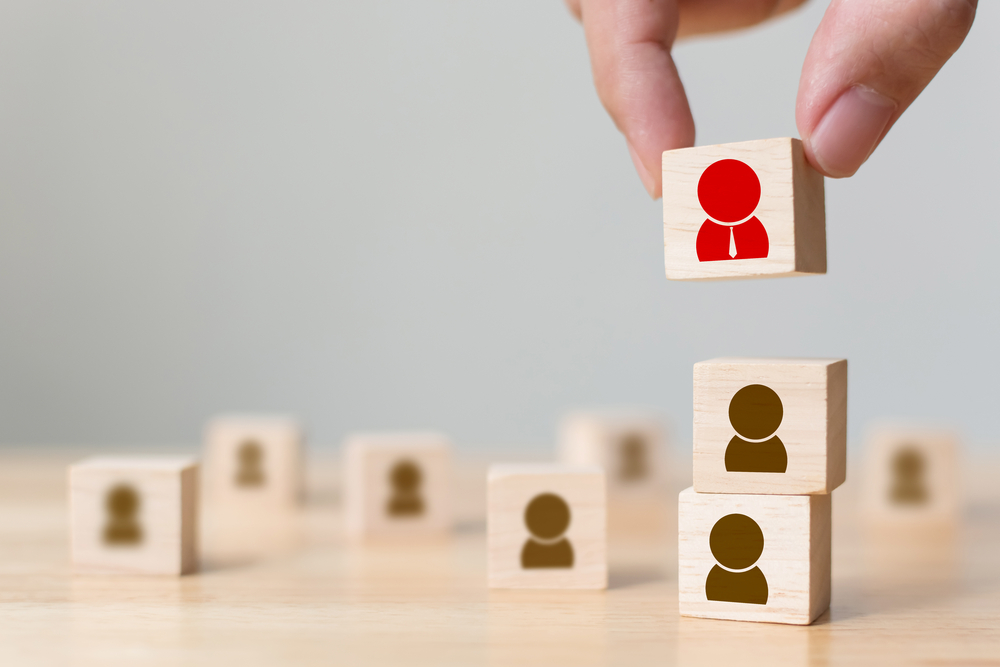 Keeping The Products Relevant
This isn't just the manufacturing industry that faces these problems, it's every industry now. As there are so many companies crammed into an oversaturated marketplace, the fight to develop a new concept to keep ahead of the curve is a very current fight. And it looks like it's not going to let up. This means that instead of letting the product acquire an audience in an organic fashion, it's better for companies, especially the manufacturing industry, to plan ahead and to refine the product before it is produced en masse. In the manufacturing industry, where delays in production can mean losing out on profits, managing innovation is all about acquiring a systematic process in-house. This means that the marketing team has to keep a tight rein on the product and its processes. This is a complicated approach to maintain. Sending out products that are of poor quality, and then having to recall them is a time-consuming and costly procedure. This could spell the end, not just of your products, but the end of your business.
The Skills Gap
This is particularly felt in the manufacturing industry because many factories are dense with workers of a certain age, typically those that are classed as baby boomers, when they reach retirement age, they are taking the skills with them. Now, you have younger workers but not the skills. And this is, again, where robotics and automation are coming into their own. Because the cost is such a major factor to consider with automation, when you compare it to training staff, it actually works out cheaper in the long run to input information into a system, and make that investment upfront for the machinery to do the work. Now, there have been some businesses going in the other direction and embracing human workers again, but these appear to be going against the grain at this current moment in time. While human workers are still in abundance, it's vital for companies to invest in the skills of their workforce. Flexibility is to maintain a solid base of knowledge in every worker, from the seasoned professional who is on the brink of retiring, all the way through to the coltish youth. This is why apprenticeships are proving very popular because they are cheap, it benefits employers to hire someone who has an interest in the industry and is looking to expand their skills, but it's a good way to keep an employee loyal.
The Technological Concerns
And to go back to the advent of automation, this is one of the biggest changes any industry faces right now. But, many businesses don't have the necessary funds. If a machine was to break down, not only does this made a considerable dent in the finances, because of the cost to fix the machinery, but the downtime in productivity has an impact down the line. It's not just the computerized aspects that cost us nowadays. The environmental impacts of using raw materials mean that you've got to adopt an environmentally conscious approach to your business dealings. And this is where your equipment investment requires some changing. From a cable carrier to the hydraulics, or even the forklift trucks that run on diesel. By looking at each aspect of how your raw materials are used in your day-to-day manufacturing, and making more ethical changes, this will not only make you appear more contemporary in the eyes of your clients, but you will appeal to more modern customers. Customers are looking at who they buy from more now than ever before. And if you can prove that you are considerably ethical in every approach, this will endear you to more areas of the market than you realized.
Planning For Succession
Do you know how much your company is worth? Succession planning is something that might seem far off into the future, but if problems arise, and you need to maximize the value of your company before you sell it on, have you considered the needs, not just of your business, but of you? You might find it it is too early to discuss succession plans, but as time goes on, these plans can be altered. It's much better for you to plan these eventualities early on, rather than to hit a snag where you have to decide whether to sell up or not. This provides adequate security for any unplanned outcomes, but also it gives you the opportunity to look at your employees and work at developing a few for potential leadership further down the line. It's always important to have strategies in place, but while financial forecasting and marketing are commonplace ones, you do need to consider the impact on your successors.
Yes, as the manufacturing industry evolves, it still retains a few of its original features. But, the modern industry demands that every business change with the times. The manufacturing industry is no different. And, while the impact of technology does throw up a heap of questions as to how a factory operation can survive, especially with human employees, a lot of the concerns are ones that are applied to many businesses now, not just manufacturing. This is why it's important to bring every aspect of the manufacturing industry kicking and screaming into the 21st century. And whether this means embracing a holistic approach to schooling your employees, but also having automation as a key component to keep costs down, these challenges will come to the forefront in the next few years. Only time will tell if they will help the manufacturing industry thrive, or dive.