If you're the owner of a business, you're going to want to make sure that your business is protected from everything imaginable. That means data breaches, website threats, threats to your physical business, even threats from your competition! What must you do to ensure that you are protecting your business in the most effective, modern day ways? Read on…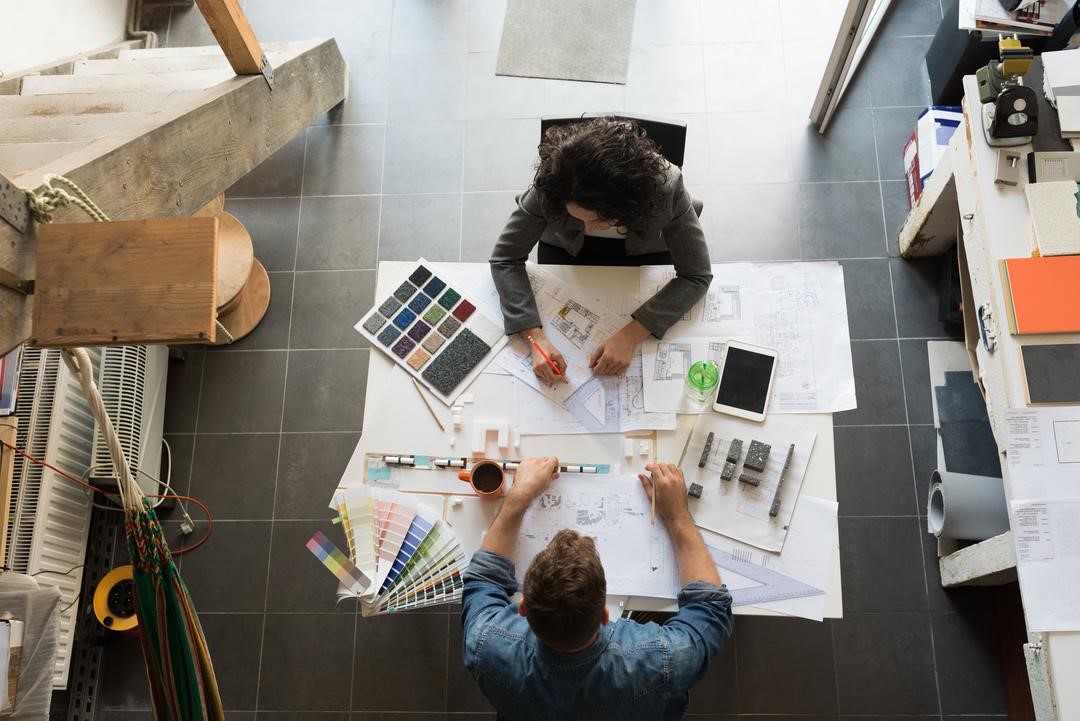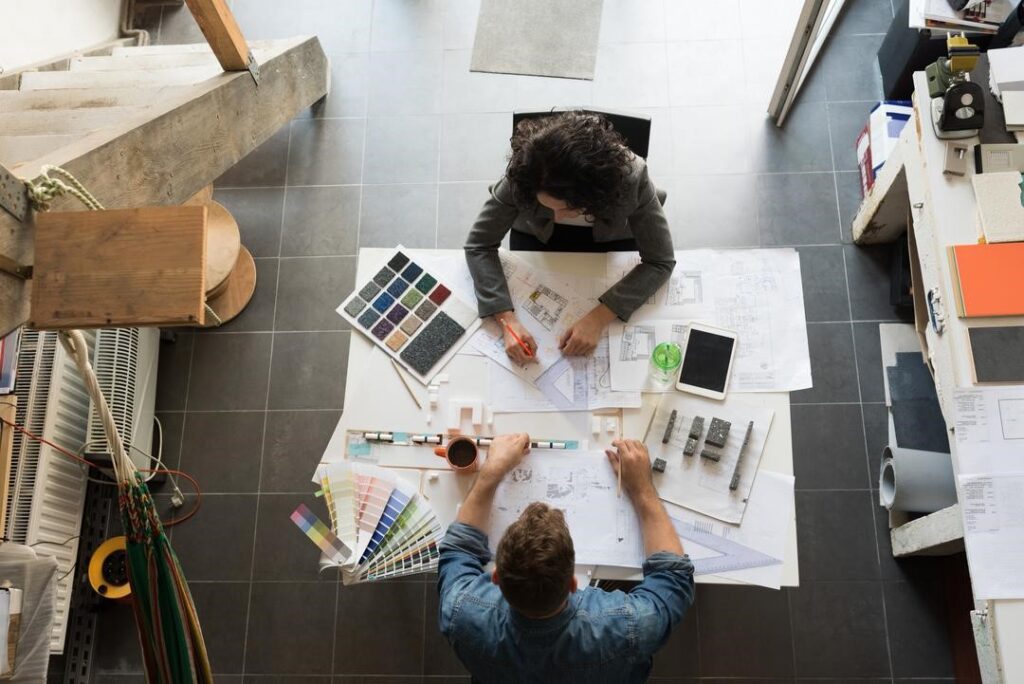 Protect Your Intellectual Property
You want to make sure that you have protected anything that you have created, e.g. your logo, business name, and more. Other people will then not be able to use anything without your permission, as it could be harmful to your business if they do. Common ways to protect the IP of your business are Copyrights and Trademarks. Don't take the risk!
Insure your business
A business can face many risks depending on what they do, who they work with, and whether they have staff or not. It's important to understand the risks your own business will face every day and then insure your business against them. Insurance can stop your business from losing it all. Make sure you research various types of insurance and ensure you have the right kind.
Display Your Terms And Conditions
To further protect your business, make sure you have your terms and conditions clearly laid out on your website. Customers need to be aware of how you operate your business and what it means when they purchase a product or service from you. You want to talk about returns, payment information, and anything else that could be important.
Take Care Of Your Business Image
Make sure you look after your image by watching what you say and do and ensuring your employees do the same. Nothing gets deleted these days and something that is put online can easily be screenshotted and circulated before it is deleted. Avoid a conflict of interest in how you present your business, be careful of who you do business with, and make sure you don't do anything you wouldn't want others finding out about.
Hire An Attorney Who Can Help You
Having an attorney on standby when you first start up will be beneficial. Having somebody who is familiar with the local laws and customers will ensure you are protected – you may also want to find an attorney who has expertise in a niche field. For instance, if you're having trouble with the IRS, it makes sense to hire a tax attorney. You may even want an attorney to give you advice on how to stop things like phishing emails and other threats online, but resources like fraudwatchinternational.com/phishing/stop-phishing-emails/ can also be beneficial. Interview a a few different attorneys that you are considering, call and talk to them over the phone to make sure they resonate with you. You may also want to get a professional reference from other business owners you know.
Protecting your business is of the utmost importance if you're going to build a successful enterprise in the long term. Don't ignore this advice!