With the New Year upon us, it's time to start setting some new year's resolutions to attack in the next twelve months. If you're looking to improve your investment portfolio this year, then adding apartments to your catalog is a fantastic idea.
Yes, there's a lot of money in apartments right now, but there's also plenty of things to be cautious about too. Many people ended up losing money last year, purely because they made the same mistakes. So, to help you get your year off on the right track, here's how you can make a lot of serious money from apartment investments in 2018: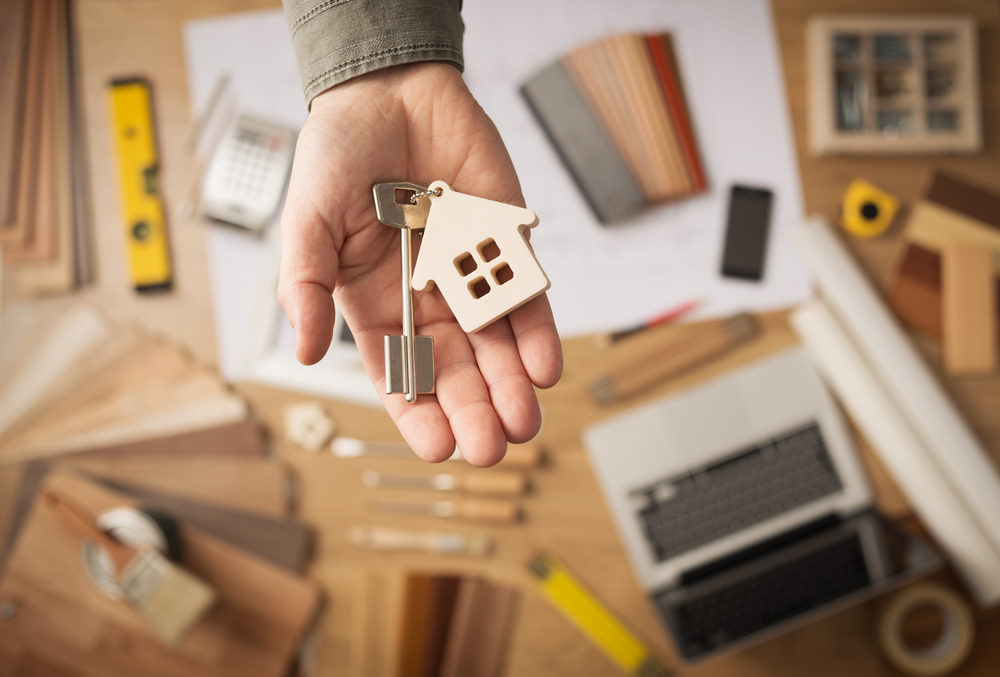 Invest in Developments before They're Built
One of the critical things when investing in apartments is ensuring you get excellent value for money on their price. This can be difficult when they're already constructed and on the market but is a lot easier when the development hasn't been built yet. Keep an eye out for any great luxury apartments that are due to be constructed this year. You'll find the developers sell them to investors for a lot less than what they may be worth after they're built. This is because the market changes and the price tend to rise during the development process. Plus, once they're constructed, people start living there, it gains a good reputation, and the demand is higher. This would benefit you if you bought beforehand as you can sell for a higher price or charge high rental prices.
Go Down the Buy-To-Let Route
When it comes to apartments, you have a higher chance of success if you go down the buy-to-let route. This is purely because regular consumers are rarely looking to purchase flats and apartments. They tend to rent them instead, while investors are the only people looking to buy. You will make way more money by renting out your property and getting money from tenants every month. This can enable you to invest in more properties and charge rent to other tenants too. You open up multiple streams of revenue, guaranteeing plentiful profits.
Hire a Property Manager
If you invest in a buy-to-let apartment, then you take on a lot of responsibility. It can be tough to stay on top of things, leading to disgruntled tenants that leave very quickly. To keep your investment ticking over, you must manage your property correctly. Here, it will benefit you in the long-run if you hire a property manager. They can oversee your property and deal with tenant queries and issues on your behalf. Yes, it's another expense, but you'll see your profits benefit over time. Tenants are likely to stay for longer as they enjoy the way the property is managed and looked after, leading to fewer spells where you have vacant apartments generating no money.
There you go; three smart tips to help you make money from apartment investments this year. If you're looking to really get involved with investments this year – and make a lot of money – then apartments are a great place to start.