If you have some money to invest but you are not sure what to do with it, you should consider investing it in the medical industry. The medical industry is a huge growth area and it's fairly stable because the demand for medical care is not going to go away, it's only going to grow as the average age of the population increases. Political events could have some impact on the medical industry, but it's likely that it will still be a sensible place to put your money. You have quite many options for investing in the medical industry, so, no matter what your investment strategy is, there is always somewhere to put your money. If you need financing to start a medical practice, Kapitus is an excellent option to start with. They will help you get the loan you need to cover any operational expenses of your business. These are some of the best ways to invest in the medical industry.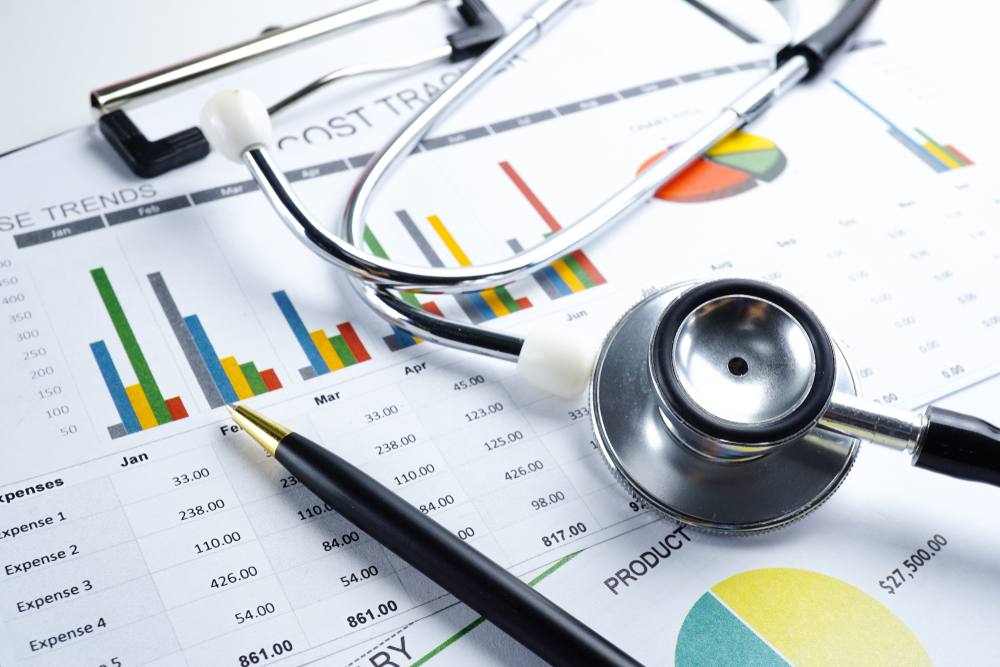 Invest In A Medical Practice
Investing in a business that shows promise is always a good choice for your money. If you can get in on the ground floor and buy a stake in the business for a good price, you will see a large return if the business takes off and becomes successful. You can do the very same in the medical industry if you look for new medical practices to invest in. It takes a lot of initial investment to set up a medical practice, buy all of the equipment, and hire experienced doctors, so business owners are always looking for investors. Alternatively, you could buy an established practice, but then you have to take on the responsibility of running it.
When you are looking at medical practices to invest in, there are a few things that you should consider. Firstly, look at their location and see if there are any other practices nearby. It's tough for a practice to find patients if there are already well-established medical businesses nearby. You should also see whether they offer any specialist treatments that nearby competitors do not because that will boost their chances of success. Finally, you should ask to see a business plan and try to get a sense of what the business owner is like.
Back Medical Technology
The medical industry relies heavily on new technology to improve treatments and make more accurate diagnoses. The companies that develop and patent these technologies stand to make a lot of money if they are adopted across the board. If you can invest in these companies early on, you can make a lot of money as well. Check out www.advancedbifurcation.com for a potential investment opportunity in the medical technology sector. Just make sure that you ask plenty of questions about clinical trials and patents because you don't want to invest in a product that never makes it to market.
Buy Stocks In Pharmaceutical Companies
Pharmaceutical companies are probably the most lucrative businesses in the medical industry. If you want to trade stocks, pharmaceutical businesses are a good choice. You can make some good returns, but be aware that they can be quite volatile. The value of a company can drop drastically if their products don't pass clinical trials or there is a malpractice lawsuit brought against them.
If you want to invest in the medical industry, these are the 3 best ways to do it.