Property investment is, without a doubt, a fantastic business opportunity. There is a large amount of money that can be made from purchasing a property, it's just a case of knowing what route to go down to achieve the success that you need. When it comes to turning a property into a highly successful holiday business, there's a lot that you need to know.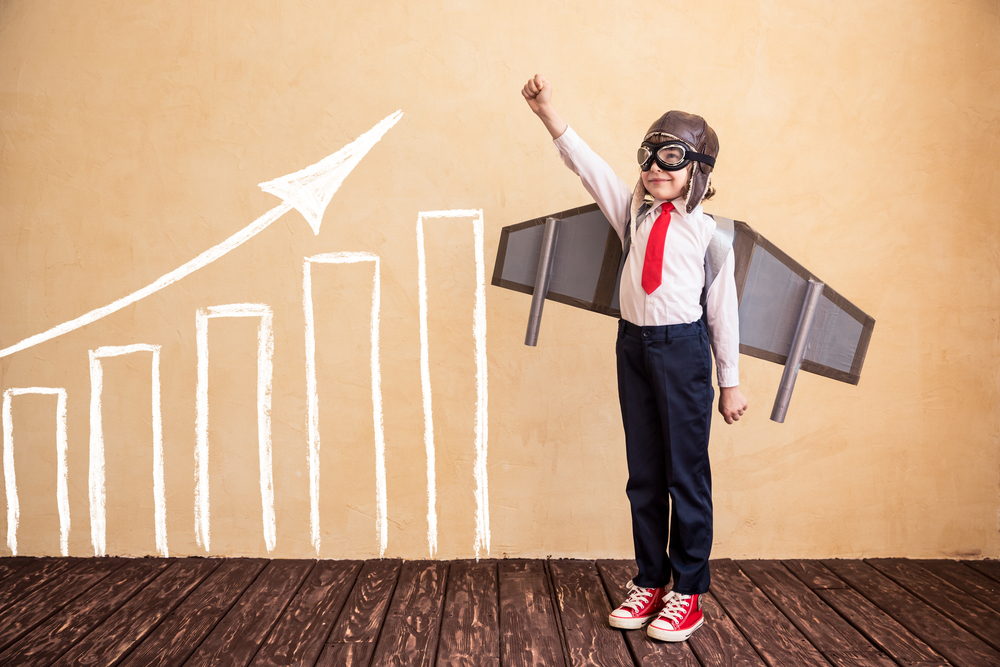 Choose the right property in the right location
One of the most essential steps that you can take when looking at beach realty is to choose the right location and the right property. What you want to do is select a destination that not only offers the beach, but that also offers so much more. You need to find somewhere that offers an array of attractions close by in addition to the beach – think bars and restaurants, shops and family attractions.
When it comes to the property itself, think big and beautiful. The bigger the property and more luxurious it is, the better. People want holiday homes that offer something different to what they get at home, such as a hot tub or a swimming pool, for instance. Be selective when it comes to the property that you choose and carefully consider what you need for it to have to be a success.
Refurb it to an amazing standard
Don't simply buy a property and let it out as it is, take the time to focus on adding a few key features to the space. What you want to do is offer an experience unlike any other, which is why it's so important that you carefully redesign any areas of the property that lack that wow factor. The more luxurious the property is, the more you can charge for holiday lets within it. You have to spend more, to get more.
Marketing it like a pro
You could have the most amazing property in the world, but if no one knows about it then it won't be a success. That's where effective marketing comes in, if you are going to build a business around this property, it's essential that you take the time focus on the marketing and know what marketing you need to invest in to build a holiday home that is always fully booked because it's so popular.
Social media is an amazing tool for this. Make your property go viral because of its one-of-a-kind water slide or its awesome features and you could be set for life. When it comes to your marketing get creative and find ways to focus on the unique selling point of your property. Not sure how to deal with the marketing side of things? Then perhaps you should hire an expert to deal with this for you? It might come at a cost but if it means your property gets booked out, it's worth the cost.
There you have it, a few useful tips for turning a property into a highly successful holiday let business. If things go well, perhaps you could even purchase some additional properties to move your business forward.