It's extremely important to consider how each individual employee can bring both benefits and detriments to the life of your firm. It might be that hiring straight out of college can help you find those with brand loyalty, a willing to make their name, and a willingness to learn. But in the same token, these people might take plenty of investment to adapt to your economy of work, and thus can take extra time that a fully-experienced professional might not need. This is just one example, but almost every category of individual comes with a laundry list of pros and cons that will be worth considering. Even those who are overqualified can bring detriments to your firm, despite them seeming like a wonderful person to hire.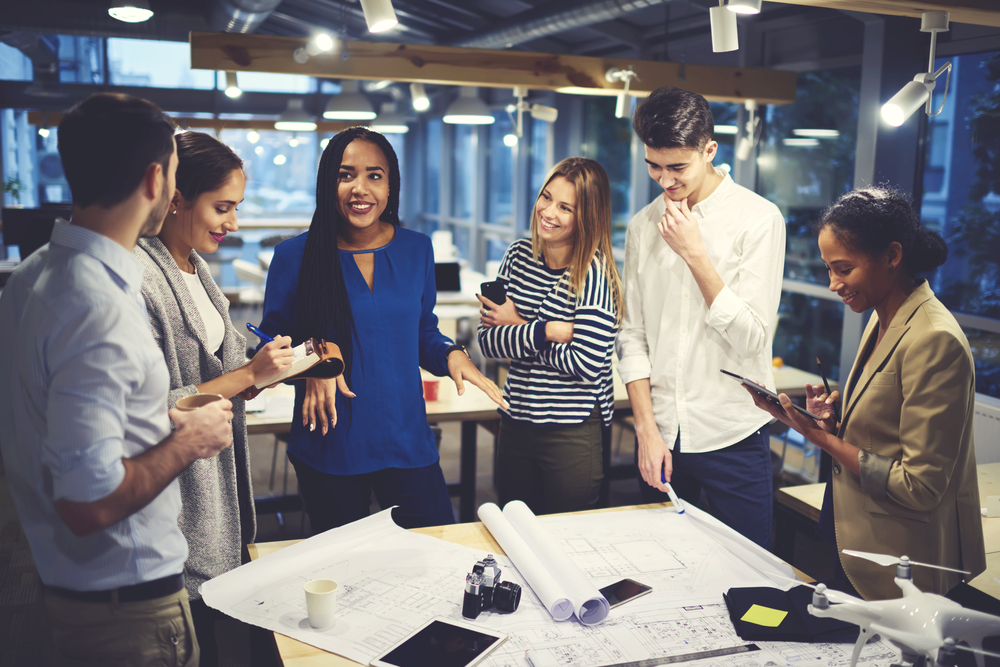 Of course, in qualified individuals the pros will always outweigh the cons. Otherwise, you wouldn't hire anyone. However, it's essential to consider you know what to look for, to ensure these scales are balanced in your favor appropriately. Consider the three virtues to look for in any new recruit:
Solid Academic Performance
Of course, you might not hire an employee with the most glowing degree from a place like Harvard, but solid academic performance shows a willingness to do well and care about their performance. Sometimes, it might be that hiring from graduates of places where the student had to show a full initiative to gain their accreditation can be a wonderful idea. For example, a student who has excellent progress with DNP programs online or other graduate programs could show they care about building real skills, and this matters when you hope to hire someone who not only looks good on paper, but can back up their promises.
An Outside Life
Of course, we're not suggesting that you need to employ people with the most extroverted personal lives. Introverts can bring plenty to your firm also. But an outside life full of interests can be important to steward if you're looking for someone with energy and staying power. For example, if you're choosing between two different resumes that are largely the same in content, but one of them is trying their hardest to get to the intermediate stage of a martial arts practice? That shows dedicated, discipline and care. Even an interest in hiking can be important. Remember that you're hiring people, and not just corporate entities. Keeping this human factor to mind can sometimes help you decide between the options.
Communication
Communication is an excellent skill for an employee to have. If they can express themselves with brevity, in a targeted fashion, and with a mind for the facts with very little fluff, that shows that you can trust what they have to say. Communication is one of the most important factors in any project, be that a public service or highly corporate environment. If time is money, then targeted conversation is surely the vessel in which that money can be transferred.
With these simple tips, hiring employees that sport these three virtues is sure to bring plenty to your firm.