If you find that you are in a bit of a rut when it comes to your career, you may be feeling like reaching the halfway point of the year is quite pivotal. Many people look back on the last six months and even use it as a time to reflect on new year's resolutions or to maybe take a moment to think about the direction their life is about to take. Your career is one thing that is a huge chunk of your life, and so you may be tempted to run your own business and start a new challenge. But what could you do? I thought I would share with you four ideas for you to consider.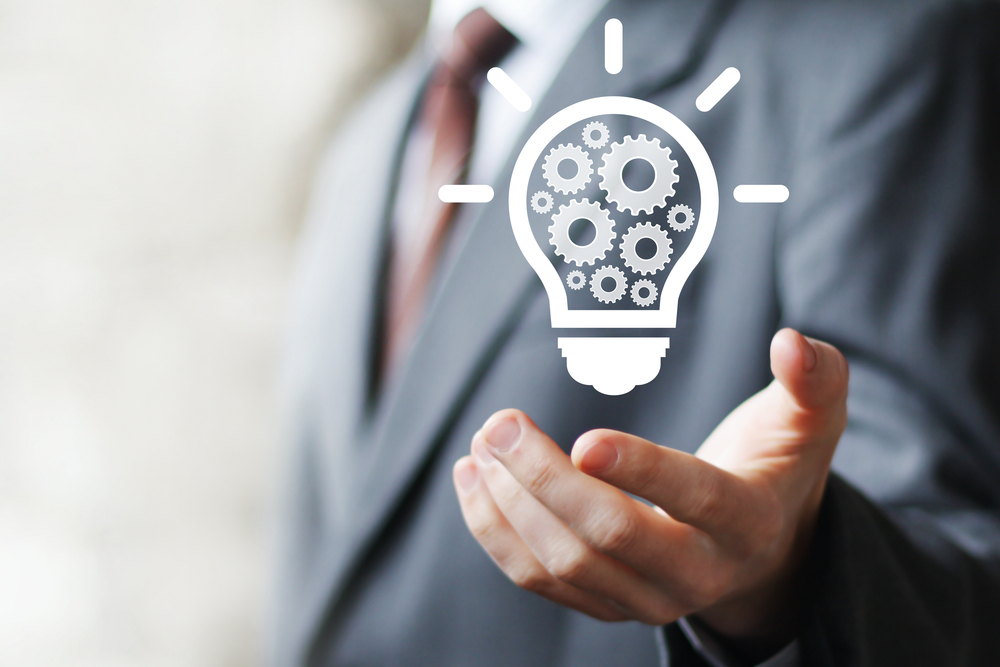 Open up your own restaurant
If you are serious about making this happen then you may be wondering what you could do and a restaurant could be the way forward. It enables you to take advantage of perhaps skills you have in the kitchen, or maybe you are a front of house expert and know exactly how to create custom. Getting the right ingredients and making sourcing inquiries is essential to make sure you can produce the right level and high-quality food that you are promoting. You may also want to spend time working on signature dishes, perfecting the menu and finding the right location for your restaurant.
Monetize your blog and create a digital career
A few years ago, if you were to mutter the word blog people would be confused. These days it seems everyone has one. But this can actually become your career and business if you work hard. Monetizing your blog by putting ads on your website and accepting sponsored content and advertising is a great way to change your life and career. A digital influencer really is a career path for many these days and it can be very lucrative. Thankfully there are plenty of articles and tips on how you can take this step.
Become an eBay entrepreneur
Maybe you like the idea of buying and reselling and thanks to platforms like eBay, it is now easier than ever to work on this business model and make it happen. They have a readymade customer base and the hard work for you just involves sourcing the items and selling on for a profit. Many people have gone on to create six figure businesses by just starting out on eBay. Food for thought.
Open up a shop or retail outlet
Finally, whether you have a passion for something foodie related, clothes and a collection or a general genre for items such as a children's focus or a shop for women or just for men, then why not open up your retail store and make it happen. Opening up a shop can really help you make something of your passions and also enables you to become part of the community.
I hope that this has given you some inspiration for some of the business ideas you could take advantage of.