Teams are only as good as their players.
Whether you're building a new venture from the ground up or fleshing out a small team in a vast corporate bureaucracy, your success turns on your ability to attract, hire, and retain the best — and get the most of out each and every player you add to the squad.
Startup wunderkind Josiah Humphrey's list of strategies for building a winning startup team is a must-read for early stage entrepreneurs. The following tips, some adapted from his Humphrey's, apply across a wider range of the business spectrum.
1. Know Who You Seek
Before you hold a single interview, sketch out your ideal candidate profile for each open position. While these profiles will necessarily overlap with your posted job descriptions, the goal isn't so much to find perfect skills and experience matches as to determine how you envision each new hire fitting into your company's culture.
As you begin conducting interviews, these profiles will probably evolve: perhaps you'll realize that your needs call for a different fit than you expected at the outset, or you'll discover that your team's values have shifted under your feet. That's okay, as long as you feed the changes back into the hiring process in real time.
2. Seek Candidates Who Embrace Their Autonomy
The word "self-starter" gets thrown around a lot in HR literature and job postings. You've probably used it yourself. But do you know what it means?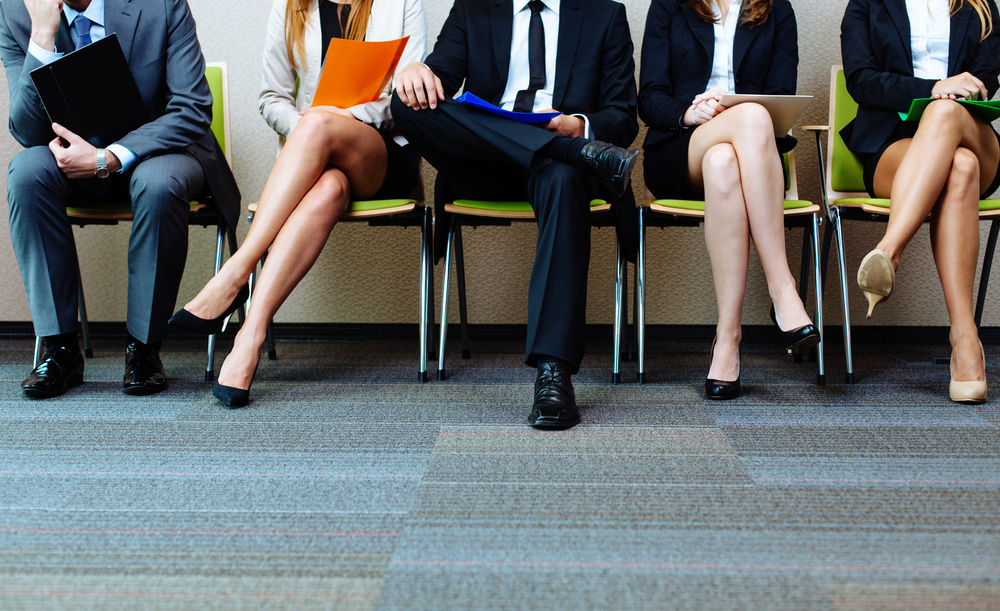 "What I refer to as decisive moments don't begin as remarkable; they happen all day long," says noted philosopher Arnold Siegel. "What makes them meaningful is the decision you make to extend yourself beyond your initial determination."
That's a measure of self-starting: the ability to recognize and capitalize on opportunity. You want candidates who take Siegel's message to heart — who embrace their autonomy within the constraints they're given, and whose efforts deliver value by definition.
3. Peer Behind the Veneer
Absent a lie detector, how do you know your candidates are being straight with you?
You don't, really. But, with some practice, you can use context clues to suss out their true motivations and character without deviating from the interview script. One easy way to do this is to bring in fresh eyes and ears: not just the candidate's future direct report and peers, but folks from other departments as well — including some who'll rarely cross paths with the candidate going forward.
4. Give Teammates Every Chance to Get Along
Happy hours, retreats, workplace socials, volunteer days: they're all great for team cohesion, which productivity and performance usually follow. Schedule these events regularly, and devote real resources to making them successful. (Assigning an office "party captain" is a good strategy.)
5. Hold New Hires and Veterans Alike Accountable
From day one, make sure every new hire has a clear but flexible portfolio that expands and contracts with their performance, bandwidth, and external needs. Hold them accountable for discrete tasks and areas of purview within their portfolio. Enforce accountability, however painful it might be when it's an otherwise well-regarded employee's job on the line.
6. Implement or Bolster a Workplace Efficiency Methodology
If you haven't already, adopt a workplace efficiency methodology. Lean six sigma works well for manufacturing organizations, for instance, perfectly complementing the philosophy of continuous improvement. The Entrepreneurial Operating System (EOS) is great for small and midsize businesses, especially closely held firms struggling to improve team quality and performance.
There's no right or wrong answer — but, once you settle on a methodology, it's up to you to enforce buy-in and accountability. That means managing laggards out of the organization.