Did you start a vacation rental business, but things aren't going the way you imagined? Would you like to improve profit and increase the number of bookings?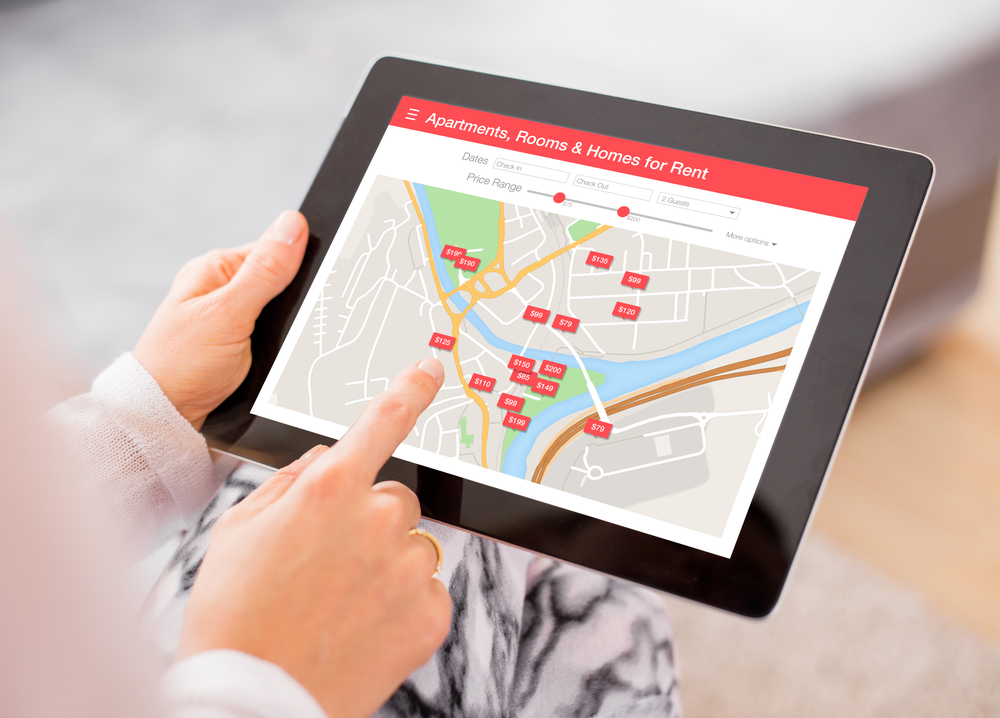 If the answer is yes, you should focus on utilizing vacation rental marketing. Here are the most important tips to assist in optimizing your listing and growing your business!
1. The Importance of High-Quality Photos and Description
You've heard about the saying that the picture tells a thousand words. That is why the core of your vacation rental marketing should be providing high-quality photos of the rental property. Don't hesitate to hire a professional photographer if necessary. You want to get the right angles and show what your vacation rentals can offer.
It is also important to provide an accurate description of the property. Always be honest and concise and avoid long and boring sentences. However, make sure to mention all the details of the accommodation, as well as amenities and additional services that you provide.
2. Get the Price Right Every Time
In vacation rental marketing, it is important to offer a competitive price. The idea is to keep the renting cost affordable for visitors, but also high enough to generate profit from your vacation rental listing. You need to consider various factors, including recurring and other expenses, occupancy and capitalization rates, etc.
Please note that the prices might vary depending on the season. If you know that loads of tourists are coming to your town during holidays, that is the right time to increase the cost and boost your earnings. Using an Airbnb host calculator might make it easier to get the price right.
3. Determine Ideal Guests for Each Season
Does your city organize a festival that attracts young people from throughout the country each summer? In that case, that should be your target group for that season.
Think about what your city has to offer, and who can be a potential guest. Is it a popular ski place during the winter? Do families with small children come to enjoy their vacation time?
You might need to adjust the offer depending on the season. That is why you need to figure out ways to attract different target groups.
4. Provide Amenities That Improve Guest Experience
Did you know that functionality is the main trait guests look for in amenities offered by vacation rental businesses? A survey published on the Airbnb website places wine glasses, coffee makers, and other useful amenities at the top of the list.
Amenities that are considered thoughtful are in second place. That means a simple bottle of wine or a packed beach bag might prove better for your vacation rental marketing than additional TV channels.
5. Upsell Like a Boss
Upselling is a marketing strategy of offering premium services for paying extra. It is a great way to stand out from the competition in the rental market.
Here are some suggestions on upselling services that you could try:
Airport pickup – how about charging extra for picking up guests at the airport and driving them to the vacation home?
City tours – you can be a city guide for your guests to earn additional income. Think about creating personalized tours and showing them how to experience your city the way locals do.
Chauffer – instead of spending money on a cab, your guests could pay you to ride them around the city.
Laundry, bike rentals, and extended checkout times are also among popular upsells. However, there is no reason why you wouldn't get creative and think of services unique for your business.
6. Ask for Vacation Rental Reviews
There is no better way to show that you are a trustworthy host than your previous guests posting a positive review. It helps to boost your reputation on the vacation rental website, which will increase bookings and enhance your earnings.
Do your best to ensure your guests feel comfortable during their stay. Once they are about to leave, ask them to post a review of your accommodation. If you did things right, you should get a positive review, and they might even recommend you on their social media pages.
In case you receive negative reviews, focus on the feedback and try to improve in the future. Resolving those matters will show that you are open to enhancing your service, which will also prove you are a trustworthy host.
7. Use Vacation Rental Software
If you have the technology available, why not use it to your advantage? Vacation rental software can help your business in multiple ways, including:
Guest communication – you can integrate all your property listings into a single platform to make guest messaging faster and easier.
Avoid double-bookings – if you have a calendar that is easy to follow, you can see when your rental has already been booked, and avoid any double-bookings.
Manage prices – those who rent multiple properties can easily adjust prices, discounts, and other details about renting the accommodation.
Key management – you can save time and avoid any hassle related to a key handover.
Conclusion
The stiff competition makes it tough to stand out from the crowd when renting a property. That is why you should use vacation rental marketing to your advantage. With the help of the right marketing tips, you can double your bookings and profit in no time!