Purchasing a car is likely one of the biggest investments the average person will ever make next to home ownership. Some owners may even feel that the right vehicle can improve the quality of life as a status symbol and convenient mode of transportation. While auto purchases are typically categorized as depreciating assets, that doesn't mean that you can't get the most out of your investment. By following some purchase and care guidelines, you can fully enjoy the benefits that your car can offer for many years to come.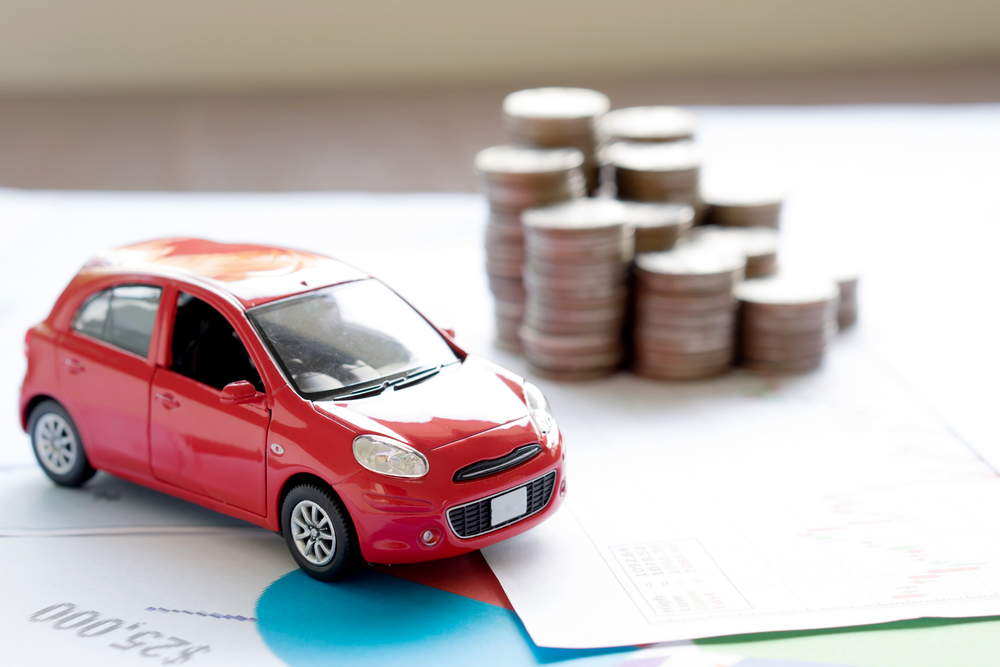 Stay Within Your Budget
Financing a vehicle, you can barely afford may end up costing much more to you in the long run. While you may be approved for more premium models, high-interest rates plus low payments over time can translate into you paying far more than the car itself is worth. Avoiding high-interest rates means that you can budget toward more high-end models, or simply put more money aside for unforeseen costs such as repairs or when it comes time to replace old parts for a car you plan to keep.
Compare Leasing and Purchase Options
Contrary to what many shoppers may believe, buying may not be the best choice for you. Depending on several factors, leasing may be the most practical choice for your needs. If you are trying to weigh out the pros and cons of both options, consider the following scenarios where leasing might be in your favor.
You only plan on using your vehicle for a limited timeframe.
You don't plan on racking up too many miles and have a low risk of damaging your vehicle.
You are set on a vehicle outside your current budget but cannot pay the relatively higher monthly rate, nor the larger down payment typically required for a purchase
Consider Buying a Used Vehicle
Another car-buying option that may get overlooked is purchasing a used vehicle. While some buyers may be hesitant to invest in a previously-owned car, there is actually a huge benefit to going this route. Even newer, gently-used cars depreciate significantly in value which can end up being more cost-efficient for you. When shopping used vehicles, it can be helpful to remember that there are numerous reasons why many people end up trading in their cars. Changes in household size, relocation, or lifestyle changes that require a different vehicle are just a few reasons that don't involve damage or defects.
Stay on Top of Auto Maintenance
Virtually any auto professional can tell you that staying on top of your vehicle maintenance is the easiest way to keep your car looking new and its engine running smoothly. Car failure and accidents can happen more frequently when fluids aren't checked, tires aren't rotated or changed up when needed, and when engine check lights are ignored repeatedly. While some may dread the time and costs required to address these issues, they can become even more difficult and costlier to remedy the longer they are ignored. Even cosmetic damage can cause a car to lose value. Consider storing your vehicle in your garage, or under a SteelMaster Buildings carport to further shield it from the elements.
Factor in Costs After the Initial Purchase
While it can be easy to become swept away in the fantasy of owning a flashy new vehicle, your attitude toward your vehicle can sour abruptly if you neglect to do your research about the financial responsibility involved in ownership. Once you drive your auto purchase off the lot, you may be subject to unforeseen costs such as the following:
Potentially higher insurance rates
Fuel type and prices
Low trade-in value
High price for replacement parts
More expensive maintenance costs
Purchasing a car is a major financial decision, but it doesn't have to be unnecessarily draining to your finances. By being a savvy shopper and making the effort to care for your vehicle, you can feel confident that you can get your money's worth on a car you can enjoy owning.