There are loads of things that you need to keep in mind when you are trying to grow your business. Keep in mind that 45% of businesses fail within the first five years.  One of the biggest reasons that they fail is due to cash flow problems.
You can minimize your business's cash flow concerns by diversifying your investments. This entails looking for new investments like gold. We previously talked about investing in penny stocks, but gold could be an even better investment.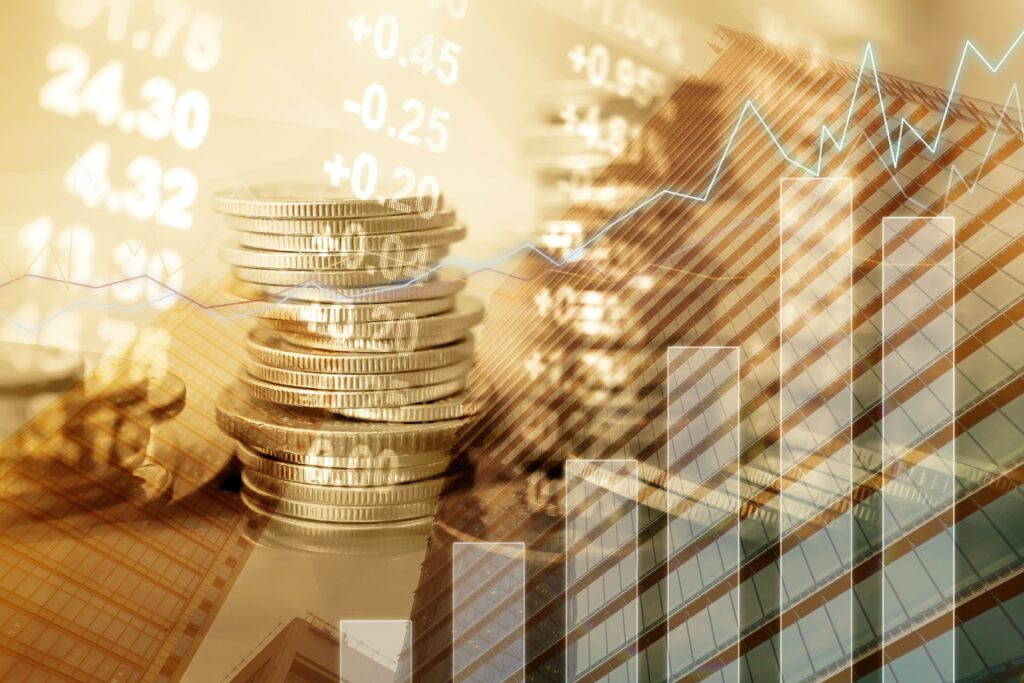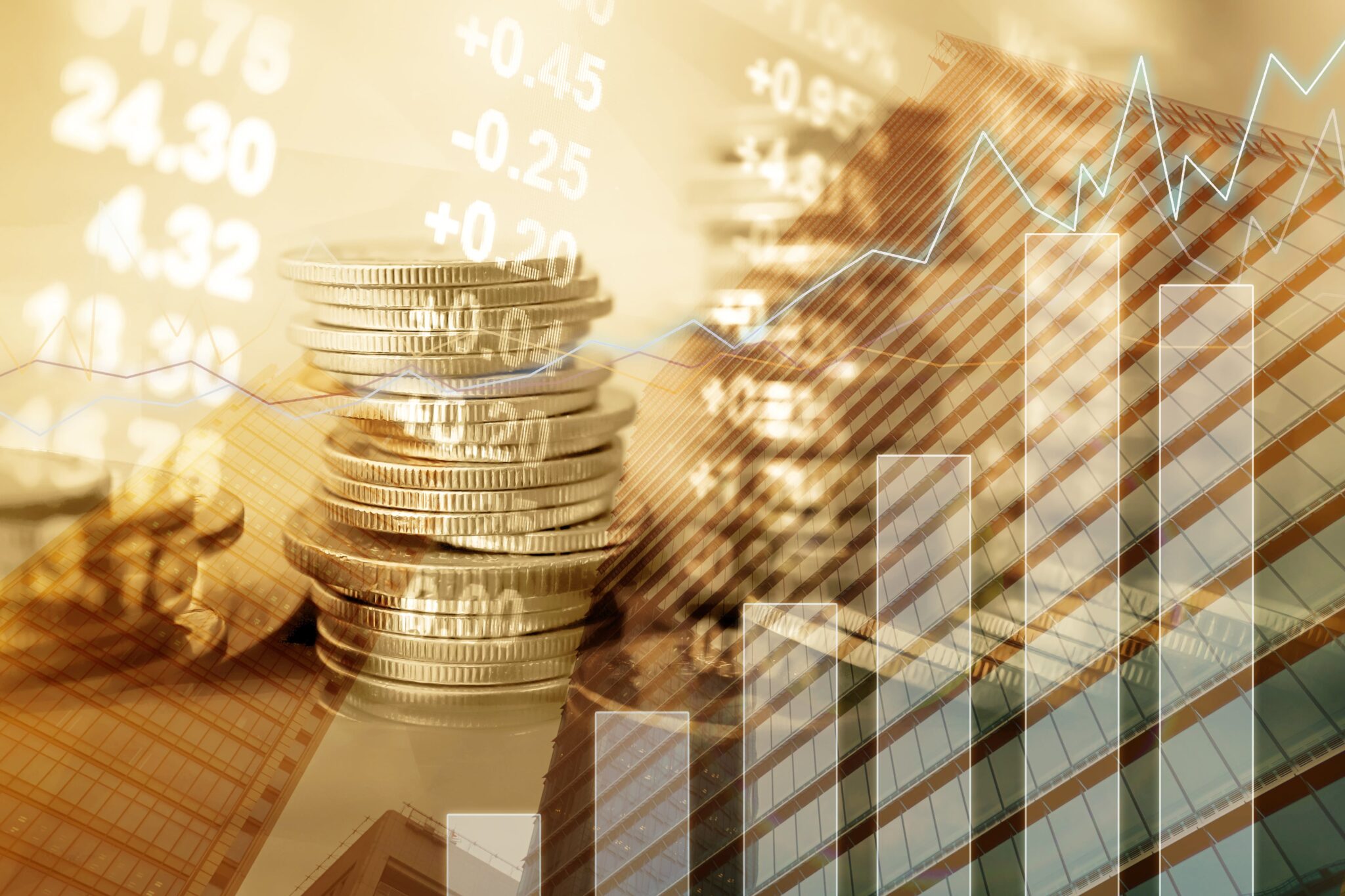 Can investing in gold really help stabilize your company's cash flow? Is it a good idea to help your business be more resilient during a bad economy?
What Entrepreneurs Need to Know Before Investing in Gold
When you start planning for your future, such as opening an IRA in your mid 30s that you hope to retire on later, you always need an asset diversification strategy. You also hope that your company can have the finances to withstand economic setbacks.
However, you need to do your research. The FTC has pointed out that uninformed customers face a lot of risks when investing in gold. Even otherwise astute business owners can be taken advantage of.
We'd like to think that the economy will keep humming along from now until we retire, but unfortunately it doesn't work that way. Every type of investment you make is subject to risk and could be hurt if the economy is doing poorly. But there is another option which has been around for centuries; gold. There are several reasons you should consider investing in it.
Central Banks Are Buying It
It has been confirmed in various news sources that central banks around the world are in fact stockpiling gold in their reserves. Why they are doing so isn't entirely known, but they do seem to believe the US Dollar may not be in trouble. Regardless, their gold buying spree is making the value of gold go up since it's eating into the world's supply of it. Their activities are something you should pay attention to.
The Bond Market Isn't Doing Too Well
It wasn't too long ago that the bond market saw an inverted yield curve with the 30-year Treasury Bond and the 10-year Treasury Bond. Globally the bond market hasn't looked too good with very low interest rates and in some cases even negative ones. For older investors who may be looking for some gains but in more conservative investments, bonds are not looking ideal. Gold on the other hand, has seen its value steadily climb and even get a bump from the COVID-19 pandemic. Physical gold does have its risks, but it's still a fairly safe investment like bonds.
You Can Invest in Physical Gold Through An IRA
One other reason you should consider investing in gold is because you can acquire it and hold it for long periods until you're ready to sell it off. With a gold IRA, you can buy physical gold and have it ready for your retirement. Physical gold is more preferable to a gold ETF share because you don't risk a company going under, having to liquidate its gold, and giving you a loss on investment. According to the experts at Goldco, "Many investors believe that gold is necessary as part of a diversified investment portfolio. They may understand that investing in physical gold or silver can benefit them financially, in particular when the stock markets or global economies are failing" Physical gold is yours, but you do need to be aware of restrictions on investing in it through an IRA.
You'll have to pay for storage in an approved depository because you can't keep it at home. You'll be subject to IRA contribution limits when you buy gold, and you'll need to have your IRA funded in order to do that. Most importantly, you'll need to make sure you have a self-directed IRA that allows you to buy gold, and you'll be in charge of all your investment decisions in doing so.
The bottom line is investing in gold through an IRA gives your portfolio something tangible, that while still having risks doesn't have the same ones as other investments. You just need to make sure you follow the legal guidelines for opening up a gold-backed IRA and don't get hit with high taxes.
Be an Informed Customer Before Investing in Gold
There are a lot of good reasons to invest in gold as a business owner. You can diversify your income and have a stabler investment. The tips above should help you get started.