Right now, data is more important than ever. Sure, it's always been a key resource that we can turn to in business, but you will find that in today's digital market, there are so many more options available to you that use data to better your business. But how can this help you? And why is it important? Maybe you're someone that absolutely has to be convinced before you take steps. So, here's why data is crucial for your business.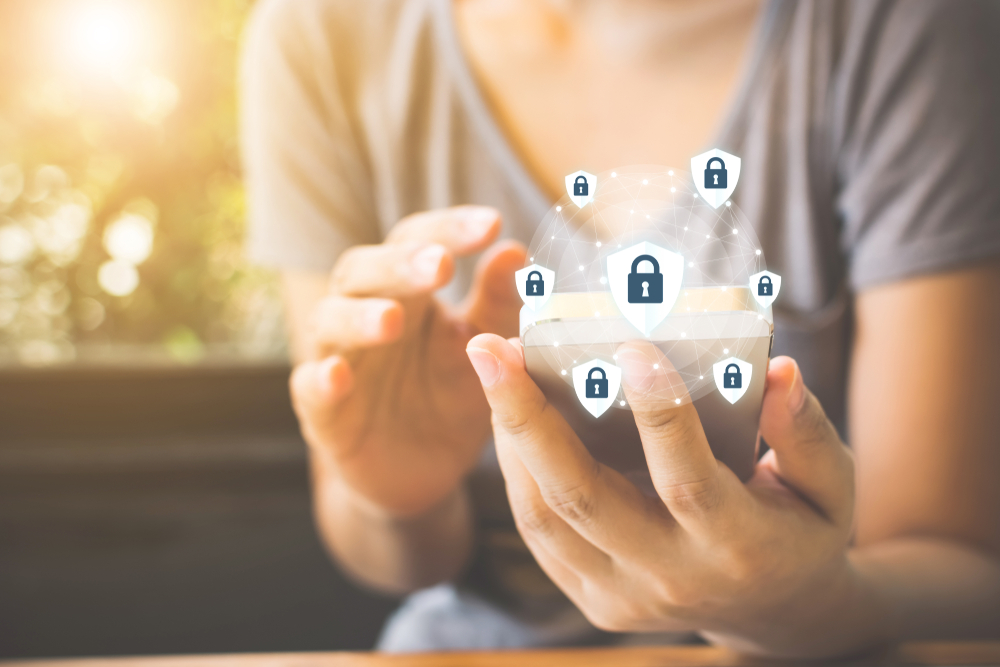 Measuring Performance
First of all, you can use data to measure performance. And in lots of different ways too. Tracking and collecting data can help you to see how effective your marketing campaigns are, monitor your employee turnover, keep an eye on your profits – and so much more. If you're keen to measure performance in every area of your business, turn to data.
Backing Decisions
Next, data can prove really beneficial in the decision-making process. If you're someone that wants evidence before you say yes or no, data will bring that to you. When you're really focusing on gathering data, you can feel much more informed before you make a call that could change the course of your company.
Solving Problems
And lastly, data can be crucial for helping you to solve problems. Just take a look at the infographic below. Here, you can measure performance, analyze the process, and then make improvements and monitor them to ensure that any issues you faced are resolved.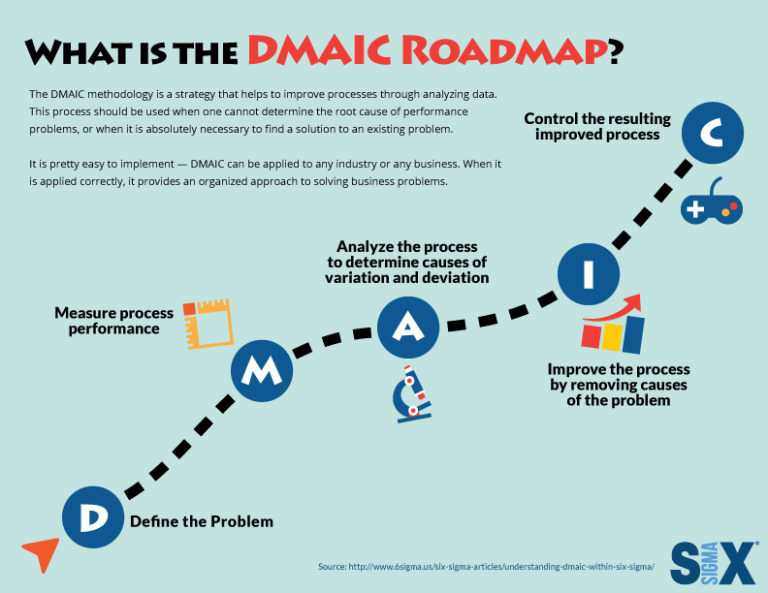 Infographic Design By Six Sigma San Diego DMAIC