There are many reasons why you might choose to relocate your business, maybe your family has had to move, and your business needs to go with it, maybe you're expanding into new markets due to increased growth and demand. Whatever the reason, there are a few things that you will need to consider before committing to the move, below are just a few of them.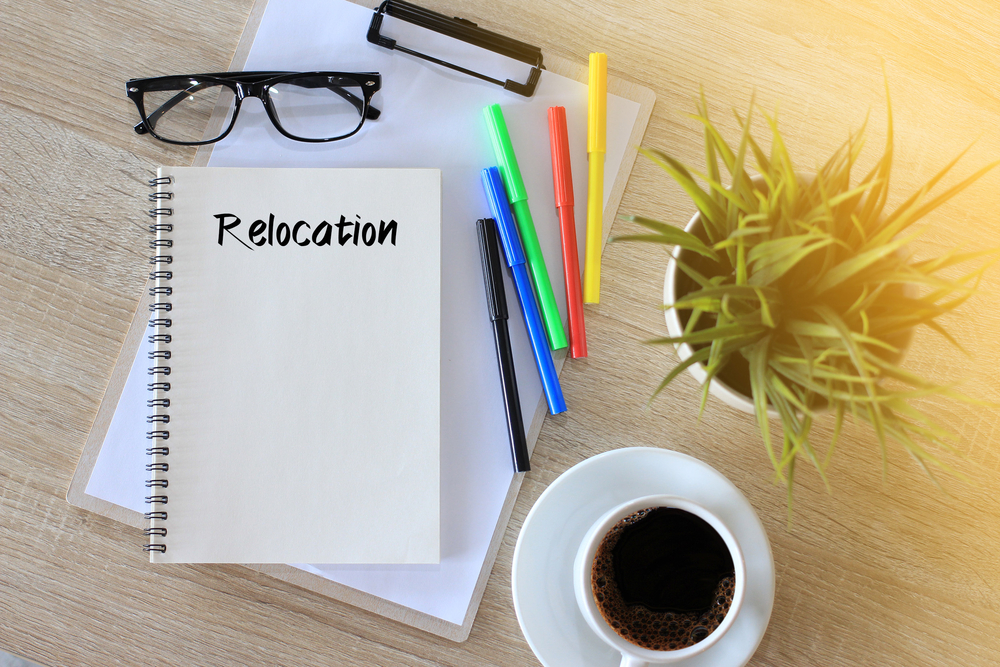 Right move, right time?
Since you started your business, you may have gone from strength to strength, or you may have fought tooth and nail to get to where you are. However, there are two important questions you need to ask yourself before you commit to a relocation: Is this move the right decision for my business? And is this the right time to be moving? Making a move might be the perfect leap for your company, but it is important not to rush things. Take this decision too lightly, or too early, and you might be causing more damage than good. Do some extensive market research to allow you to weigh up the pros and cons properly. Look at projected figures carefully to inform your decision.
Logistics
Once you have made sure that this is the correct decision for you, you will have to start planning the logistics of how you are going to achieve this. If you are opening another franchise, you will need to start making local contacts to help with the relevant work. If, however, you are relocating, you will need to organize an appropriate way to transfer your business equipment to a new location. If you are staying on the same landmass, you may opt for a haulage company. However, if you are relocating to anywhere more than a few hours' drive away, or overseas, it will probably be more beneficial to use a cargo aircraft which can transport everything you need in one go. Be sure to create a list of everything you are taking with you and everything you will need to source at your new location. Start putting time aside to research the appropriate places to visit when you set up.
Time management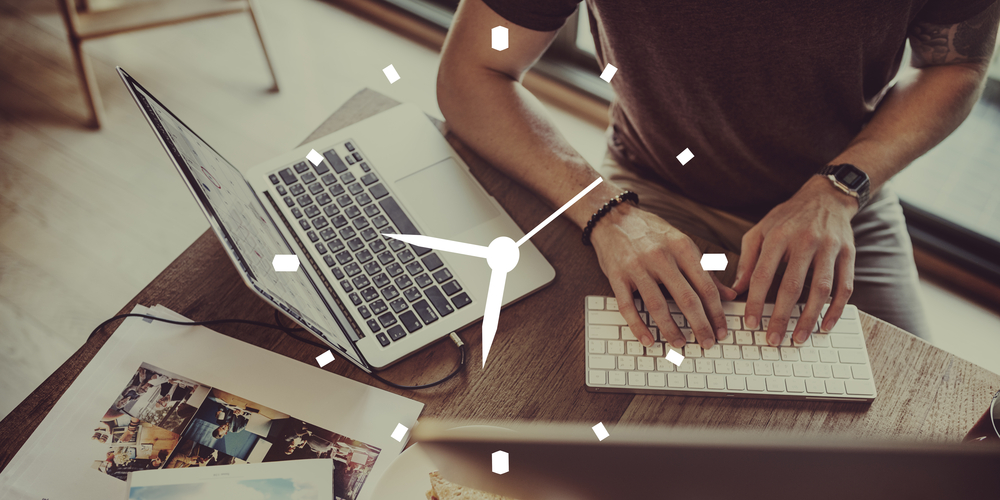 Relocating or setting up a new franchise can be a very time-consuming process, and it is important that you do not let the minutes run away with you. Create a schedule and be sure to stick with it. If you are setting up a franchise, you will either need to devote your time to the new location for a while until it is up and running or send a trusted and experienced employee or partner to oversee the implementation. You will need to install everything into your new workspace and take the time to interview appropriate new staff members. This is a process that can take many weeks, or even months depending on the notice periods your new staff might have with their current employers.
There you have it, three important factors to consider when deciding to relocate or franchise your business. It will be a long and tricky road but could be the point at which your company started to explode with growth.