Thinking of becoming a real estate investor? If you've had this idea for a while but you're not sure how to begin, we've compiled what you need to know to make taking the plunge easier. It's important to know that it takes time to make money with real estate investments – you don't simply purchase a property then sit back and watch the cash roll in.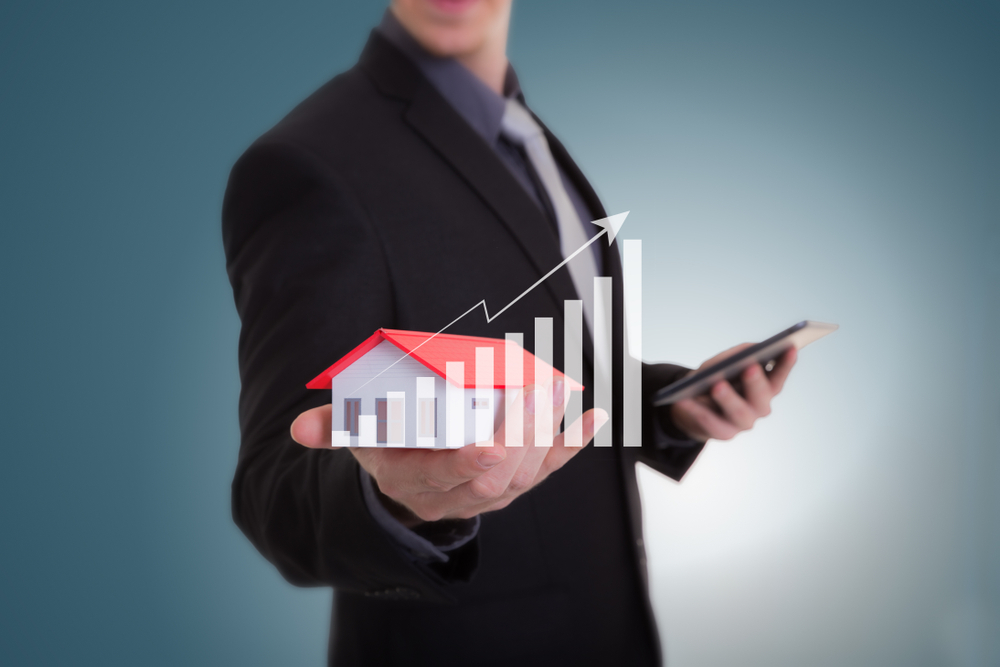 Read on for more of what you should know:
Choosing The Type Of Investment Property
Townhouses, condos, apartments; you're spoiled for choice when it comes to choosing the type of investment property you're going to buy. You must consider the type of people you'd like to work with – for instance, young professionals, or families? Then, you can use a tool to help you to figure out cash on cash return, cap rate, and potential rental income.
Selecting The Right Location
Location, location, location is right. All beginners in the real estate investing game must think about location first and foremost. Where the property is located determines the supply and demand, appreciation, operation costs, expenses, cash flow, and more! The best locations are those with a continuous construction of investment properties, healthy economy, growing population, and job opportunities.
Your Investment Strategy
There are two types of investment strategy here: long term, and short term. A long-term investment strategy is where you buy properties and rent them out for long periods of time. This is the most traditional type of strategy. Then, a short term strategy. This refers to things like Airbnb rental properties, for instance, where you rent out your property for a short time only.
The one you go for will depend on your goals as a real estate investor.
Working With A Real Estate Agent
Real estate agents will have been in the investing game for a while, so working with one is a good idea if you want to make the right decision. They will help you to find the best deals, and sometimes, they will perform the market analysis for you too. You may also want to find a lawyer specializing in real estate to take care of all of the legal aspects of investing in a property.
Market Analysis
One of the biggest mistakes you can make if you want to get into real estate investment is not performing a real estate market analysis. This is the process of evaluating investment properties to explore expected profit and risks. Doing thorough market analysis provides property investors with a comprehensive picture of the investment property, as well as its location, and allows them to predict its profitability before they decide whether it's a good idea to buy.
Market analysis also makes it far easier to compare similar properties based on information about each rental property. If you purchase a property before carrying out this research, you're doing it wrong.
Becoming a real estate investor is a smart decision, but a big decision that will require plenty of time and financial commitment.