Expanding your business should always be at the top of your priority list. You're always going to face fierce competition in your industry, so it's essential that you keep looking for new ways to help your empire grow. The advice in this post might just give you the inspiration you need to get started.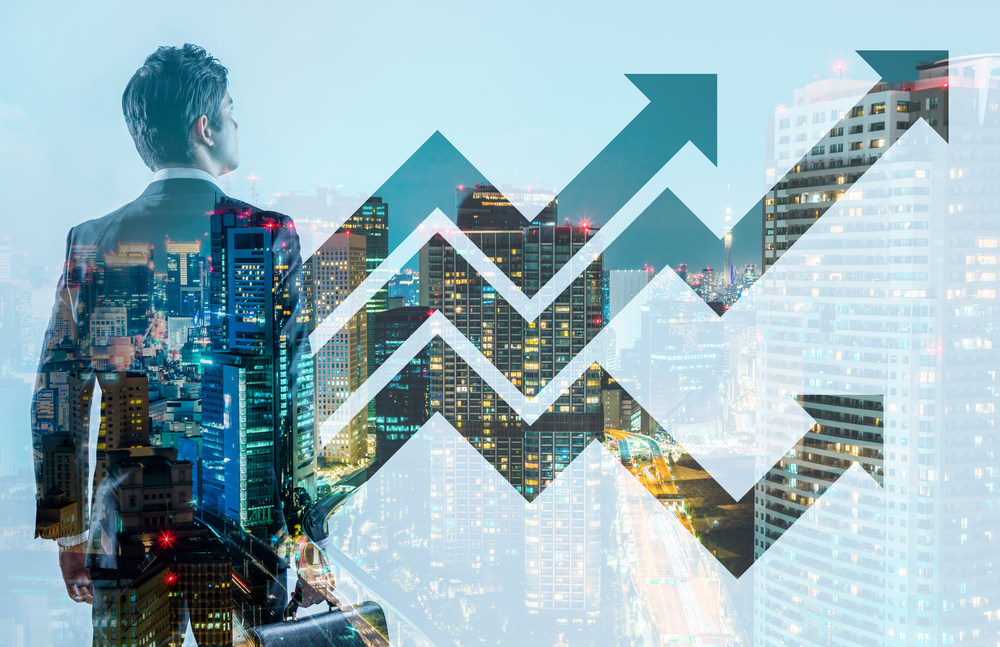 Use the internet smartly.
Every entrepreneur knows that the internet is essential in the modern world of business. Of course, whilst you may know this already, you might not necessarily be using the internet as smartly as possible. You should start by taking a look at your social media strategy. Social networks are more than just platforms for your adverts; they're fantastic tools to help you connect with customers. You could start a competition with prizes and offer to enter anybody who shares your posts. That's a great way to encourage word-of-mouth marketing online. You have to think outside the box to raise brand awareness.
Expand to new locations.
As important as digital marketing is in the modern world of business, there's still a physical element to many industries. That means there's still value to be found in real-world expansion. If you can expand your business to new locations then you'll be able to gain recognition for your brand in those new places. You have to widen your available target market. Don't limit yourself to potential customers in a certain area. You might even want to research low cost franchise opportunities. You could build a real empire for your brand by spreading your name far and wide through plenty of new branches.
Give back to the community.
You might also want to give back to the community if you want your business empire to expand continuously. Branding is essential in the business world, and if you want your target demographic to pay any attention to your brand then you need to show your company's human side. Maybe you could offer scholarships to help teach young people in the community some skills that would be beneficial in your line of work. You could also run your business sustainably to show that you care about the environment.
Connect with customers.
If you really want to help your business empire expand continuously then you need to connect with customers. We talked about this a little bit in the earlier point about creating a strong online marketing strategy, but you need to go further than prize draws if you want to retain clients. You need to build lasting relationships with people. There needs to be a sense of trust and loyalty. Your customers need to feel valued by you. You could do this by offering points to anyone who buys one of your products or services. Those points could be redeemed for goods in your store, so that'll give buyers an incentive to keep coming back for more. Make sure you send emails to customers to make your gratitude known to them. Connecting with your customers is a huge part of the ongoing sales process. Through a steadily growing client base, your entire business empire will grow.