If you have knowledge regarding financial stability and lending then you might be eager to start your own business in this marketplace. There's always been an industry for people and organizations that want to borrow money to finance big investments or business ventures. The key to being successful in this industry is to present yourself as a trustworthy agency to the target market. After all, not all debt collection businesses have a good reputation. These pieces of advice might help you on your journey to start a business as a financial lender.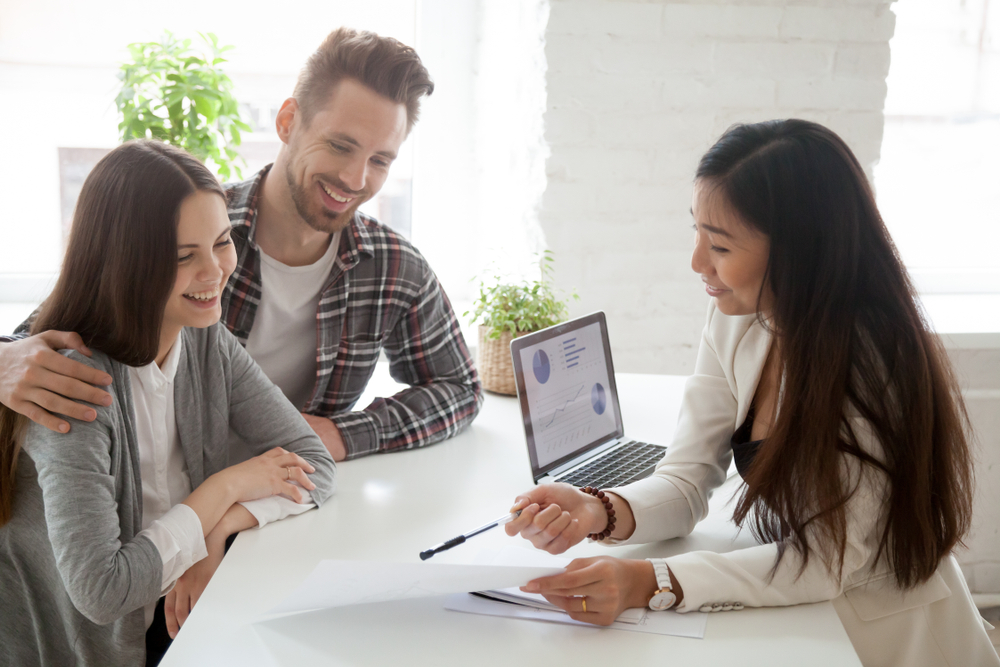 Do your legal research.
The first step to starting a business as a financial lender is to do your legal research. It can be a very tricky industry to navigate, so it's important that you make sure you do everything by the book. You might want to use this resource to get your debt collection license. It's important that you meet the legal requirements of each state if you want to develop a strong and sturdy business. Doing your research as you get your lending agency started means you won't have to worry about legal costs and issues that could have been easily avoided.
Sort out a strong financial plan.
Another thing to take into account is the financial structure of your business. Given that liquidity is important in the lending industry if you're going to have the monetary backing to help borrowers then you need to learn some sense of fiscal responsibility. You could start by ensuring that you keep your overhead costs as low as possible. You might want to automate processes to help with this. It'll save your employees time, and that'll help you to create a more productive company. You should also keep track of your expenditures every month to ensure that you keep on top of the money you lend and the money you're owed. It's important to keep your business fiscally stable.
Work on your branding strategy.
Luckily, there's always a market for debt collection agencies. Individuals and businesses are always looking to borrow money, so there's a huge target market for you to approach. You just need to work hard to make sure that your business is more appealing than other alternatives in the industry. After all, some people have negative perceptions of debt collectors. They don't want to borrow money from loan sharks. You need to make sure that you successfully market your business as a reliable and understanding company.
Given that people are always looking for financial support in all walks of life, you already have the service and resources that people need. You just need to develop a powerful brand. Maybe you could offer great deals to your loyal customers to boost your reputation and your brand. For example, you could reduce the interest rates of clients who have proven themselves to be reliable borrowers or simply stuck with you for the longest time. For an industry that gets a bad rep, you need to go above and beyond to prove that your brand is caring if you want to create a successful lending agency.