When you first launched your business you had no idea how quickly it would catapult to success. You spent years of your life obsessing over your business plans and blueprints and now your dream has come a reality. It took a lot of time and money to get your business off the ground but you aren't quite finished yet. You want to make your business more appealing to the mass market and one amazing way to conquer this is to make it more child friendly. You are aware of how many more people could walk through your doors if you had more amenities which catered to the little ones. Here are a few ideas to get the ball rolling and make your commercial business a happy place for kids to be.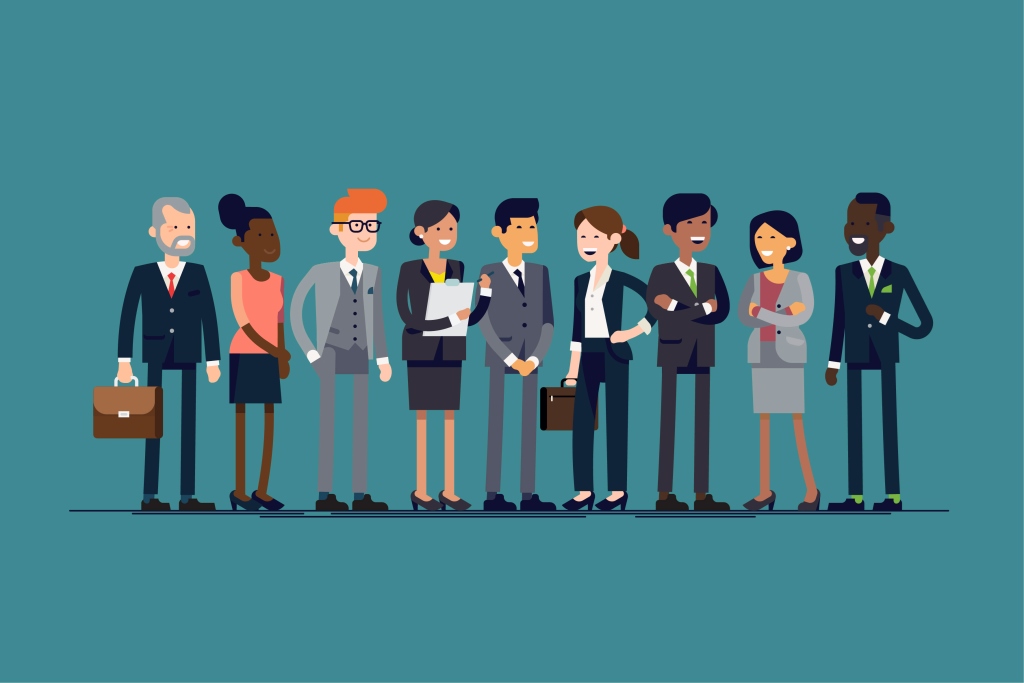 Outstanding Outdoors
Transform that empty outdoor space around your business' office or store by making it way more appealing to a family. Look online at this website for commercial playground equipment. Installing a playground as part of your commercial business is a long term investment and it is sure to last for several years. It will instantly make your business more attractive to a family oriented audience and it will actually drive them to visit your place of work more often. Making good use out of a large outdoor space is one of the best ways to create a child friendly business. All you need to do is make sure you have adequate safety measures in place such as locked gates and secure fences, so that the children are safe to play outside without fear of them running away.
Ingenious Indoors
The small touches to the indoor space of your commercial business could make it more child friendly in an instant. You have tea and coffee making facilities for adult clients, so invest in milk warming facilities and juice for the little ones. Consider what type of snacks or food they might want to eat whilst visiting your store. You should also consider getting some high chairs for babies too, in case they need to be fed whilst on your site.
Dutiful Daycare
Hiring a handful of employees who are legally allowed to work with children and are first aid trained will be extremely valuable to your business. If you had to conduct an important meeting with a potential client you might want them to play with or watch their child whilst you make important business decisions. A daycare facility is often quite difficult to get up and running but check out the legal details and see what your options might be.
Whatever type of business you are running it is always an excellent idea to incorporate child-friendly elements. The smallest addition such as a playground outside or high chairs in your waiting rooms could set your business apart from the rest. Add another feather to your cap and start appealing to families who want to bring their children with them when they do business with you. You won't regret making the shift to a child friendly business.