Are you looking to diminish sales this coming year? Are you looking to reduce the number of customers who regularly use your business? In short, are you wanting to fast-track business failure? No, of course you're not; but if you do any of the following, you will lose your customers, and your business will suffer.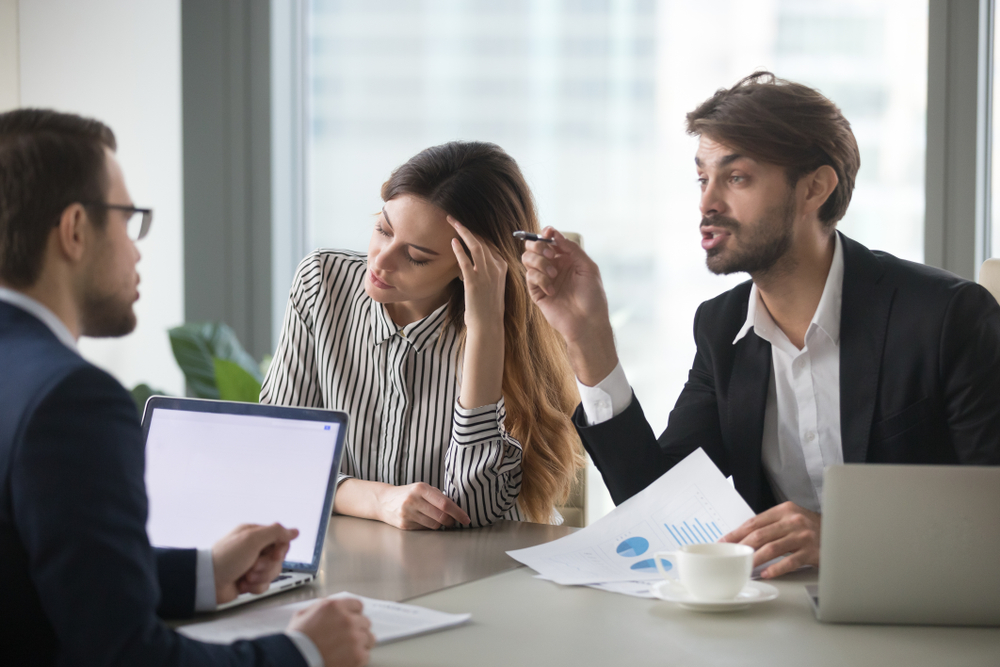 Surefire ways to turn your customers against you
Don't put any thought into your website. Don't provide clear navigation. Don't optimize your website for mobile devices. Don't provide any communication features. And don't do any of the other things we warned you about in this article. If you want to annoy your customers, then neglecting your website is one of the best ways to go. Or, if good wisdom prevails, read the article we gave you, and follow the advice within. Your website and your business depend upon it.
Stay in the past. If it ain't broke don't fix it, right? Wrong! If you are still using outdated methods to run your business, your customers aren't going to like it. Today's customers expect businesses to keep up with modern times, so don't fall behind. They expect better and faster payment processes, so set yourself up with a merchant account that incorporates modern payment technologies instead of relying on cash or cheque purchases. If your website looks and feels old-fashioned, today's customers may assume the rest of your business follows suit. Show them how trendy you are with these website designs, or don't if you don't care about how your customers feel about you. And if you still insist on using the phone to communicate with your customers, you might want to consider such things as live chat on your website, as your customers don't want to be put on hold for evermore when trying to reach you.
Don't show good manners. Customers sure like to complain, don't they! Should they complain about your website and/or your outdated business processes, why don't you tell them where to stick their nuisance remarks? If they write a bad review about you on Yelp or wherever, why don't you retaliate? And if they have a problem with you, why don't you tell them to take their business elsewhere? Do all of these things if you want to turn your customers away from you. Alternatively, and to reduce the number of complaints you will receive in the future, take what they say seriously. Listen to their feedback and take action to rectify any issues. Offer apologies where they are needed, and even if your patience is stretched to the limit (even when you haven't done anything wrong), you should still smile, talk to your customers with respect, and remind yourself that they are integral to your business.
Make false promises. Promise next day delivery on all items. Promise your customers that they won't find better deals elsewhere. Promise to price match the products you have on sale. Do all of these things, and assuming these promises are false and unrealistic, watch as your customers become victims to your lies. Alternatively, do the right thing to keep them on your side. Once you lose your customers trust, you quite possibly lose them forever. Your reputation will suffer along with your business. Therefore, don't make promises you can't keep. While you should make every effort to beat your competitors, you don't want to lie or overstretch yourself in an effort to attract more customers.
Thanks for reading!