Any business that wants long-term success needs to aim to increase its impact on the industry. By building a reputation, you'll start to turn more heads in your target market, and that'll help you to increase your client base. If you want to give your business a bigger presence in the industry then here are some pointers.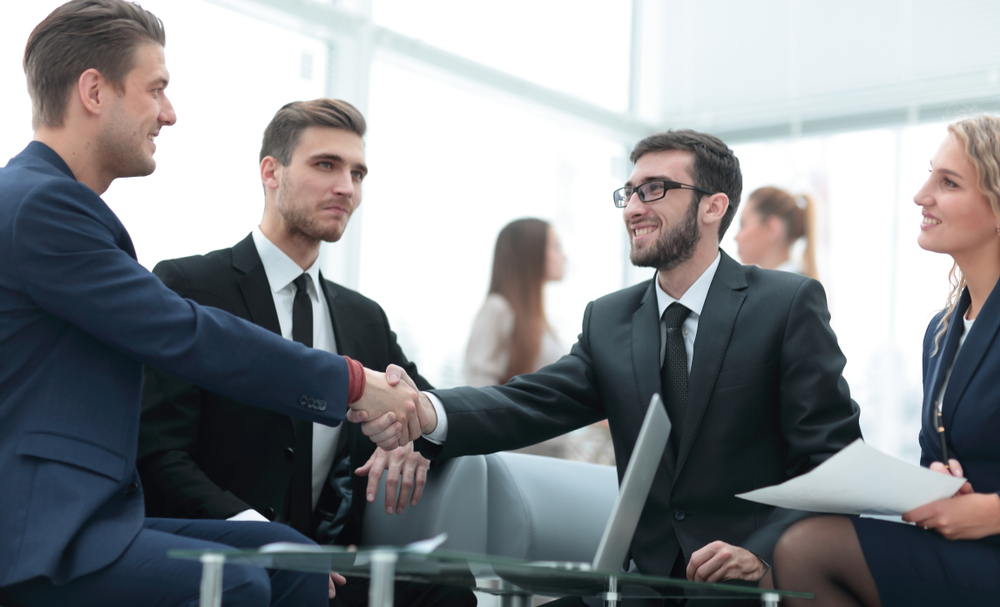 Sort out your finances.
This might seem like a strange place to start, but financial stability is essential to gaining traction in the business world. If you want to give your business a bigger presence in the industry then you need to invest in it. In order to invest successfully, you need to give yourself as much financial backing as possible. You could start by reducing your overheads; stop using paper, reduce your utility bills in the office, work out cheaper deals with suppliers, and so on. You might also want to get help with tax planning from professionals. Your company might qualify for potential tax deductions and credits that could save you money. You could really increase your available funds if you sort out your finances.
You should also sort out your finances by making some investments. After all, the whole purpose of saving money in business is to increase your available funds for other important projects. If you want to give your business a bigger presence in the industry then you have to think about the aspects of your company which need improvement. But you also need to spend your money wisely. You might want to look into location expansion so that you give your business room to grow. Of course, whilst you might have to hire new workers, you could also consider outsourcing; that way, you'll reduce the number of new full-time workers you need. It'd be a more financially conservative way for your business to expand and achieve its goals.
Build on your existing brand.
If your business wants a bigger presence in the industry then you should also work on its existing brand. A strong brand helps you to connect with your target market. Most importantly, you should develop a statement that is meaningful to people. A well-designed logo and a catchy marketing slogan are both things that can make an impact, but a relatable brand identity will definitely engage consumers. You might want to run your business in a "green" manner. If you protect the planet then people will want to buy things from you; they'll feel that they're helping the planet too. Show the human side to your brand if you want to connect with the market.
Get people talking about you.
At the end of the day, that's the goal for any business. You want the market to be chattering excitedly about your brand. Of course, you can't force people to talk about you. A fantastic brand with fantastic services will help, but you can give people incentives to start spreading the word about your business. You might want to give people rewards for referring your business to their friends. They could receive coupons, discount codes, or even free gifts. That'd be your way of thanking them. You might even want to enter people into a prize draw if they share your social media posts. Obviously, make your followers and customers aware of that. Giving your business a bigger presence in the industry is about using all available resources, and the internet is certainly a great platform to amplify word-of-mouth marketing.